Welcome to my WISE Token review!
There has been some buzz about this company and I decided to take a look to see what it was all about.
Chances are someone approached you about their investment deal and you landed here to make sure it's legit.
The good news is I am going to walk you through everything with the information I have to make the right decision.
Just PAY close attention and read this to the end.
WISE Token Review (Company)

WISE Token according to the website was founded by Peter Girr.
He does have a linkedin profile and cites himself as a Crypto Founder and Real Estate Entrepreneur.
Also says he is from Los Angeles, California USA.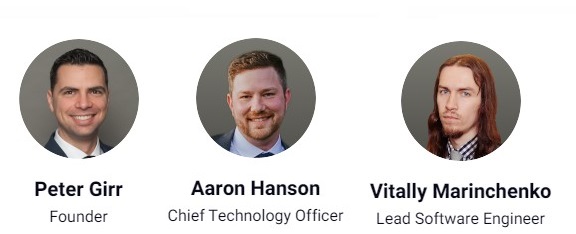 On Facebook he does have a real profile and his last post was April 15th.
Not sure if it's set in a way where if you are not a friend, you don't see everything.
Aaron Hanson who is the Chief Technology Officer has NO digital footprint at all…
What really give this image way is when I did a search, it was saved as "gentlemen".
Peter Girr was saved as Peter Girr…
Hmmm…
I don't think Aaron actually exists.
Vitally Marinchenko, the Lead Software Engineer, had the image saved as hair design…
Looks like Peter is the only real person here…
Rest are stock photo's…
They are running an ethereum smart contract script like many other companies in this field.
They just name their stuff differently…
What they want to do ultimately is have their WISE token launched where you can use real cryptocurrencies  to invest in.
WISE Token is made on a ERC-20 system which pretty much is cheap to create…
WISE Token Reviews (Products)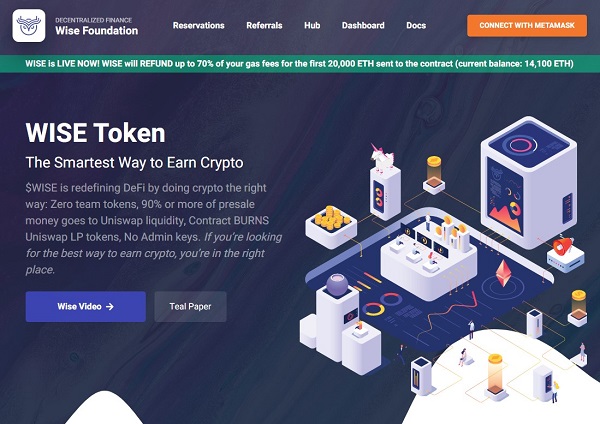 When it comes to retail products or services, WISE Token has nothing going on.
All you can do is become an affiliate and promote the affiliate membership.
From there you can invest into the company as well…
Right now the name of the game is to invest in WISE Tokens and reserve them by investing with ETH.
Right now they are kicking off with a 50 day phase where investors can reserve tokens by creating liquidity pool from ETH contributions.
At the time of this publications, they are on DAY 8.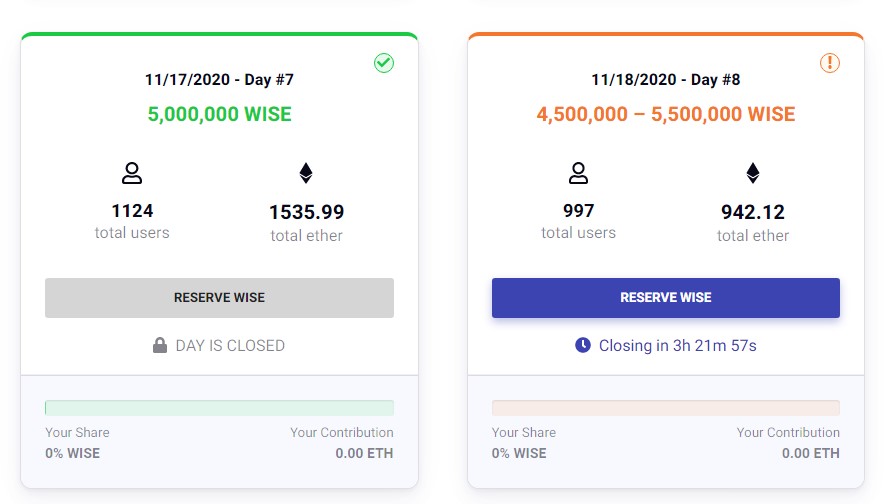 That is the first phase.
Second phase is the "Circulation Epoch" where they claim:
At this point, no further token reservations can be made. Reserved WISE and referrer bonus WISE may now be minted by users, at their leisure. Users may begin staking WISE.
WiseToken Referral Program
WISE pays 10% in commissions.
Minimum is you must refer 50 ETH or more.
On 100 ETH, you can earn 10 ETH.
They do talk about "don't have the clout?"
Right below that they say "refer at least 1 ETH total and the contract will reward you once with 0.05 ETH".
Everything is paid out in WISE Tokens.
If you want something that pays 50% to 60% commissions, check this out here.
Cost To Join WISEToken
Cost to join is tied with at least 1 ETH investment.
Unlike all the other WiseToken reviews I am going to tell you the truth next…
Final Verdict
So does the WISE Token scam exist?
Well let's just look at the facts…
Sure the founder of the company seems to be real, but the rest of the executive team doesn't exist outside of this company.
On their website, they seem to use stock photos.
Another thing is they have no retail products or services…
Third, most of the traffic is coming from the USA and when it comes to these investment opportunities, they must be registered with the SEC.
However, I couldn't find any registration.
You are taking REAL ETH and investing in WISE Tokens which is just a ERC-20 altcoin that can made for cheap.
I am not very confident in this company because there are just TOO many red flags.
Join at your own risk…
I can't recommend it to be honest…
Anyway, I hope you enjoyed my WISEToken review and if you have any questions feel free to comment below…
Now before you go…
If you want to learn how you can take ANY business and scale it to your dreams and goals?
Partner up with me by clicking the banner below: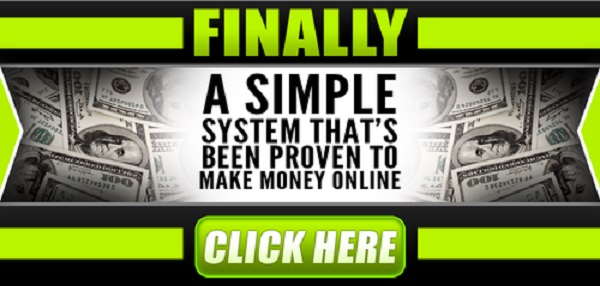 We will show you EXACTLY how to build a business online and customize a plan just for you.
We will help you choose a nice, setup your online business and offers that you can promote.
You can even use a network marketing company if you wish to the sky is the limit.
On top of that you will get ONE on ONE mentoring to make sure you are doing things right.
Follow me on Social media below:
Subscribe To My YouTube Channel Here.
See you at the top,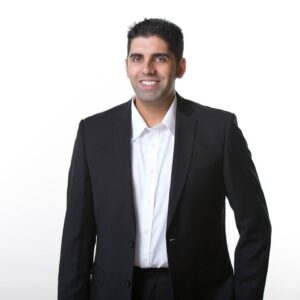 -Jesse Singh
P.S.  If you are tired of failing ANY business, click here and check this out to take your game to the next level.