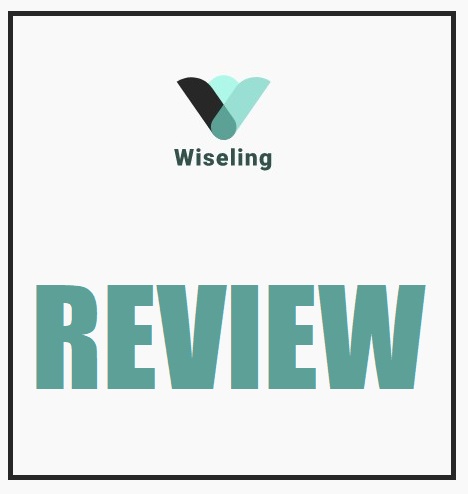 Wiseling Review – Legit Investment MLM Or Huge Ponzi Scam?
Welcome to my Wiseling Review!
This is the latest investment business to pop up that specializes in many different markets and I decided to take a look to see what it was all about.
Chances are someone approached you about the daily ROI's and probably peaked your interest to invest.
The good news is I am going to walk you through the company, products and compensation plan so you can make the right decision.
Just PAY close attention and read this to the end…
Wiseling Review (Company)

The company is being run by Matias Lappo (CEO and co-founder) and Elias Mattila (Co-founder and Vice Chairman) and seems to of launched the company this year.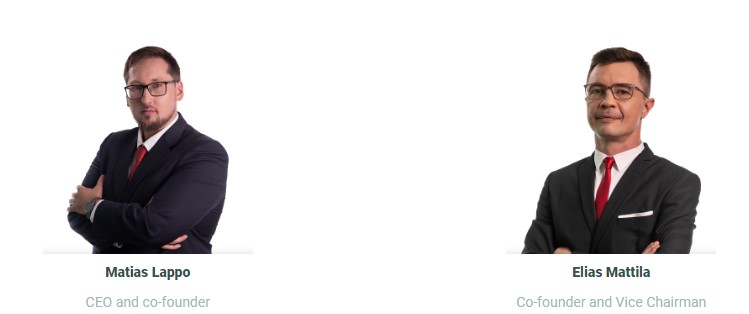 They claim they have been running since 2015 but went public in 2020.
Let's put that claim to the test…
The domain "Wiseling.com" was registered on July 7th, 2015 but details are set private.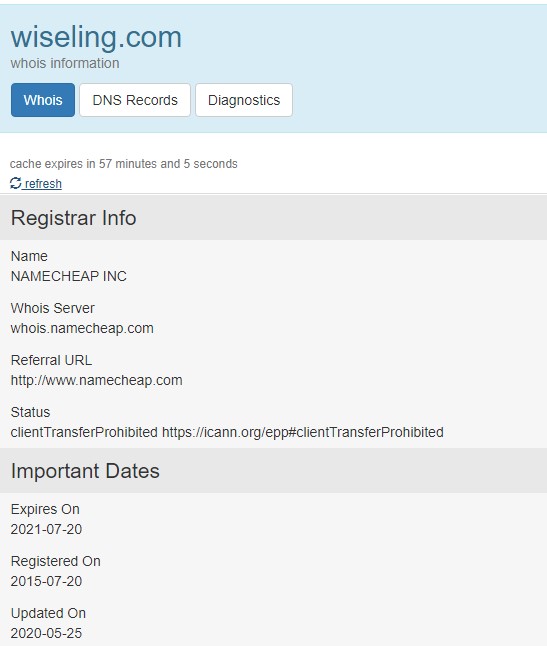 Now only thing I can't confirm is if the website was operational at that time.
I checked Way Back Machine and it showed completely different results…
It was going back to 2011 with many different ecommerce sites so I can't confirm.
This was done on a YouTube video that features CEO Matias Lappo.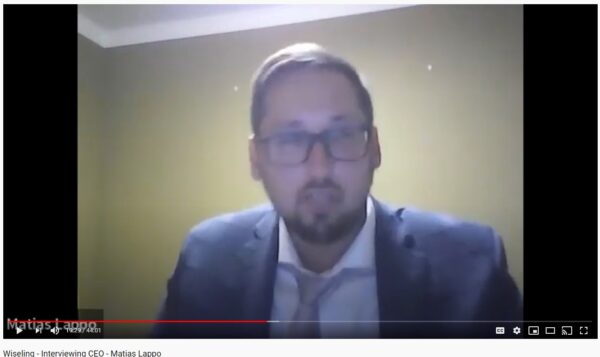 A few things he claimed on this video that I could debunk right now…
CEO Matias Lappo claims they have a physical office in Finland and will be opening more physical locations in the future.
The exact address on their website is Itäkatu 1-5 3rd and 4th Floor, 00930 Helsinki, Finland.
Of course there is nothing wrong with having physical locations if you are telling the truth.
I did a quick search on that address and it was owned by Regus who provide virtual offices around the world.

Also in that interview he was asked how are they making these passive returns, but he didn't want to reveal the "secrets" just yet.
Another thing that threw me off was Matias Lappo was talking about how their business is legal around the world and are registered with the right government bodies to offer their services.
They have no certificates I could find at least…
I looked everywhere…
Matias Lappo's Facebook profile says it was created in 2016, but his first ever post was December 2019…
Elias Mattila on the other hand says he created his Facebook profile back in 2005 but June 3rd, 2020.
That's pretty strange and doesn't look natural.
Anyway, I see some red flags already and you probably do as well.
Other Reviews To Read:
Wiseling Products
Wiseling doesn't have any retail products or services, but you can promote the affiliate membership.
Once you become an affiliate, you can invest into the company and start making a passive return.
You can also get referral commissions for recruiting others who invest.
If you want to learn how to build a business online properly, check out this Entire Institute review here.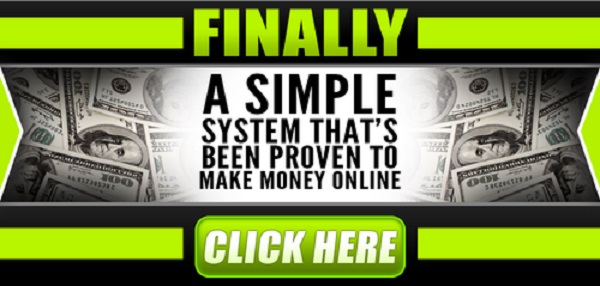 Wiseling Compensation Plan
Wiseling has affiliate invest funds into the company on a promise they will get some kind of return on investment.
They have several avenues you can take and below is the break down of them all:
Fiat Assets
Fiat Currency – invest $50 to get a 0.8% to 1.3% daily return for 16 days.
Forex Market – invest $3000 to get 1.1% to 1.6% daily return for 24 days.
Stock Market – invest $15,000 to get 1.3% to 1.8% daily return for 30 days.
Commodity Exchanges – invest $50,000 to get 1.5% to 2% daily return for 36 days.
Futures Market – invest $150,000 to get 1.8% to 2.4% daily return for 42 days.
Crypto Assets
White – invest 0.01 BTC to get 2% daily return for 100 days.
Red – invest 5 BTC to get 2.4% daily return for 100 days.
Black – invest 15 BTC to get 2.7% daly return for 100 days.
Industry 
Medical industry – invest $500 to get 2.7% daily return for 180 days.
IT Industry – invest $50,000 to get 3% daily return for 200 days.
Referral Program
It seems to me that this is a unilevel compensation plan and they have their own spin on it.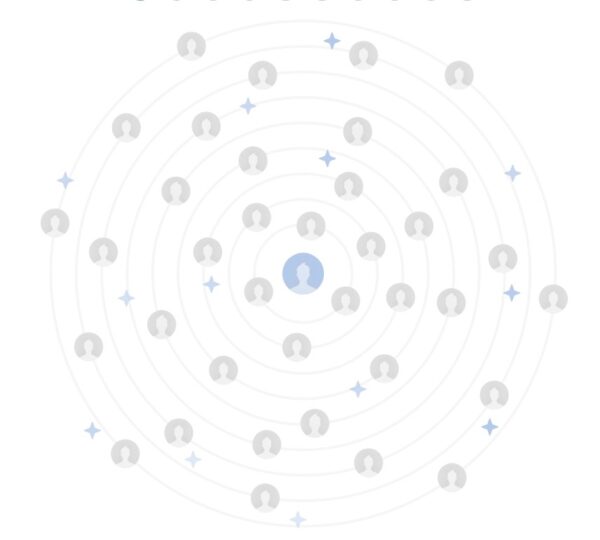 It is multi tier where they call each tier a "Status".
Higher your status, the more commissions you earn.
To get started, you must invest at least $50 which gets you in their Status 1 where you earn 4$.
From Status 2 and more, your group sales volume is the factor on hitting higher Status.
Status 1 – Personal investment starting from 50$. This level gives you access to our referral system | 4%;
Status 2 – Structure's turnover is 2,000$ | 6%;
Status 3 – Structure's turnover is $15,000 | 8%;
Status 4 – Structure's turnover is $60,000 | 10%;
Status 5 – Structure's turnover is $300,000 | 12%;
Status 6 – Structure's turnover is $750,000 | 14%;
Status 7 – Structure's turnover is $1,500,000 | 16%;
Status 8 – Structure's turnover is $4,000,000 | 18%;
Status 9 – Structure's turnover is $15,000,000 | 20%;
Status 10 – Structure's turnover is $30,000,000 | 22%
Status 11 – Structure's turnover is $60,000,000 | 24%;
Status 12 – Structure's turnover is $100,000,000 | 27%
After the registration process is completed you get status 1.
It gives you an opportunity to get referral fee only from the first line partners.
Your bonus will be 4% of your partner's investment amount.
To switch to status 2, you need your partners to invest more than $ 2,000, and you will automatically switch to status 2, where you will receive a bonus on all lines of your partner network.
There are 12 statuses in the company, the higher your status, the higher your referral fee.
Distribution of the referral fee in your structure:
Your status is 7; your referral fee is 16% of your partners' investment amount.
Your partner in line 10 invests $10,000, the bonus will be distributed as follows:
Your partner in line 9 will receive 4% ($400).
The partner on line 6 has status 4 and bonus of 10%.
He/She will get 6% ($600), since 4% have already been distributed to the partner on line 9.
And you will get the remaining 6%.
Thus, 16% of bonuses will be distributed between partners, who have a status.
It enables the company to provide regular earnings to active partners in your structure, and each partner who has a higher status will get constant bonuses regardless of the line that have been invested by a partner.
Cost To Join Wiseling
Wiseling affiliate membership will cost you a minimum of $50.
There are many other investment packages you can go with…
Unlike all the other WiseLing reviews out there I am going to keep it real with you…
PAY close attention.
Final Verdict
So does the Wiseling scam exist?
Well let's look at the facts…
Company is open about their owners, but their profiles don't look natural…
Matias started Facebook in 2016 but didn't have a post until December of 2019 where Elias started in 2005, but didn't have a post until June 2020…
If you look at my Facebook profile, it goes WAYYYY back.
So I am going to call a red flag there…
Second, they have no retail products or services that can be sold to customers.
All you can do is become an affiliate and promote their affiliate membership.
Also you can invest in the company once you become an affiliate.
If there is no retail customers, then ALL of the sales in the company is coming from affiliates which the FTC defines as a pyramid scheme.
Wiseling claims to have all these certifications to operate illegally but I couldn't find an incorporation number or financial regulator registration anywhere.
You can't talk about it and not post it on the website that's a must.
So for me talk is cheap so I am going to say they don't have any of it and are operating an illegal securities scheme because they are promising returns.
In Matias Lapp's interview he didn't want to talk about what they are exactly doing to produce these crazy returns because it's a secret.
Instead he wants to wait…
However, if you think about it logically it all makes sense.
If ANYONE had the ability to produce anywhere between 0.8% to 2% DAILY return, do you think they need affiliates and investors?
They would be billionaires in a short period of time with a small bank loan.
Heck even if all of their investments were by credit cards that charge 20% interest a year, they would STILL crush it.
On the low end they are claiming 24% per MONTH which is 288% per year…
Only income I see coming into the company is new investments paying off existing members which makes this a ponzi scheme.
I can't recommend this company.
I hope you enjoyed my Wiseling review and if you have any questions feel free to ask in the comments below…
Now before you go…
If you want to learn how you can take ANY business and scale it to your dreams and goals?
Partner up with me by clicking the banner below: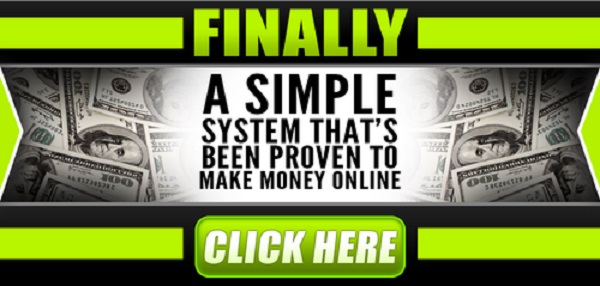 We will show you EXACTLY how to build a business online and customize a plan just for you.
We will help you choose a nice, setup your online business and offers that you can promote.
You can even use a network marketing company if you wish to the sky is the limit.
On top of that you will get ONE on ONE mentoring to make sure you are doing things right.
Follow me on Social media below:
Subscribe To My YouTube Channel Here.
See you at the top,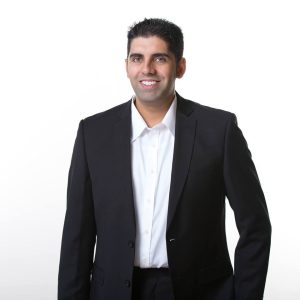 -Jesse Singh
P.S.  If you are tired of failing ANY business, click here and check this out to take your game to the next level.