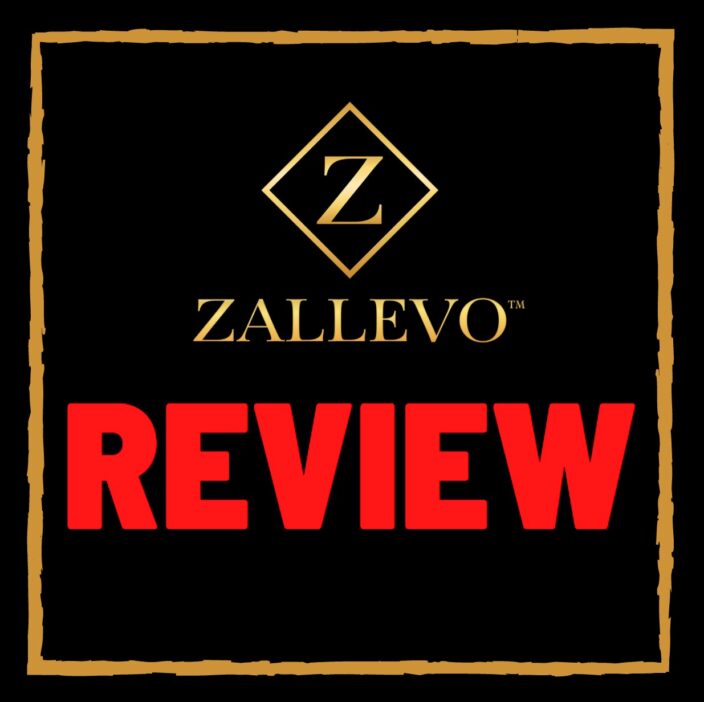 Zallevo Review – (2022) Legit Health MLM Company or Big Scam?
Welcome to my Zallevo Review!
There has been some buzz about this company and I decided to take a closer look.
Chances are someone approached you about their health products or their business opportunity and now you landed here to make sure it's legit.
The good news is I am going to walk you through the company, products and compensation plan so you can make the right decision.
Just PAY close attention and read this to the end…
What Is Zallevo Review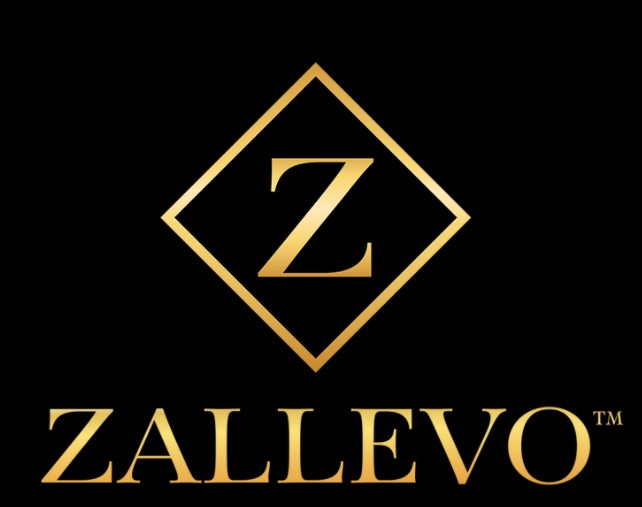 Zallevo is a health and wellness MLM company that wants to inspire and empower individuals to live their best life with greater health, wealth and happiness.
The Found and CEO of Zallevo is Brandon Broadwater and has been part of successful companies before Zallevo.
Brandon Broadwater is married to Lesly Broadwater and has five children.
Not to mention he is the founder of philanthropic Zallevo charity.
Other people on his leadership team are Marc Andrus (CFO), Mitchell Hancock (Director of Marketing of Zallevo), Kjersti Cote (Director of Zallevo Labs and Product Education and Dr. Dennis Harper (Zallevo Labs Advisor).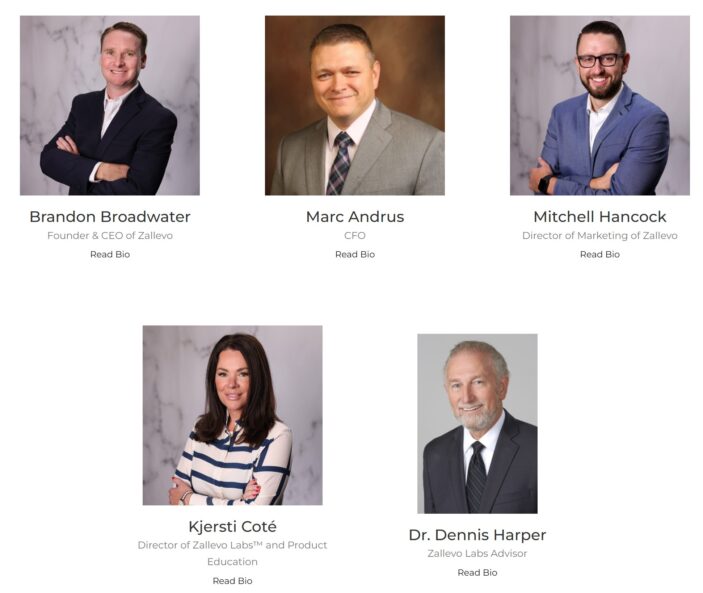 All and all, the company has great leadership and transparent about their operation.
The company seemed to be founded in 2020, but not sure exactly what date.
What Are Zallevo Products Review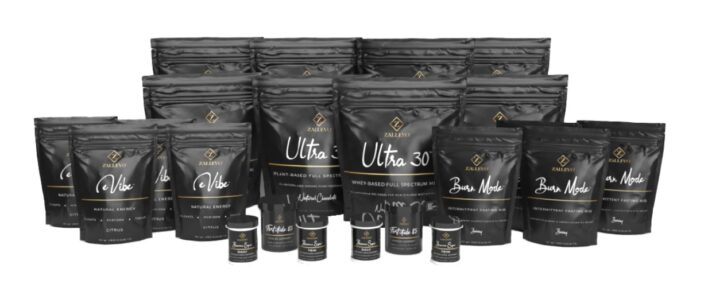 When it comes to their products, they have it set by interests.
Healthy Weight Loss
Gut Health
Conquer Stress
Full Spectrum Nutrition
Intermittent Fasting Support
Healthy Energy
You can also purchase the products individually.
Collagen 300 – helps support skin, hair, nails, bones, muscles, joints, tendons and ligaments (Retail: $109.95 or $87.95 on subscription)
Ultra 30 Whey – Chocolate/Vanilla flavors and helps supports weight loss and building lean muscle (Retail:  $67.97 or $57.95 on subscription)
Ultra 30 PLANT- Chocolate/Vanilla flavors and helps supports weight loss and building lean muscle (Retail:  $67.97 or $57.95 on subscription)
eVibe – helps support energy, performance, weight loss and mental focus (Retail $42.95 or $36.95 on subscription)
Burn Mode – supports fat burning, digestive health and blood sugar (Retail: $45.95 or $39.95 on subscription)
Fortitude – helps supports stress management, healthy mood, weight loss, natural energy and support immune health (Retail: $51.95 or $44.95 on subscription)
Biome Sync Daily – helps support gut health, digestive health, improve mood, and cognitive health (Retail: $63.95 or $54.95 on subscription)
Biome Sync Trim – helps support weight loss, gut health, health and cholesterol health  (Retail: $74.95 or $64.95 on subscription)
You can also purchase bundles and save.
Basics Collection – $230 one-time or $197 on subscription (includes 2 Ultra 30, 1 Burn Mode, 1 Fortitude 85).
Essential Collection – $350 one-time or $297 on subscription (includes 2 Ultra 30, 2 Burn Mode, 1 Fortitude 85, 2 eVibe).
Ultimate Collection – $600 one-time or $497 on subscription (4 Ultra 30, 2 Burn Mode, 2 eVibe, 1 Fortitude 85, 1 Biome Sync Daily, 1 Biome Sync Trim).
Ultimate Duo Collection – $1,200 one-time or $987 on subscription (8 Ultra 30, 4 Burn mode, 2 Fortitude 85, 4 eVibe, 2 Biome Sync Daily, 2 Biome Sync Trim).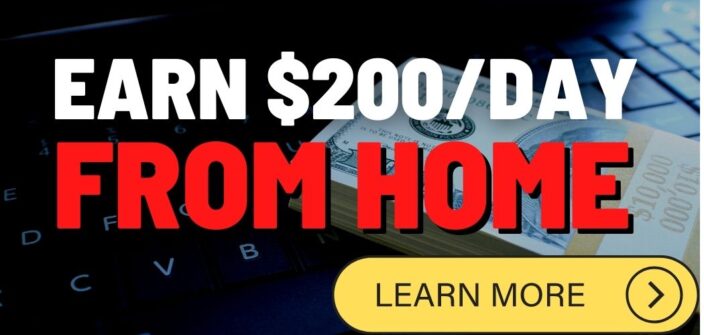 How To Make Money with Zallevo
There are a few ways you can make money with this company.
First way is to sell the products to retail customers and receive the a commission which is based on rank.
Second way is to sponsor new affiliates buy products and sell to retail customers.
Zallevo Compensation Plan Explained
Zallevo compensation plan rewards affiliates to sell to actual customers and sponsor new business partners.
Some of the perks of the compensation plan are the following:
Affiliate Ranks
Retail Commissions (4% to 10% rank based)
Residual Commissions (up to seven levels based on rank)
Infinity Bonus
Fast Start Bonus
Check Match Bonus
Fast Advancement Bonus
Platinum Arrival Bonus
I found a great training video that explains the compensation plan and their business opportunity well.
Now the video is going to be 100% biased so use it for information purposes only.
As you can see, it's a fair compensation plan.
Cost To Join Zallevo Company
Zallevo affiliate membership will run you $39.95 annually and there are optional product packs you can buy which I explained in the product section.
What Are Other Zallevo Reviews Saying?
Most of the Zallevo reviews right now are positive and negative ones are far inbetween.
Most of the negative ones are done by affiliates who have another business opportunity to sell you instead of helping you in this company.
Final Verdict – Does The Zallevo Scam Exist?
The question is if the Zallevo scam exist?
Let's just look at the facts…
First the leadership behind the company is top notch and have a great track record.
Second most of the reviews about this company are positive which means they are doing something right.
Third the compensation plan is fair and rewards both retail sales and sponsoring new affiliates.
All in all, it' s a good network marketing company.
Now if you are new and thinking about joining, start off with being a customer first and see how you like the products.
From there you can decide if you want to start referring people to the products and start making some money.
If you want to learn how you can sponsor more reps than your upline by using the power of the internet instead of doing three way calls and talking to everyone in a three foot radius…
Check out my number 1 recommendation below…
Unlike everyone out there, we want to help grow your business and if you don't have one, we can help you start one up in any niche you desire.
For Zallevo Affiliates and People Who Want To Build A Business Online
If you landed on this blog, you want to actually know how to build a profitable business online right?
First time ever we are offering an business course that helps you build ANY business online including network marketing.
You are going to learn exactly how to drive your ideal customer to your website, collect their emails and convert them to buying customers without ever talking on the phone.

Once you learn this skill set, the sky is the limit when it comes to building your business and I have personally generated 6 and 7 figure businesses in different niches.
Plus, every single person gets a ONE on ONE advisor to make sure everything is being done properly.
Follow me on Social media below:
Subscribe To My YouTube Channel Here.
See you at the top,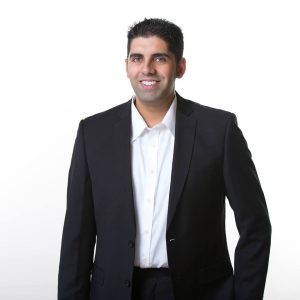 -Jesse Singh
P.S.  If you are tired of failing ANY business, click here and check this out to take your game to the next level.