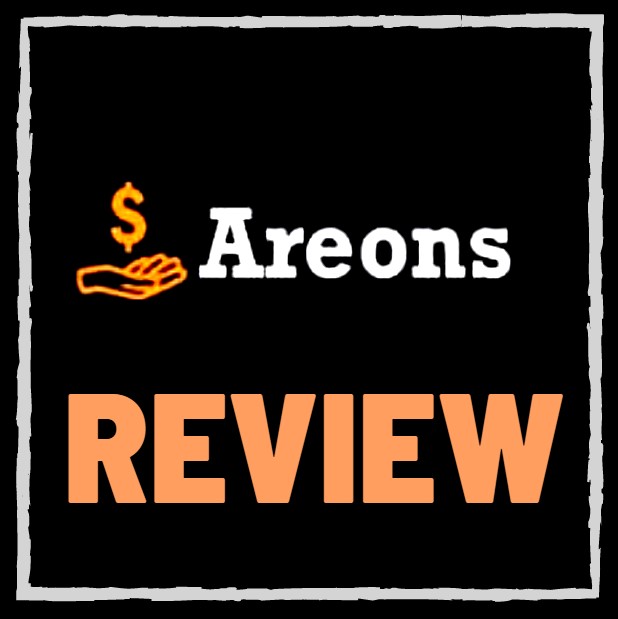 Areons Review – Legit 2.6% Daily ROI or King Finance & Watermine Clone Scam?
Welcome to my Areons review!
This is a new crypto cloud mining MLM company that didn't launch too long ago is claiming up to 2.6% daily ROI.
The question is if it's legit or a scam?
In this review, I am going to walk you through the company, products and compensation plan so you can make the right decision to join or not.
All you have to do is make sure you PAY close attention and read this to the end…
What is Areons Review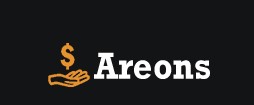 Areans claims to be a faster, safer platform to mining bitcoin and wants to extend it's business to the entire cryptocurrency industry.
According to the company:
Areons Company is a team of professionals and an online platform for generating income from investing in cryptocurrency mining.

Our company deals not only with crypto-currency mining but also with their trade on international exchanges. The popularity of crypto-currency and the increasing difficulties in obtaining it increase the popularity and demand for crypto-currencies in the markets and in general. Therefore, sales of digital currency are very profitable for us, and this kind of activity brings us and our investors a decent income.
When it comes to the leadership behind the company, I couldn't find any information.
I checked out the domain registration information on "areons.io" and found it it was registered privately on June 15th, 2021.
Which makes this company brand spanking new.
As of right now it has 200 members with over $83,000 in deposits and so far $27,000 withdrawals.
According to their website, this launched July 1st which was literally yesterday from when I wrote this Areons.io review.
Areons.io Products
When it comes to products and services, Areans.io is claiming they are offering bitcoin cloud mining services where you just invest and the company does the rest.
There is an affiliate membership as well where you can start referring people into the company.
Lowest buy in is $10 to get started.
That is apparently the "rental fee".
So far this company reminds me of Watermine and King Finance Trade.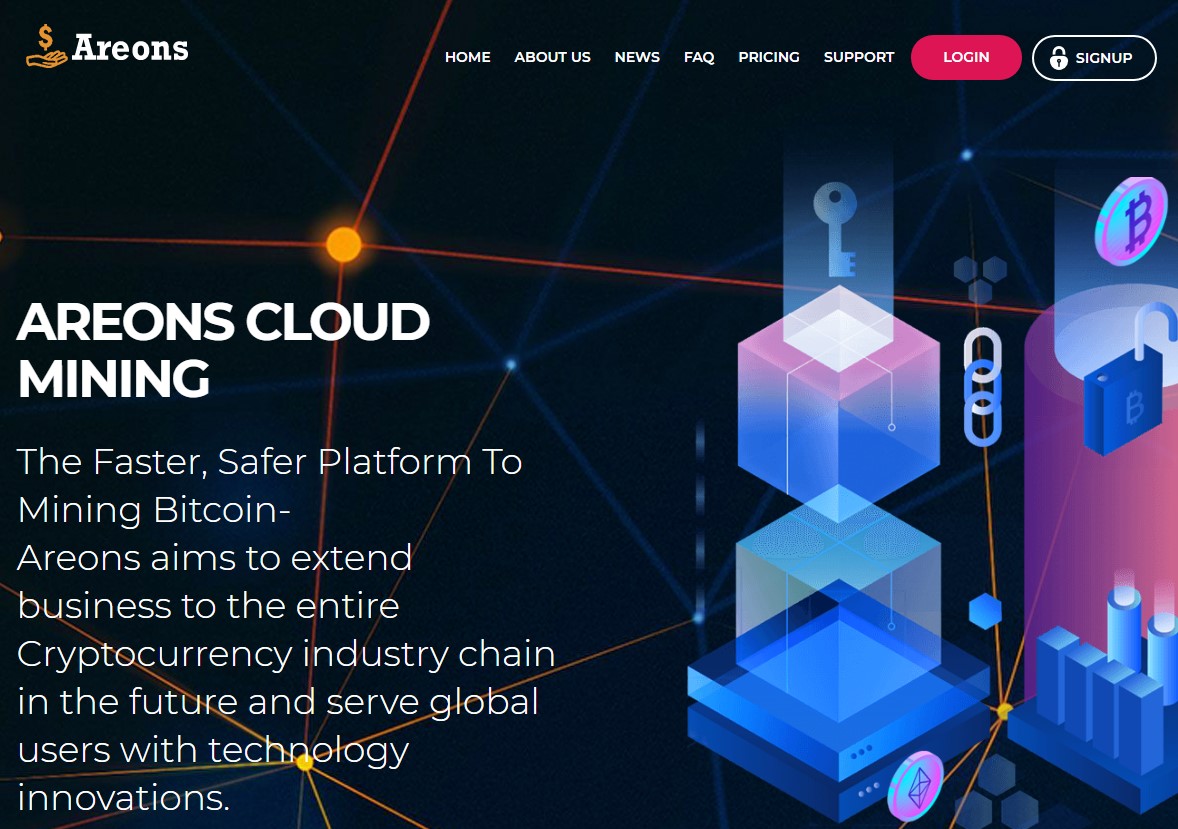 Areons Compensation Plan
Areons has affiliate invest funds into the company on a promise they will generate a guaranteed return.
Areons.io also rewards affiliates to sponsor new affiliates who invest as well.
Investment Packages
Areons has four package you can choose from when it comes to investing.
Each package has it's own requirements and have a different daily ROI.
What I did notice was each package runs for a 3 month contract.
ETHASH – invest $10 to $99, receive 2% daily ROI for 3 months (400 GH/s)
SHA-256 – invest $100 to $999, receive 2.2% daily ROI for 3 months (4000 GH/S)
SCRYPT – invest $1,000 to $2,499, receive 2.4% daily ROI for 3 months (20,000 GH/S)
EQUIHASH – invest $2,500+, receive 2.6% daily ROI for 3 months (40,000 GH/S)
Let's get into the referral commissions next….
Referral Commissions
Areons.io pays referral commissions through a unilevel compensation plans structure which is capped at four levels.
Affiliates can earn a percentage of the invested funds by their downline members.
Level 1 – 8%
Level 2 – 6%
Level 3 – 4%
Level 4 – 2%
There are no limits on how many people you can refer into the company.
Cost To Join Areons
Areons.io affiliate membership is actually free, but if you want to be part of the passive returns opportunity you must invest at least $10 and the term lasts 3 months.
Unlike all the other Areons reviews out there I am going to keep it real with you next…
Final Verdict
Does the Areons scam exist?
Well let's just look at the facts shall we?
First we have no idea who runs or owns the company.
Second, I couldn't find any proof of this cloud mining they are talking about.
Third, Areons.io is setup exactly like Watermine and King Finance Trade.
Watermine exit scammed a month or so ago where King Finance Trade is still running for now but will exit scam eventually.
The website actually looks like an exact clone of Watermine, I am curious to find out if it's the same admin(s).
Anyway, do NOT invest in this ponzi scam I would stay clear…
My #1 Recommendation
If you landed on this blog, you want to actually know how to make money online right?
When it comes to crypto, one thing you need is CASHFLOW so you can invest in more legit cryptocurrencies and getting another job isn't the best way to do that…
If you want to learn how you can increase your cash flow without trading your time for money…

Once you learn this skill set, the sky is the limit when it comes to cash flow.
From there you can invest in appreciating assets and build long term wealth.
Remember to follow me on social media below because I am actually real and want to serve you.
I hope you enjoyed my Botfinity review and if you have any questions feel free to ask in the comments below…
Follow me on Social media below:
Subscribe To My YouTube Channel Here.
See you at the top,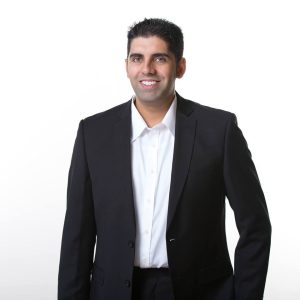 -Jesse Singh
P.S.  If you are tired of failing ANY business, click here and check this out to take your game to the next level.