Looks like Watermine decided to completely pull the plug recently making their website go offline…

There was rumors that Watermine was suppose to come back in July and resume their payouts but I guess that went out the window.
When you visit "watermine.io", you will notice the website has been completely offline: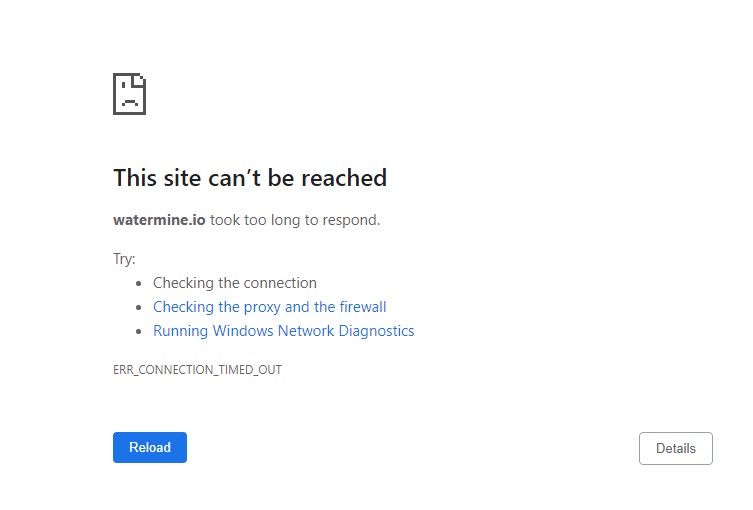 In my original Watermine review I did call out this company early on and said it was a ponzi scheme.
When any company that isn't completely transparent about who runs or owns the company and have no proof of external revenue, 100% of the time it's just a ponzi scam.
Probably with ponzi scams is they lure their investors by paying out in the beginning, but when new recruitments slow down they pull an exit scam on their investors when they least expect it.
For Watermine, it all started when they had issues paying out their investors out of the blue after turning off their two step verification system.
Next, Watermine claimed it got hacked which is convenient because they just turned off their two step verification system a few weeks prior to this message.
They were apparently working on a solution but then out of the blue they decided to call it quits.
Anyway, for the people who invested there is no way for them to get their money back because no one can be held accountable.
I hope that people learn from this going forward when it comes to joining any company.
Tired of Scams?
If you landed on this blog, you want to actually know how to make money online right?
When it comes to crypto, one thing you need is CASHFLOW so you can invest in more legit cryptocurrencies and getting another job isn't the best way to do that…
If you want to learn how you can increase your cash flow without trading your time for money…

Once you learn this skill set, the sky is the limit when it comes to cash flow.
From there you can invest in appreciating assets and build long term wealth.
Remember to follow me on social media below because I am actually real and want to serve you.
Follow me on Social media below:
Subscribe To My YouTube Channel Here.
See you at the top,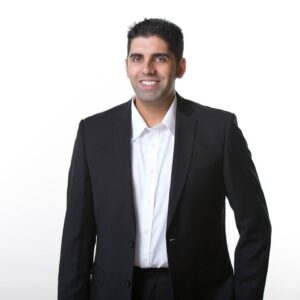 -Jesse Singh
P.S.  If you are tired of failing ANY business, click here and check this out to take your game to the next level.