Recently one of my amazing readers has tipped off who Susan Pope is from Beurax and after doing my investigation it's 100% right…

Beurax CMO is actually played by a Russian actress named Kseniya Berelet or Ksenia Berelet who has no marketing experience.
So how did I find out all of this information?
The first thing I did was Google "Kseniya Berelet Beurax" which led me to a thread on Kzbin.info.
One of the members Francisa Aldunate was doing her research and pretty much found out that both Brandon Watts and Susan Pope are paid actors/actress:

I was researching this company today because a family member told me about it, and as other posters mention there are too many red flags. Just to add to the discussion: why do the CEO and CMO have American names but have foreign accents? Well, it's because they actually ARE Russian actors. I reverse image searched their faces and came up with a Russian website that sells medical uniforms with pics of a model that looks EXACTLY like Brandon Watts:
NOTE:  The Brandon Watts Images weren't working for me…
Did the same with "CMO" Susan Pope and surprise surprise! She is a Russian actress/model too! Her name is Kseniya Berelet. Check out her pictures: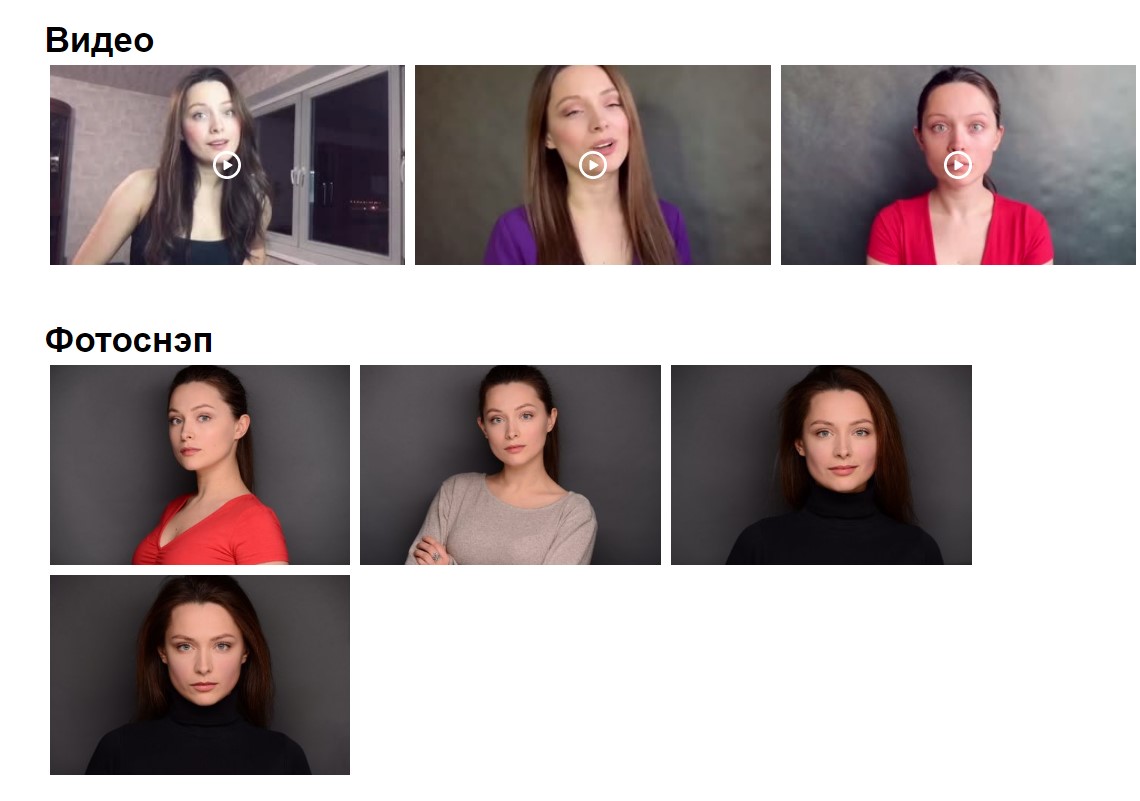 Source:  CastingCraft.ru
Another great site when FashBank.ru who had a ton of pictures on "Kseniya Berelet" AKA Susan Pope: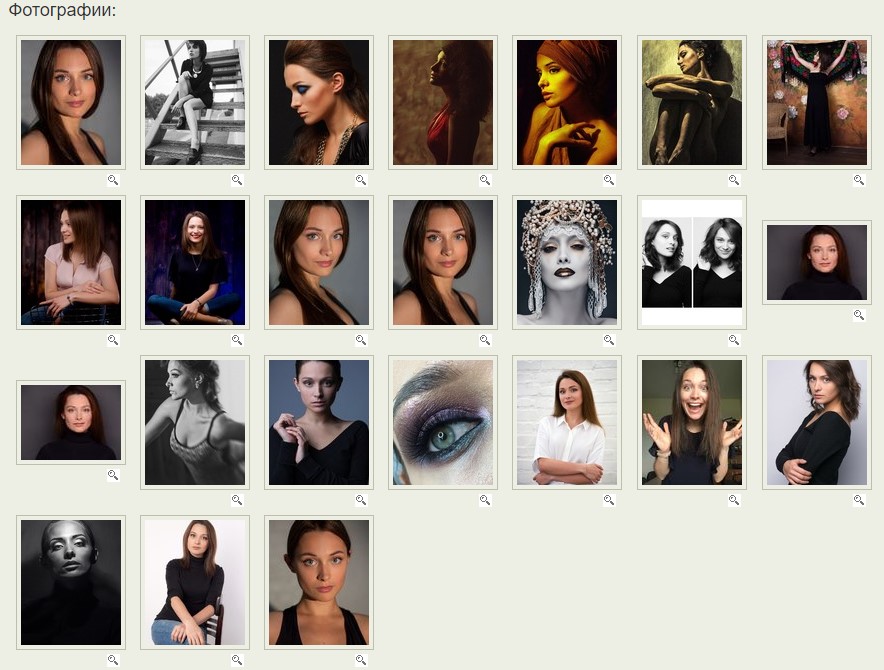 Her information is also Theater MOST which seems to be an arts website where they have "Ksenia Berelet" listed and her past acts.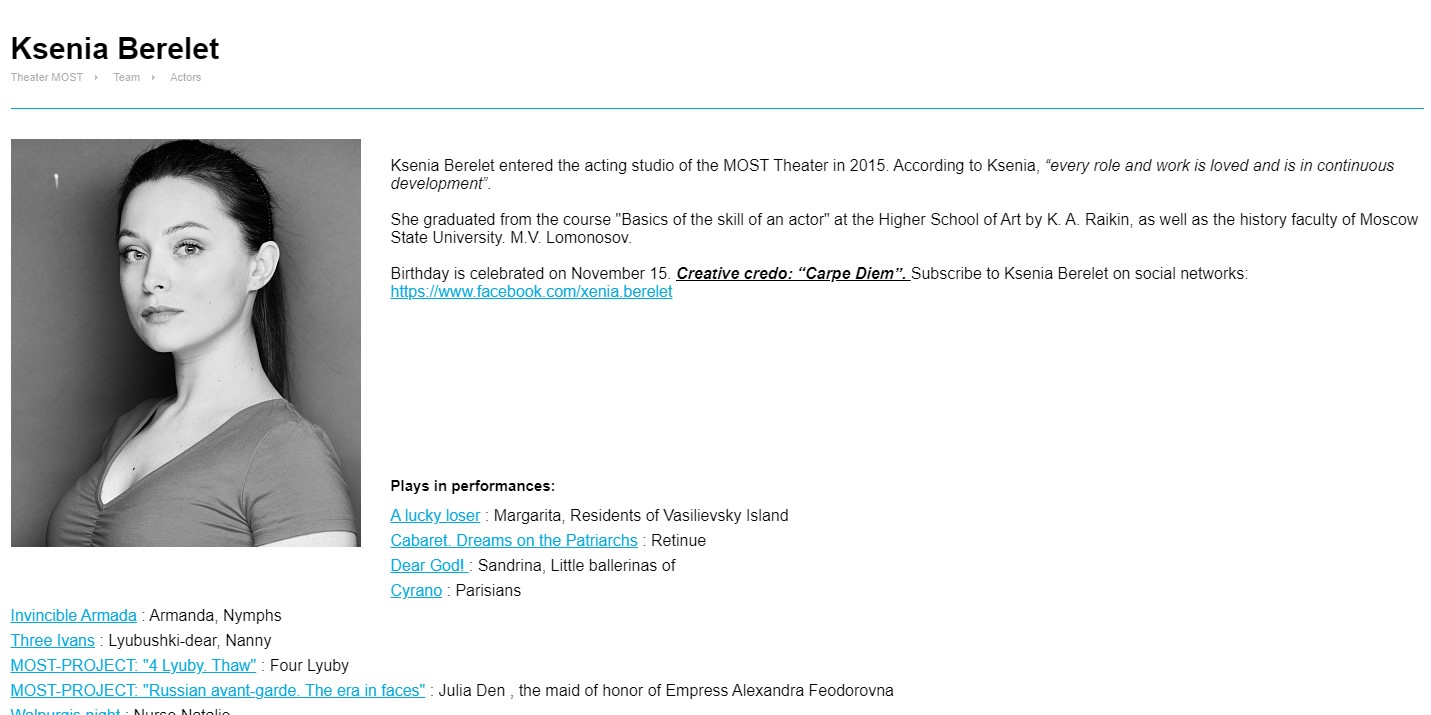 Source:  Teatrmost.ru
It's strange how Susan Pope has no digital footprint but her actress name is everywhere.
Note that I had to mostly use a Russian search engine because of the language barrier and this information was harder to find on Google.
I hope this sheds more light on the fact that most of these ponzi schemes are taking the fake actor route these days, just take a look at Miatas Lappo who was a fake actor for Wiseling.
End of the day in my Beurax review I did call them a ponzi scheme and with this new information that came out, it shows how much they lack transparency.
It's all smoke and mirrors.
Now before you go…
If you want to learn how you can take ANY business and scale it to your dreams and goals?
Partner up with me by clicking the banner below: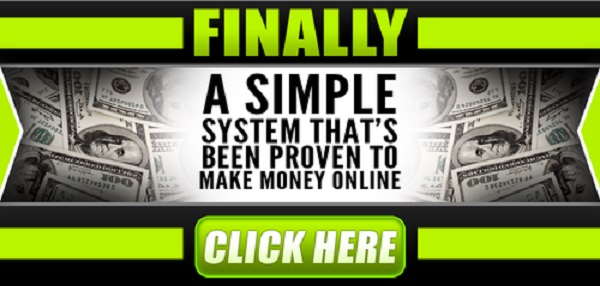 We will show you EXACTLY how to build a business online and customize a plan just for you.
We will help you choose a nice, setup your online business and offers that you can promote.
You can even use a network marketing company if you wish to the sky is the limit.
On top of that you will get ONE on ONE mentoring to make sure you are doing things right.
Follow me on Social media below:
Subscribe To My YouTube Channel Here.
See you at the top,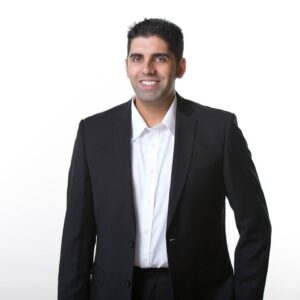 -Jesse Singh
P.S.  If you are tired of failing ANY business, click here and check this out to take your game to the next level.