Welcome to my TronCase Review!
There has been some buzz about this company so I decided to take a look to see what it was all about.
Chances are someone approached you about the business opportunity and you landed here to make sure it's legit.
The good news is I am going to walk you through the company, products and compensation plan so you can make the right decision.
Just PAY close attention to everything I say…
TronCase Review (Company)

When you first land on their website you will notice there is no information on who runs or owns the company.
I checked out the "troncase.io" domain and found out it was privately registered on September 9th, 2020.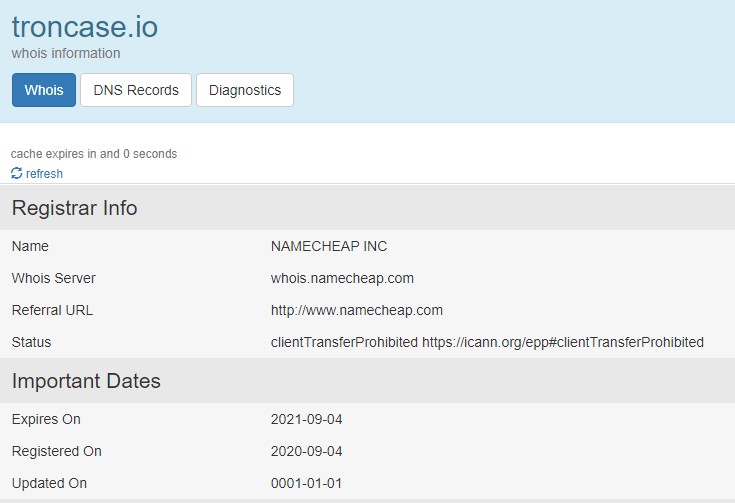 On February 8th, there was a marketing video uploaded by Ryan Conley and had a interview of Martin Karus and Erik Nurm.
They called themselves the TronCase Master distributors.
Being the MASTER distributors, they have the top position in the TronCase smart-contract.
If there isn't anyone above them, they could be the admins behind the company.
TronCase video on YouTube was showing it was made by using Estonian Language-based phone.
So this company has ties to Estonia.
Interesting enough that Karus and Nurm are from Europe who also have tied to Estonia.
Karus according to this LinkedIn started with Amway in 2010.
He said he had little success there.
He decided to promote MLM companies like Lyoness, Questra World, Cloud Horizon, and Crowd1.
All of them were MLM ponzi schemes.
Erik Nurm worked with Karus when they were promoting Cloud Horizon and Crowd1.
Now I looked at both of their profiles on Facebook and shows that Martin Karus is currently in Malaysia and Erik Nurm is in Thailand.
Most of the traffic coming to the website is from Pakistan and USA.
Wait before you keep going…
If you want to learn how to actually make money online and build something long term without getting scammed, partner with me below and I will show you the right way…

TronCase Reviews (Products)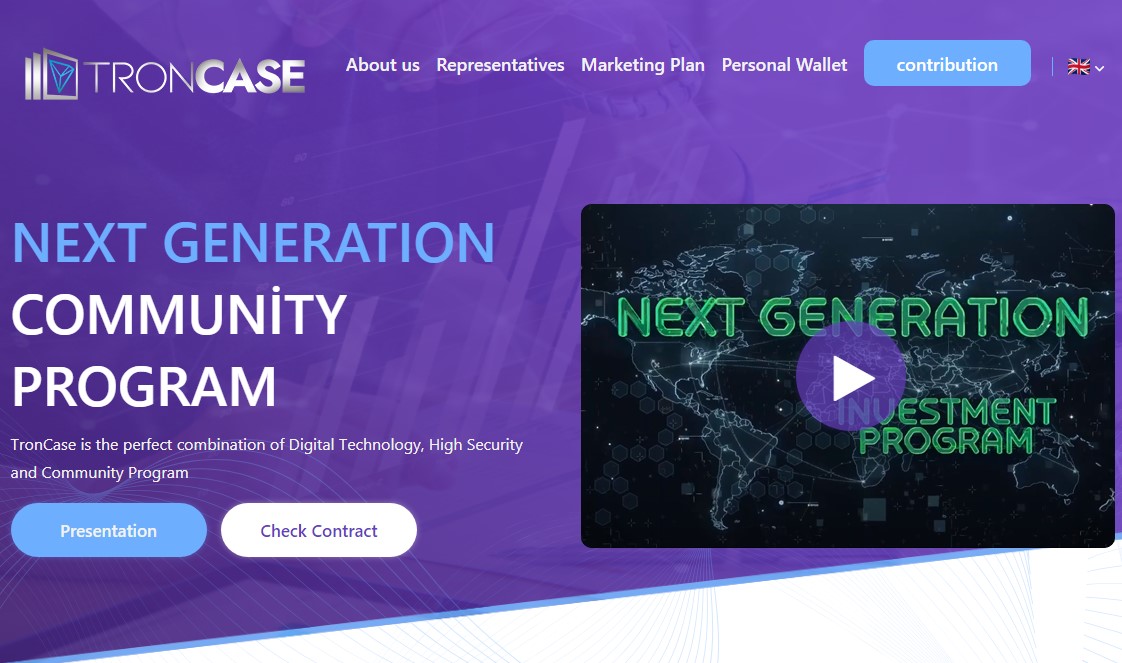 TronCase has no retail products or services, but you can become an affiliate and promote their affiliate membership.
This MLM company is very similar to Baurex and Forsage.
TronCase Compensation Plan
TronCase affiliates invest 100 TRX or more on a promise of a 300% ROI.
The ROI is paid out at 1% per day.
You can get a 0.1% bonus added if you don't withdraw which goes to 0.5% after five days.
Below are more bonuses when it comes to return rates:
everyone receives a bonus 0.1% for every 50,000 affiliate investors that sign up (capped at 0.5%)
a 0.1% bonus is paid for every 20,000,000 TRX in referral commissions paid (capped at 0.5%)
a 0.2% bonus is paid for every 80,000,000 TRX invested company-wide (capped at 1%)
Referral Commission Rate
TronCase paid their referral commissions through a unilevel compensation plan structure.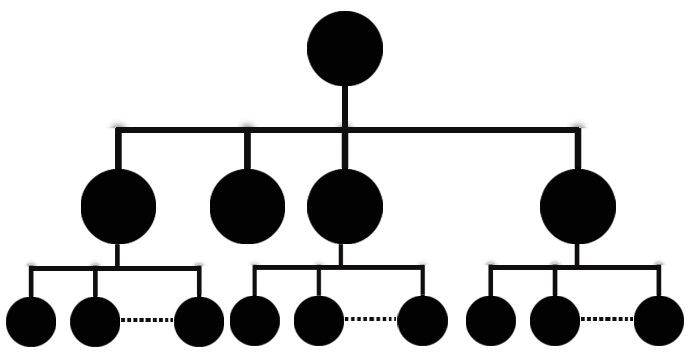 TronCase caps their unilevel at 11 levels in total.
Below is what you can earn as a percentage:
7% on level 1 (personally sponsored affiliates)
3% on level 2
1.5% on level 3
1% on level 4
0.5% on levels 5 to 7
0.4% on level 8
0.3% on level 9
0.2% on level 10
0.1% on level 11
Cost To Join TronCase
TronCase affiliate membership will run you 100 TRX investment.
Once your 300% ROI is paid out, you must reinvest.
Unlike all the other TronCase reviews out there I am going to keep it real with you…
Final Verdict
So does the TronCase scam exist?
Well let's look at the facts…
Transparency when it comes to their leadership isn't really there.
The website itself should clearly show who is running it and who the business partners are…
They have no proof of any external revenue coming into the company to fund the 300% ROI's.
Only income I see coming into the company is new investments paying off existing members.
So in the beginning TronCase might pay out, but sadly once recruitment slows down the company will just collapse.
This will leave majority of the people who joined lose out…
That's how these ponzi scams end…
Every single one….
Anyway, I can't recommend this company…
Now before you go…
If you want to learn how you can take ANY business and scale it to your dreams and goals?
Partner up with me by clicking the banner below: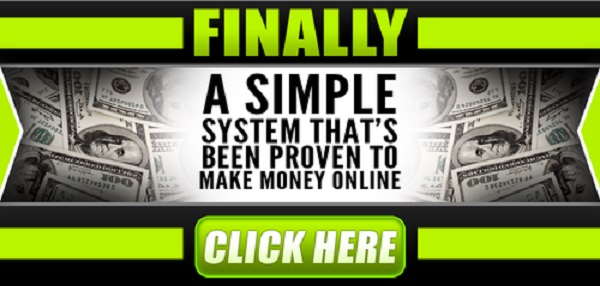 We will show you EXACTLY how to build a business online and customize a plan just for you.
We will help you choose a nice, setup your online business and offers that you can promote.
You can even use a network marketing company if you wish to the sky is the limit.
On top of that you will get ONE on ONE mentoring to make sure you are doing things right.
Follow me on Social media below:
Subscribe To My YouTube Channel Here.
See you at the top,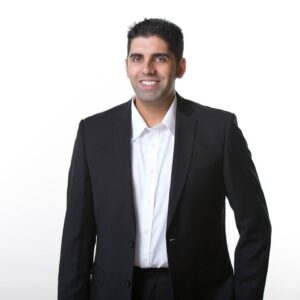 -Jesse Singh
P.S.  If you are tired of failing ANY business, click here and check this out to take your game to the next level.