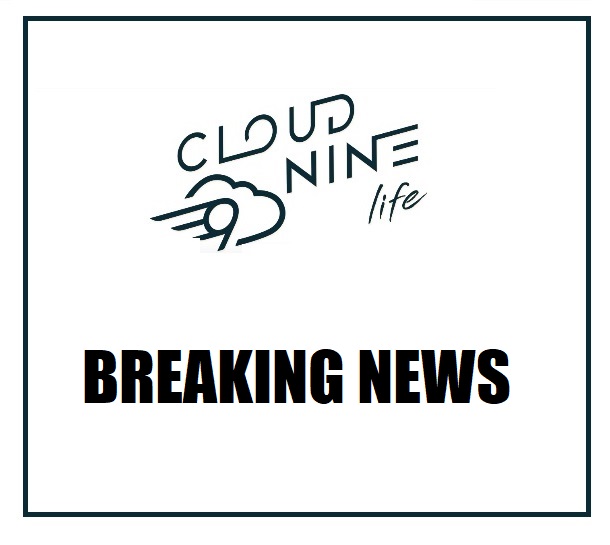 Cloud 9 Life Adds Dr. Michael Cutler As Chief Science Officer
Cloud 9 Life has added Dr. Michael Cutler to its executive leadership team as Chief Science Officer, positioning the business for continued product excellence and innovation.

In his new role, he will contribute to the research, product education and validation and will continue to push the innovation behind all Cloud 9 Life products to the next level.
Dr. Cutler has also been named to the Cloud 9 Life Scientific and Medical Advisory Board, a group of top medical and health professionals who lend their experience and expertise to ensure the integrity and effectiveness of all Cloud 9 Life formulations and finished products.
"I have never seen a company better positioned to become a respected leading authority and household name for simple and effective health solutions,"
says Dr. Cutler.
"Gut health is relevant and on trend, the formulations and pure strength and dosages found in these products are second to none in the market today, and that's why I'm excited to take on this new role".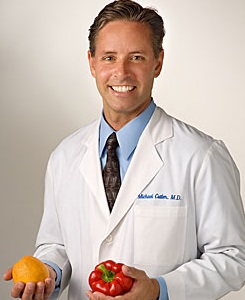 "Many of the current healthy lifestyle recommendations are too complex, time-consuming, and unrealistic to follow on a daily basis, Cloud 9 Life's 3-in-30 System offers a simple, intelligent, systematic approach to supporting gut health that costs less than $2 per day" says Cutler.
Dr. Cutler is a Board Certified Family Physician specializing in chronic degenerative diseases, fibromyalgia, and chronic fatigue. He is a graduate of Brigham Young University (BYU), Tulane Medical School and Natividad Medical Center Family Practice Residency, in Salinas, California. Dr. Cutler has successfully brought professionals of several healthcare disciplines together to bridge the gap between conventional medical training and effective complementary medicine.
Through his patients' experiences, as well as his own, Dr. Cutler has found many complementary practices to augment conventional medicine as an integrative solution. Because of his understanding of nutritional and natural medicine, he strongly promotes self-reliance in healthcare.
"We are thrilled to have Dr. Cutler join our team",
says Chet Seely, president and co-founder of Cloud 9 Life.
"Not only does he bring a wealth of experience, he also brings his unique creative energy and passion for bridging the gap between conventional and natural approaches to healthcare. Ultimately, this will help Cloud 9 Life continue to bring innovative ideas and products to our customers along with a standard of providing world class nutritional support."
He has devoted his career to learning how to optimize health through simple changes in diet and lifestyle. Dr. Cutler brings vast knowledge and experience to Cloud 9 Life with a long history of clinical research and scientific studies in the gut health and digestive field.  His goal is to educate others so they can heal and teach others such principles of sustainable health.
"We're looking forward to the expertise and knowledge he will bring to the company and the positive impact his role will have on our brand and our Cloud 9 Life Executive Distributors, says Chet.
If you want to check out scoop on this company, check out my Cloud 9 Life review.
When I did a review of this company I was impressed on how compliant it was and going by the proper rules.
In the last few years, there has been some major changes on how the FTC looks at network marketing companies.
You will adjust or get the FTC hammer.
Cloud 9 Life does things right so you never have to worry about that here.
Anyway, that's it for the news until next time!
If you want to learn how you can take ANY business and scale it to your dreams and goals?
Partner up with me by clicking the banner below: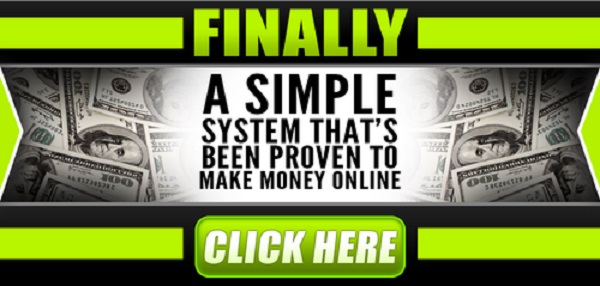 We will show you EXACTLY how to build a business online and customize a plan just for you.
We will help you choose a nice, setup your online business and offers that you can promote.
You can even use a network marketing company if you wish to the sky is the limit.
On top of that you will get ONE on ONE mentoring to make sure you are doing things right.
I hope you enjoyed my Cloud 9 Life news and if you have ANY questions feel free to ask in the comments below and I will get back to you as soon as I can.
Follow me on Social media below:
Subscribe To My YouTube Channel Here.
See you at the top,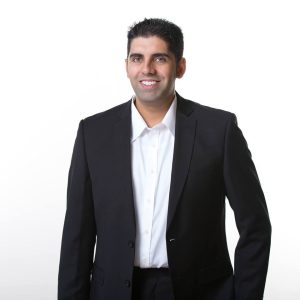 -Jesse Singh
P.S.  If you are tired of failing ANY business, click here and check this out to take your game to the next level.