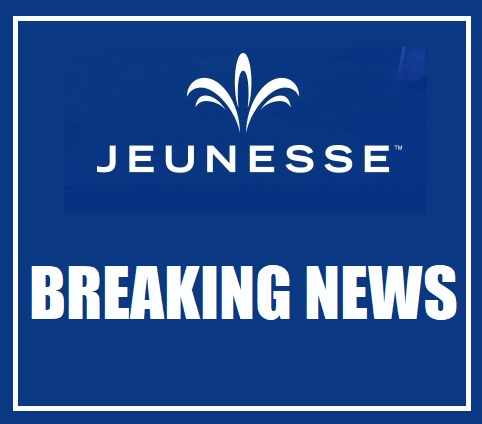 Jeunesse Ranks Top 10 American Business Awards Winners in 2020
Recently Jeunesse has been honored with 14 awards in the 2020 American Business Awards competition, including seven Gold, four Silver, and two Bronze Stevies.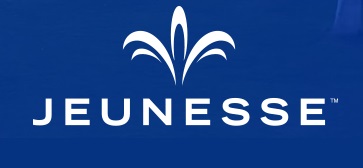 With an award point score of 32, Jeunesse also earned the coveted Grand Stevie and ranked second among the top 10 award-point winners in the competition.
Jeunesse received two Company of the Year awards (Gold and Silver) in the Health Products and Services and Consumer Products categories.
This is what happens when network marketing companies do things right and many should start following this…
The Jeunesse executive team — Randy Ray, Co-founder and CEO; Wendy Lewis, Co-founder and COO; and Scott Lewis, Chief Visionary Officer, were honored with Gold Stevie Awards for Founding Team of the Year, Management Team of the Year, and Achievement in Management.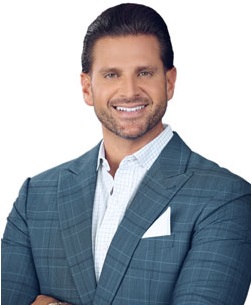 The executive team members also earned individual awards for Lifetime Achievement (Randy Ray), Woman of the Year (Wendy Lewis) and Maverick of the Year (Scott Lewis).
The company's nonprofit foundation Jeunesse Kids garnered a Gold Stevie for Corporate Social Responsibility Program of the Year, and Jeunesse CMO Mark Patterson and the marketing team earned four Stevies.
"We are honored to have earned our highest award point score yet and to be selected as a Grand Stevie winner in this year's competition,"
said Scott Lewis.
"We congratulate our entire global family of Distributors, executives, and employees who collectively continue to propel Jeunesse forward to success, and we thank the American Business Awards judging panel for recognizing these achievements."
Widely considered the "Oscars" of the business world, the American Business Awards have presented Stevie Awards to iconic American companies and revered CEOs since 2002.
The 2020 competition included more than 3,600 nominations from organizations and crowned winning companies of all sizes and industries, including IBM, PayPal, Cisco, and DHL.
The full list of winners can be viewed here.
I have always been PRO MLM because there are great companies out there.
You can't have let some bad apples ruin it for the rest of the industry.
These are legit business awards and if you really think direct sales is a scam, how would they get awards?
Think about logically.
Yes there are some distributors that don't follow the rules and go exactly the opposite of companies guidelines, but they do face the consequences once they get caught.
Heck even termination from the company…
If you don't know this already, Jeunesse is popular for it's skin care products and if you want to check out my review, check out my Jeunesse review here.
If you want to learn how you can take ANY business and scale it to your dreams and goals?
Partner up with me by clicking the banner below: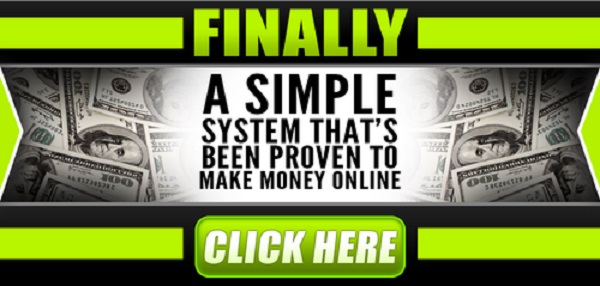 We will show you EXACTLY how to build a business online and customize a plan just for you.
We will help you choose a nice, setup your online business and offers that you can promote.
You can even use a network marketing company if you wish to the sky is the limit.
On top of that you will get ONE on ONE mentoring to make sure you are doing things right.
I hope you enjoyed my Level Thrive review and if you have ANY questions feel free to ask in the comments below and I will get back to you as soon as I can.
Follow me on Social media below:
Subscribe To My YouTube Channel Here.
See you at the top,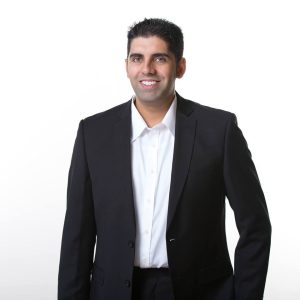 -Jesse Singh
P.S.  If you are tired of failing ANY business, click here and check this out to take your game to the next level.