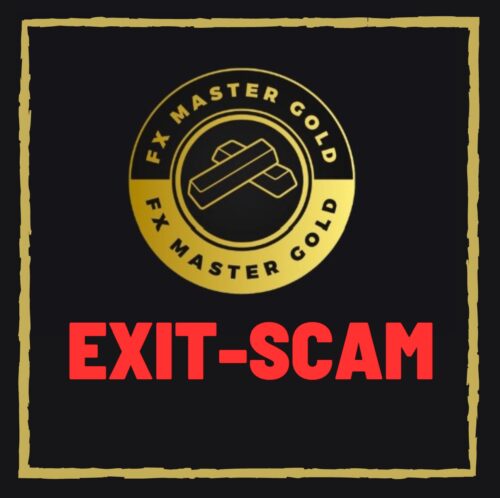 FX Master Gold Exit Scam Initiated, All Accounts Disappeared
Oh, boy. Brace yourself for this one because it's not pretty. FX Master Gold, a company that claimed to be a master of FX trading, has recently committed the ultimate sin in the investing world – they exit scammed all their investors. Yup, you heard that right. They took the money and ran, leaving their website still up and running like nothing ever happened.
Now, here's the thing. Some people are trying to blame a rogue trader for blowing all the accounts. But let's be real, that's a bunch of malarkey. The truth is, FX Master Gold used Absolute Markets as their broker, and guess what? They run anonymously. How convenient, right? It's pretty obvious that they wanted to remain hidden so that they could run their fraudulent business without anyone knowing.
Here's a little fun fact for you. In my original review of FX Master Gold, I found out that they shared the same address as NovaTech FX, which also collapsed. Coincidence? I think not. It's pretty clear that they're run by the same bunch of shady characters who have no qualms about scamming innocent investors out of their hard-earned money.
Now, let's talk about those returns that FX Master Gold claimed to be able to generate. They were pretty outrageous, to say the least. I mean, come on, did anyone really believe that those kinds of returns were sustainable? It's pretty obvious that they were just making it all up to attract more investors.
But here's the real kicker. FX Master Gold had absolutely no external proof of revenue whatsoever. That's right, none. Zilch. Nada. It's a huge red flag, and any savvy investor would have seen it from a mile away. It's pretty clear that FX Master Gold was a Ponzi scheme from the get-go.
So, if you're one of the unlucky ones who invested in FX Master Gold, I'm sorry to say that you've been duped. They're gone, and they're not coming back. Lesson learned, folks. Always do your due diligence before investing in anything that sounds too good to be true. And, let's be real, if it sounds too good to be true, it probably is.
Tired getting scammed and want to build something legit?
Click the button below: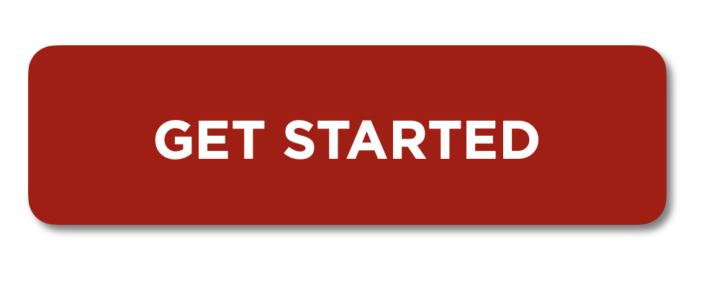 Follow me on Social media below:
Subscribe To My YouTube Channel Here.
See you at the top,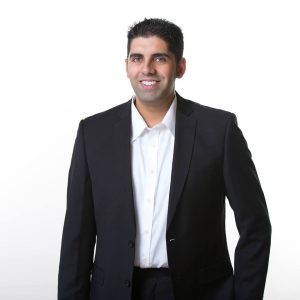 -Jesse Singh
P.S.  If you are tired of failing ANY business, click here and check this out to take your game to the next level.