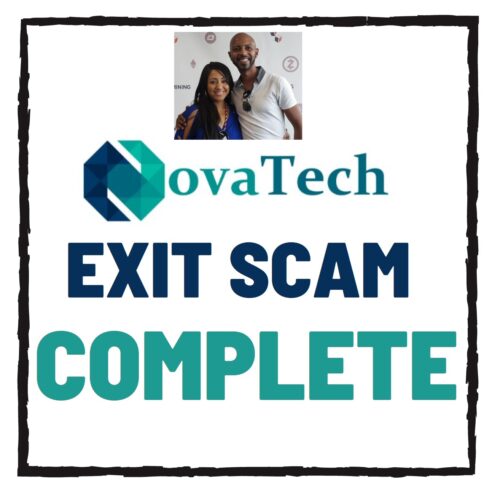 NovaTech FX Suspends Payouts Amidst Controversy: An Exit Scam Unfolding
It's become apparent that NovaTech FX, a popular trading firm, ceased all payment activity as of May 11th, including weekly returns and recruitment commissions, according to an announcement made last week.

NovaTech FX stated,
"We're facing an issue that's causing some errors in commission calculations. We're investigating to find out what's happening, but we'll need to halt all bonus payouts until we can fix the issue."
Initially, this appeared to affect only recruitment commissions.
However, when NovaTech FX investors didn't receive their weekly returns over the weekend, it was confirmed that all payments have now been suspended.
NovaTech FX did assure that ongoing cashout requests would still be processed during this time.
But given that it's widely known NovaTech FX withdrawal requests have mostly remained unpaid in recent months, this promise seems dubious.
The company had pledged to refund Canadian investors after multiple warnings from Canadian regulators, but so far, that has not occurred.
NovaTech FX also failed to appear at a recent regulatory hearing in Ontario.
Payments made by NovaTech over the past few months were primarily linked to new recruitment.
However, when the company banned clients from the US and Canada earlier this week, recruitment virtually collapsed.
The US and Canada collectively represent a significant portion of NovaTech FX investors.
In fact, according to SimilarWeb, 75% of the traffic to NovaTech FX's website in April 2023 came from these two countries.
Putting all these pieces together, it seems that NovaTech FX's exit scam is now complete.
The only remaining detail to be confirmed is whether the founders, Cynthia and Eddy Petion, have left the US.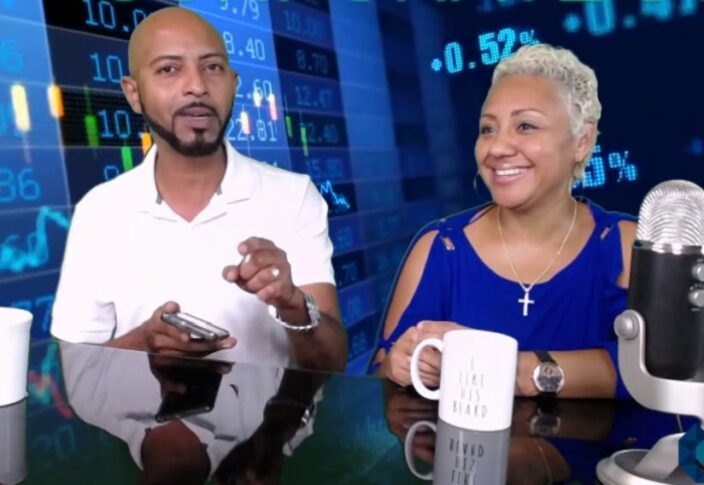 Instead of joining scams like this, keep reading and start winning…

Do you want to know a 100% legit way to make an income from home?
What if you could build a passive income stream that's actually passive?
An income stream that doesn't require:
Selling to friends and family
Dealing with questionable products that weigh on your conscience
An income stream that brings in consistent revenues every single month (from a couple thousand dollars to well over $10,000)?
Take a look at some of the results: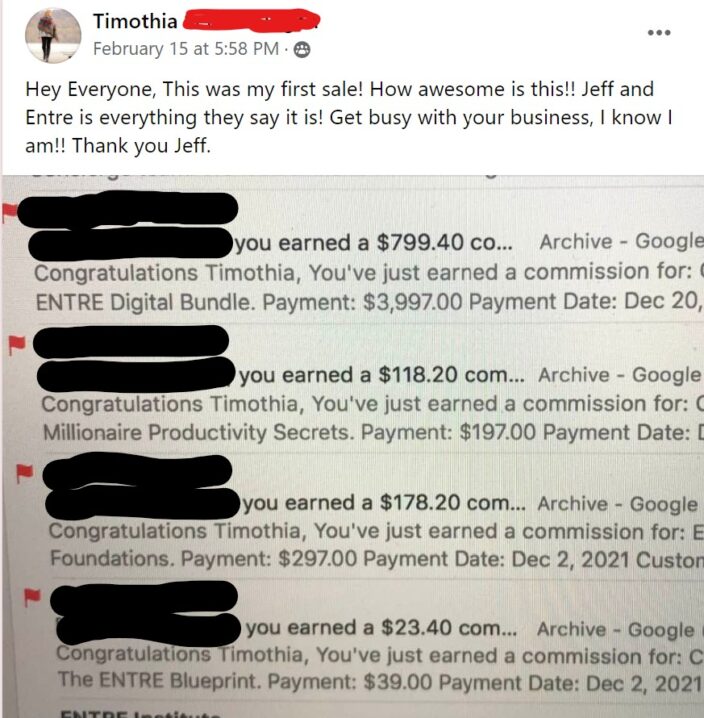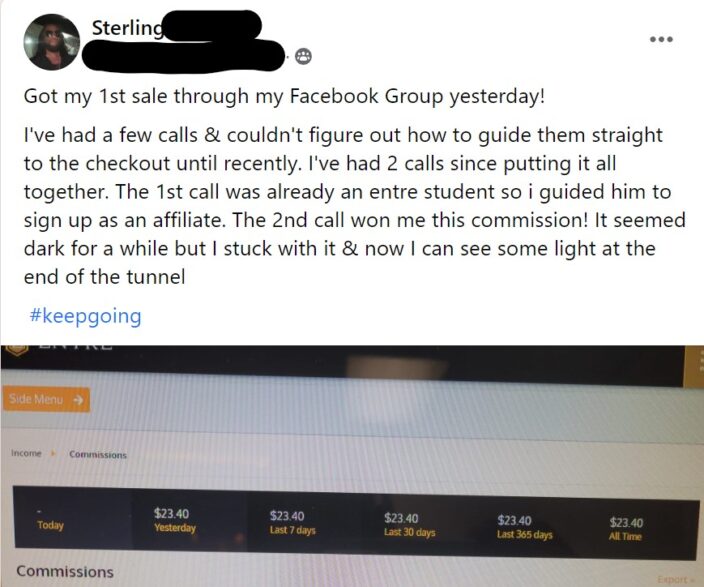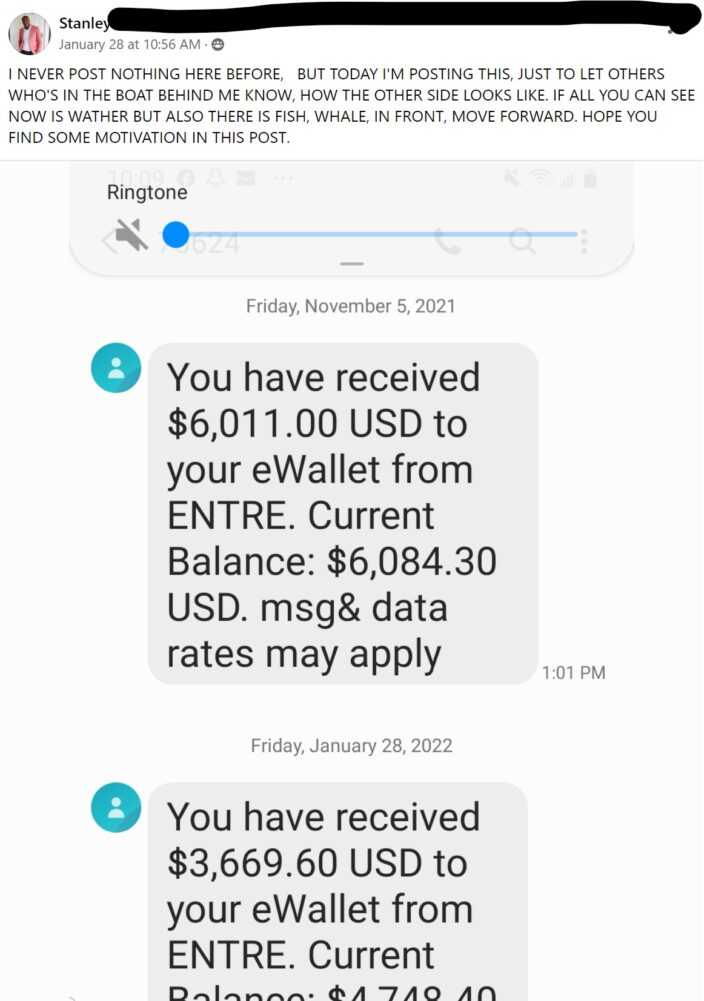 An income stream you could actually build in your spare time, and grow as large or as small as you want to, without having to spend hours a day chasing, selling, or managing anything?
If that sounds like something you'd be interested in, check out Digital Real Estate. 
Follow me on Social media below:
Subscribe To My YouTube Channel Here.
See you at the top,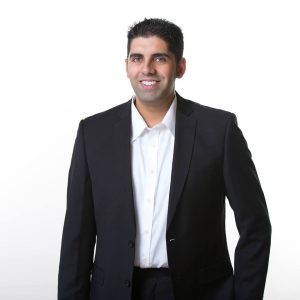 -Jesse Singh
P.S.  If you are tired of failing ANY business, click here and check this out to take your game to the next level.