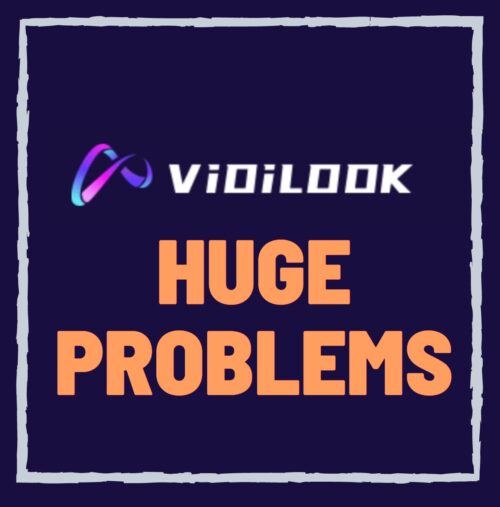 Sam Lee Halts Refunds for VidiLook Ponzi Victims: The Aftermath of a Multi-Million Dollar Scheme
Sam Lee, the controversial figure behind the failed VidiLook investment scheme, recently announced that he has halted all refund proceedings for the victims of the scheme, likening further payouts to "flushing cash down the toilet."

The tumultuous aftermath of this decision marks the final chapter of VidiLook's notorious scam exit, following a deceptive "acquisition" exit just last month.
Historically, Lee orchestrated VidiLook from the shadows, but has recently stepped into the spotlight, spearheading the VidiLook V2 venture.
The sequel to the original scheme clings to the already discredited "watch ads" gimmick, while stipulating a lock-in period for returns for an exorbitant 500 days.
Recent estimates circulating indicate that the losses incurred by VidiLook investors amount to a staggering $60 million.
The beleaguered platform would have had to amass roughly $67.1 trillion in advertising revenue to cover its financial obligations.
In a recent webinar hosted on May 15th, Lee professed to have personally invested millions to assist VidiLook victims since the collapse.
However, considering Lee's current residence in Dubai, any financial assurances he provides must be contextualized against the backdrop of his infamous HyperFund and Hyperverse schemes, both of which imploded spectacularly.
Despite his professed involvement from the get-go and purportedly siphoning off most of the funds, Lee alleges his official earnings from VidiLook amount to just above $500,000 in fees.
In the evolution to VidiLook V2, Lee pledges to continue assisting victims of the first scheme, promising to channel fees from his new venture, "We Are All Satoshi".
Apart from this, Lee committed to supporting a select group of top VidiLook affiliates who remained steadfast in their loyalty. However, he unceremoniously discarded the remaining "leaders" of VidiLook.
Lee derisively referred to the original VidiLook as a "beta" and claimed he only remained invested in aiding its users because they understood the concept of a 'beginning, middle, and end.'
While dismissing the idea of repercussions, Lee asserted that he possesses damaging information on VidiLook's top earners, leaving them too wary to challenge him.
Despite VidiLook V2's identical framework to its predecessor, setting it on a likely path to collapse, Lee insists it offers a fresh start with a new set of followers.
Lee argues that losses incurred by VidiLook investors were due to their lack of understanding, rather than the inherent instability of Ponzi schemes.
Lee, an Australian by birth, continues to conduct fraudulent activities via his StableDao platform, operating from Dubai.
The aggregate losses of investors across Lee's schemes, including the Hyper* series and VidiLook, are presumed to surpass a billion dollars.
There have been no updates on VidiLook's website since the initial scheme fell apart, and its official Twitter account has been inactive since March 23rd, 2023.
Additionally, VidiLook's official YouTube channel has also been recently suspended.
What a scam!
Follow me on Social media below:
Subscribe To My YouTube Channel Here.
See you at the top,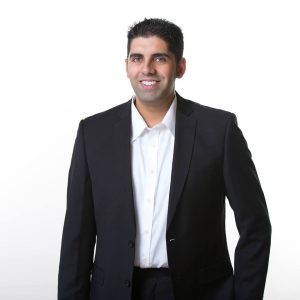 -Jesse Singh
P.S.  If you are tired of failing ANY business, click here and check this out to take your game to the next level.