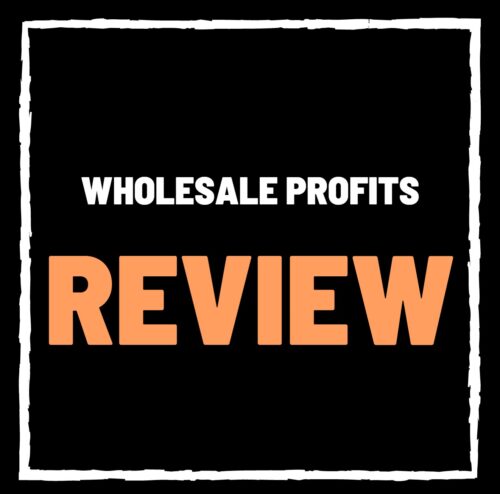 Wholesale Profits Review – Legit Wholesale Method or Scam?
Welcome to my Wholesale Profits review!
There has been some buzz about this program and I decided to take a closer look.
Chances are someone approached you about this wholesale profits program and now you landed here to make sure it's legit.
The good news is I am going to walk you through everything I know so you can make the right decision to join or not.
Just pay close attention and read this to the end…
What is Wholesale Profits Review?

Wholesale Profits is a training course aimed at teaching people how to earn money on Amazon by partnering with popular brands and reselling their products at higher prices.
Created by Stephen Somers from Marketplace Superheroes and his colleague Mike Sieben, this program concentrates on using the influence of established brands and Amazon's vast customer base to create profits with little risk and investment.
Exploit Leading Brands' Potential
Stephen Somers from Marketplace Superheroes presents an opportunity to capitalize on major brands such as Disney, Samsung, and Fisher-Price.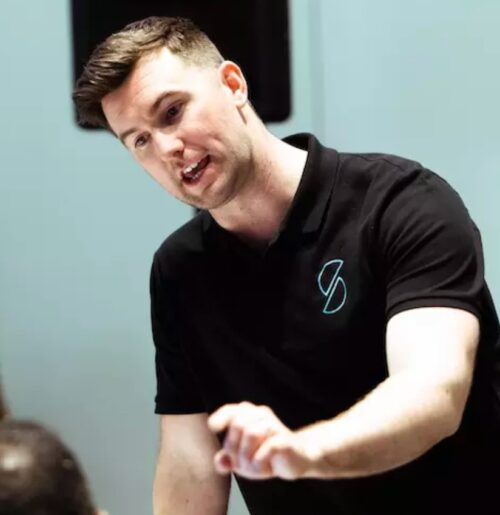 These companies make millions of dollars in sales each month on Amazon, and they are open to sharing a portion of their profits.
Even as a novice, you can collaborate with these Fortune 500 companies to earn money on Amazon.
Keep reading for an overview of the process.
Small Investments, Big Brands
Substantial funds are not a requirement, as Stephen suggests a "hidden source" where you can acquire a limited amount of these branded products to resell on Amazon at a higher price.
This approach eliminates the need for high-risk investments, private labeling, or importing low-quality items from China.
Instead, you can profit from these prominent brands and Amazon's existing customer base, making between $100 and $500 daily by dedicating just a few hours per week.
Online Training and eBook Access
Stephen's Facebook ad directs users to a free training and eBook registration page, which reveals the quickest and most secure method of building a lifestyle business on Amazon.
During the training, Stephen introduces Mike Sieben, a Canadian internet marketer dedicated to helping individuals start and scale their Amazon businesses.
Together, Stephen and Mike conduct a webinar that eventually leads to a sales pitch for a program called Wholesale Profits.
Wholesale Profits Program Components
The Wholesale Profits program includes the comprehensive Accelerate System, which guides you through implementing the Accelerated Wholesale Method into your business.
Eight detailed video modules ensure you understand each step for rapid profit generation.
Additionally, you gain access to the Accelerate Mastermind Community, a private Facebook group for networking, asking questions, and sharing memes with other Marketplace Superheroes members.
Exclusive Bonuses
The program also offers several bonuses, such as the Software SuperSpeed Toolkit, which includes all the tools Mike uses for wholesaling on Amazon and affiliate links to the necessary software.
The Supplier Shortcut Vault and Template Tank provide scripts and swipe files for convenience.
Other bonuses include the Accelerate Accountability Blueprint, a workbook for organization and goal-tracking, a legal masterclass called Soar With The Legal Eagle, and an Advanced PPC Ads Workshop for scaling your business by investing in more traffic.
Program Cost and Additional Services
The Wholesale Profits program is priced at five monthly payments of $397 (approximately $2,000 in total).
An optional 1-on-1 Acceleration Session can be added for an extra $147 during checkout.
Be prepared for potential upsells as you progress through the program.
Is Wholesale Profits a scam?
Wholesale Profits is not a scam and for the right people it could be a good opportunity that teaches people how to earn money on Amazon by teaming up with popular brands and reselling their products at increased prices.
The program, developed by Stephen Somers and Mike Sieben, includes educational videos, useful resources, and access to an exclusive Facebook group where members can connect, ask questions, and share insights.
What's more, Wholesale Profits comes with added perks like software tools, supplier tips, templates, and advanced workshops to help users effectively expand their Amazon businesses.
However, it's essential to remember that Wholesale Profits isn't a magic solution for instant wealth.
To succeed in this program, you'll need to put in effort, commitment, and time.
Participants must actively engage with the training materials, implement the strategies they learn, and work consistently on their businesses to achieve the desired results. Just like any other legitimate business venture, your success with Wholesale Profits will depend on your eagerness to learn, adapt, and invest the necessary effort to create and maintain a profitable Amazon business.
Now the only problem with Amazon is they profit margins are not that high so you have to do a ton of volume to make it work.
What do I Recommend?
I personally do Amazon FBA and I can tell you in the long run it is great, but there are a ton of upfront costs and Amazon pays you 3 weeks so you must have working capital.
I think once you built one or two good income streams, then I would add Amazon FBA.
For my two income streams that I personally recommend for complete beginners with huge potential and earning potential, click the red button below for a free training on it.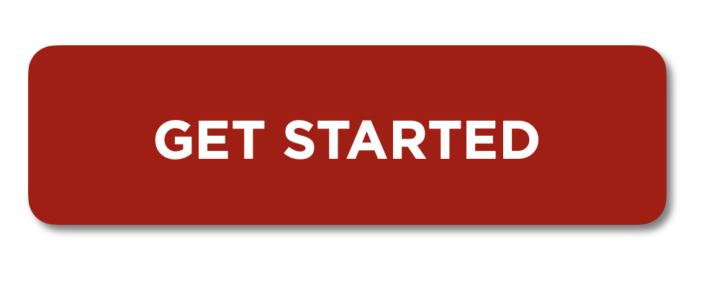 Follow me on Social media below:
Subscribe To My YouTube Channel Here.
See you at the top,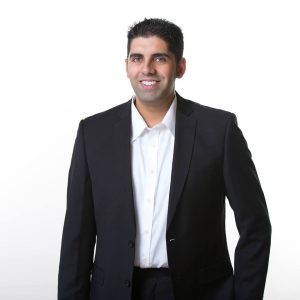 -Jesse Singh
P.S.  If you are tired of failing ANY business, click here and check this out to take your game to the next level.