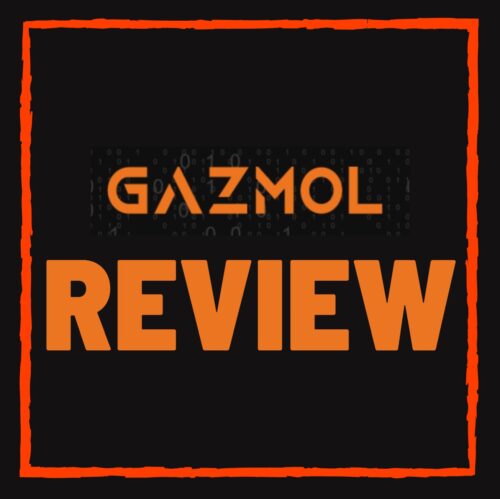 Gazmol Review – Scam Or Legit 600% After 1 Hour Crypto MLM?
Welcome to my Gazmol review!
There has been a lot of buzz about this crypto MLM company so I decided to take a closer look.
Chances are someone approached you about their passive returns opportunity and now you landed here to make sure it's legit.
The good news is I am going to walk you through the company, products and compensation plan so you can make the right decision.
Just PAY close attention and read to the end…
Now before we dive in, if you are just looking for something that can build wealth, financial freedom and time freedom over time and never have to worry about getting scammed because it's proven, trusted and it works, click here and check this out.
Okay if you still want to learn more about Gazmol.com, keep reading…
What is Gazmol Review?

Gazmol Finance is a company that specializes in crypto trading and leverage the MT4 and MT5 platforms.
According to the company, they know exactly what the Crypto market is doing regardless if it's bullish or bearish and generate profits on both long and short trades.
Now when I looked into the leadership behind the company, there is no information.
Even their "Officially registered company" with a number 13286973 could not be found.
In fact, the link just redirects to Gazmol.com which is the website domain.
One of the biggest lies they have on their site is their "running days".
At the time of this review, they claim they have been running for 808 days, but the domain itself is only 148 days old…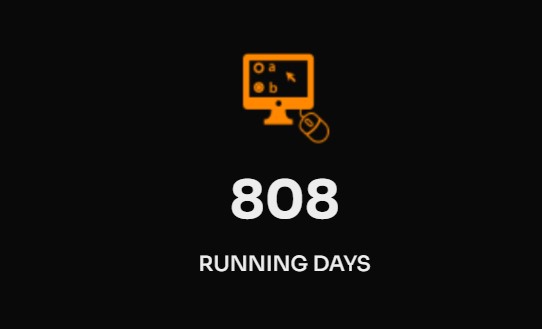 It was privately registered on October 23rd, 2022.
So far there has been red flag after red flag…
What Are Gazmol Finance Products?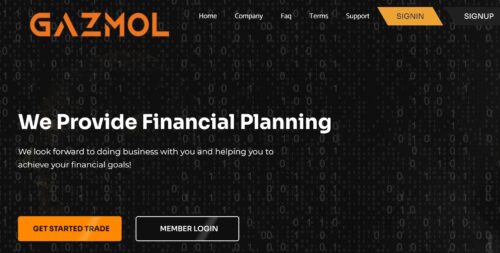 Gazmol doesn't have any retail products or services, but you can promote the affiliate membership.
Once you do become an affiliate, you can invest into the company on a promise you will get some kind of return.
This company reminds me of another scam I reviewed called Vidilook.
How To Make Money With Gazmol Finance Review?
Gazmol has two ways you can make money with the company.
First way is to invest into the company on a promise you will get a guaranteed return.
Second way is to recruit people who invest and start earning a commission.
When it comes to their investment packages, they only have one called "Superior".
Invest $250 to Unlimited and receive 600% ROI after 1 hour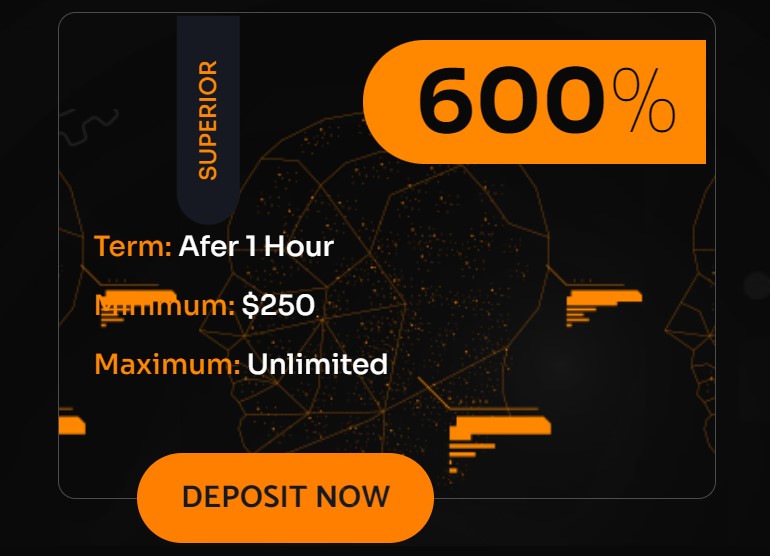 Gazmol Compensation Plan
Gazmol compensation plan leverages a unilevel structure and pays three levels in total.
Level 1 – 5%
Level 2 – 2%
Level 3 – 1%
You can get additional bonuses when people invest $1000 to $50,000 where you can receive $100 to $5000 for those packages.
Cost To Join Gazmol Reviews
Gazmol Finance is actually free to join as an affiliate but if you want to be part of the investment opportunity you gotta drop at least $250 or more into their investment plan.
Final Verdict – Does the Gazmol Finance Scam Exist?
Is Gazmol a Scam?
Let's just look at the facts…
First we don't know who runs or owns the company which is a huge red flag.
Second, they claimed they have been operating for 808 days but their domain is only 148 days old, another red flag.
Third, if anyone could make 600% ROI after 1 hour legally, why would they need a compensation plan?
They would just get a handful of investors and become trillionaires in a short few years…
Obviously this company isn't sustainable because what they are doing is getting new investments to pay off existing members which makes this company a ponzi scheme.
Once recruitment slows down, this company will exit scam and run away with all your funds.
Because they are anonymous, there is no way to track these people once they do a rug pull.
If you are sick and tired of the ponzi schemes and just want real financial freedom and time freedom so you can spend more time with your friends and family, click the red button below: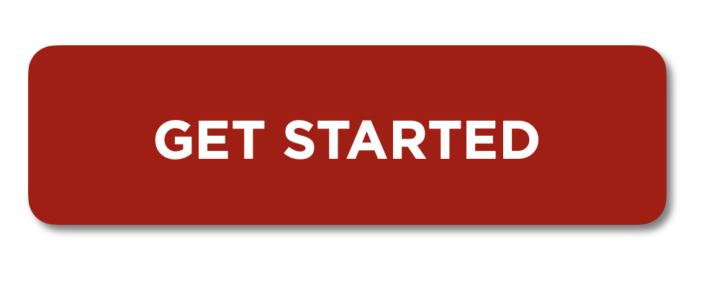 Follow me on Social media below:
Subscribe To My YouTube Channel Here.
See you at the top,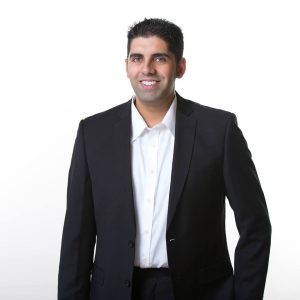 -Jesse Singh
P.S.  If you are tired of failing ANY business, click here and check this out to take your game to the next level.