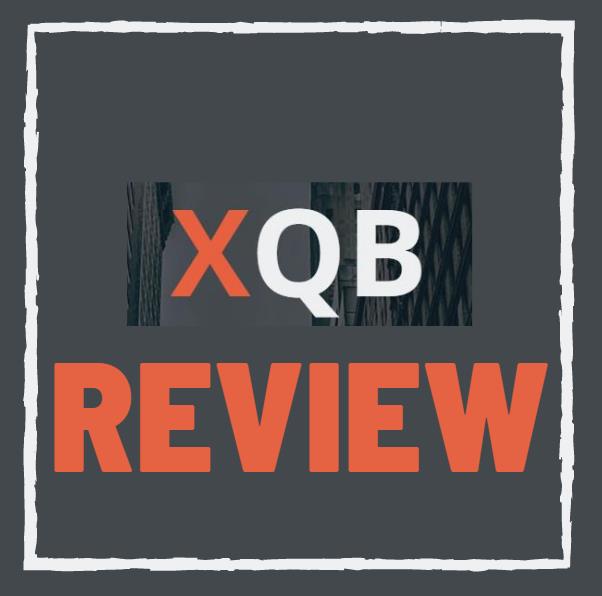 XQB Review – Legit 5% Hourly ROI Opportunity or Huge Scam?
Welcome to my XQB Review!
There has been some buzz about this latest crypto opportunity that is promising passive returns and I decided to take a closer look.
Chances are someone approached you about this or you say some review and now you landed here to make sure it's legit.
The good news is I am going to walk you through the company, products and compensation plan so you can make the right decision.
Just PAY close attention and read this to the end…
What is XQB Review?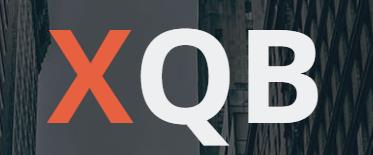 According to the company, they have been operating since 2016 and is legally registered in the UK.
What they offer is a professional team of traders that are ready around the click to help you make a return on your investment.
They specialize in cryptocurrency trading and guarantee a return.
When I wanted to learn more about their leadership I noticed there have no information on them.
Heck, they don't even have a UK incorporation even though they said they have been operating in the UK legally since 2016.
The domain "xqb.io" was privately registered on December 6th, 2021 and updated on January 2nd, 2022.
Well, there goes the "we have been operating since 2016" shenanigan's.
What Are XQB.io Products?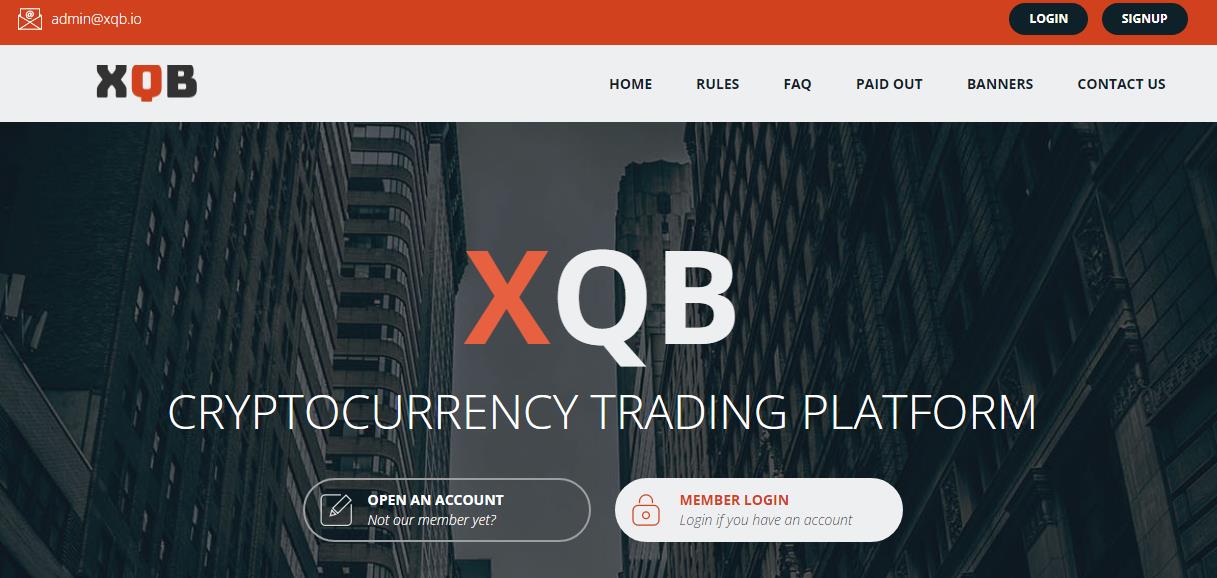 XQB.io claims they have a professional team of traders who are generating returns for their clients.
When looking into that claim, I couldn't find any evidence to back it up…
Just like how they are legally registered in the UK right?
What you can do is become an affiliate and promote the XQB affiliate membership.
How To Make Money With XQB.io Review?
Xqb.io has two ways you can make money with their offer.
First way is to invest into the company on a promise you will get a guaranteed return.
Second way is for you to recruit new affiliates into the company who invest and earn a commission.
Investment Plans
Xqb has four investment plans you can choose from that have different criterias.
Plan 1 – invest $1 to $10,000 and receive 5% hourly ROI forever
Plan 2 – invest $1 to $10,000 and receive 15% hourly ROI for 10 hours
Plan 3 – invest $10 to $10,000 and receive 180% ROI after 1 day
Plan 4 – invest $30 to $10,000 and receive 650% ROI after 3 days
Referral Commissions
Referral commissions are paid on your directly sponsored affiliates that start at 7% on the investments of your members.
There is an option to become a Regional Representative and start earning 10% commissions.
There isn't any information on the qualifications needed…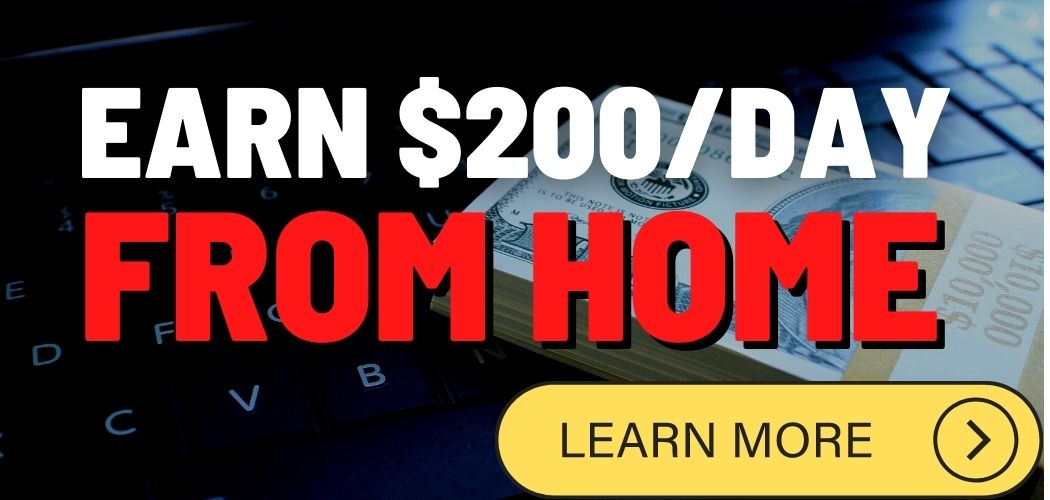 Cost To Join XQB.io Reviews
Xqb affiliate membership is actually free to get started, but if you want to be part of the investment opportunity you must invest anywhere between $1 to $10,000.
What Are Other XQB Reviews Saying?
The fact is this company is brand new and all of the XQB reviews at this time are done by actual affiliates.
You will find they want you to join it so they can earn that commission I was talking earlier.
The review you are reading right now is 100% unbiased meaning I am not an affiliate.
Right now I think I might be the only one writing this review that isn't an affiliate…
So keep reading…
Final Verdict Should You Join?
Does the XQB scam or "XQB.io Scam" exist?
Let's just look at the facts…
First, lied about how they are legally registered in the UK since 2016 but the truth is they are not registered with anything…
Second, they claim they have expert traders but couldn't find any prove of any of that happening.
What I do see is new investments paying off existing members which makes this company a ponzi scheme.
if any company could pull in the returns XQB legally, they wouldn't need an investment plan starting at $1 and a referral program…
Think about it logically…
When recruitment slows down, the company will most likely pull the plug and 99.9% of people will lose their money.
Because the admin(s) are not transparent about themselves, no one will be help accountable.
In the past I have seen these companies last 21 days to 2 years, you just never know…
it's gambling really…
If you want to actually learn a skill set that makes you passive income, check out my number 1 recommendation below…
It's been in business for 2+ years and we teach people the SKILLS on how to make money online not a gimmick.
Tired of Scams? My #1 Recommendation
If you landed on this blog, you want to actually know how to build a profitable business online right?
First time ever we are offering an business course that helps you build ANY business online including network marketing.
You are going to learn exactly how to drive your ideal customer to your website, collect their emails and convert them to buying customers without ever talking on the phone.

Once you learn this skill set, the sky is the limit when it comes to building your business and I have personally generated 6 and 7 figure businesses in different niches.
Plus, every single person gets a ONE on ONE advisor to make sure everything is being done properly.
Follow me on Social media below:
Subscribe To My YouTube Channel Here.
See you at the top,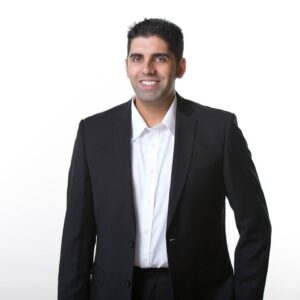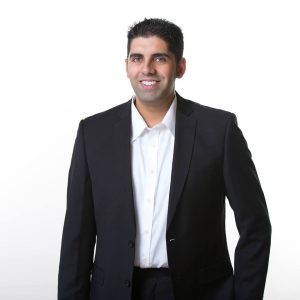 -Jesse Singh
P.S.  If you are tired of failing ANY business, click here and check this out to take your game to the next level.