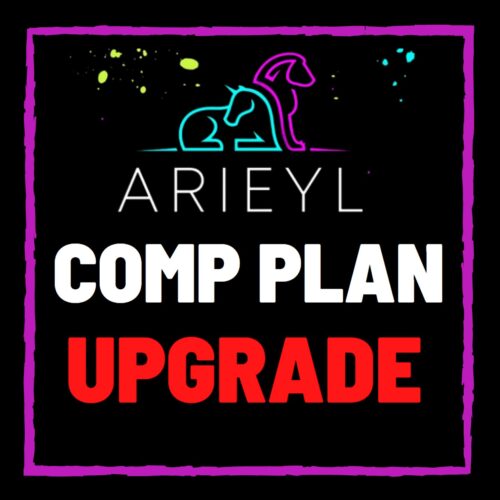 Arieyl Revamps Compensation Plan for Better Rewards
Are you ready to hear some news about Arieyl, the health and wellness brand that's not your grandma's cup of tea? Well, buckle up because they've got some big updates coming your way!
Arieyl is set to reveal even more improvements to their already good compensation plan at their upcoming Rockstar Rising 2023 convention.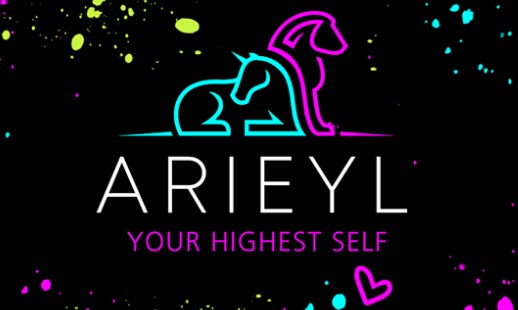 Arieyl has always been a company that does things differently.
Being debt-free allows them to keep making improvements to their comp plan and keep their Rockstars earning more and more money.
And let's be real, who doesn't love making more money? With the new and improved comp plan, Arieyl is basically saying, "Hey, we appreciate you, here's some extra cash for all your hard work."
But that's not all! Arieyl is also introducing a new feature to their My Arieyl app that's going to change the game.
This app is already a lifesaver, providing all the resources Rockstars need to grow their businesses and make the most of their partnership with Arieyl.
But now, they're taking it to the next level and making it even better.
Arieyl also has a corporate culture that's all about growth, development, and support.
They offer ongoing training, coaching, and mentorship, not to mention a community of like-minded Rockstars who are all working towards the same goals.
It's a support system that's second to none and one of the reasons why partnering with Arieyl is such a unique and enjoyable experience.
Another reason why Arieyl rocks is their focus on financial freedom. They want their Rockstars to build businesses that provide long-term financial stability and their comp plan is designed to support that goal. With the new updates, Rockstars have even more opportunities to build their businesses and secure their financial futures.
So there you have it folks, Arieyl is a brand that's all about doing things differently and taking care of their Rockstars.
Their co-CEOs, Kristen and Travis Butler, have a vision for the future and they're determined to make it a reality.
With the upcoming updates to their comp plan and app, Arieyl is set to continue its rapid growth and provide even more value to its Rockstars.
Follow me on Social media below:
Subscribe To My YouTube Channel Here.
See you at the top,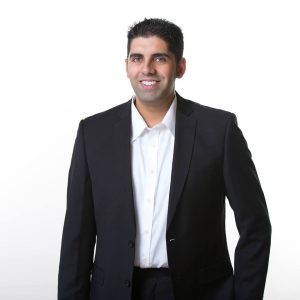 -Jesse Singh
P.S.  If you are tired of failing ANY business, click here and check this out to take your game to the next level.