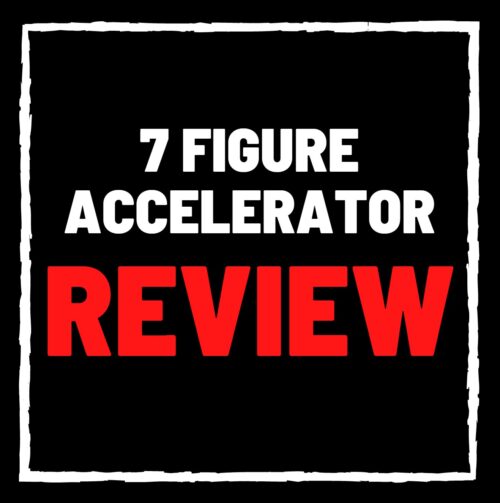 7 Figure Accelerator Review – SCAM or Legit Philip Course?
Welcome to my 7 Figure Accelerator Review!
There has been a lot of buzz about this course and I decided to take a closer look to see what it was all about.
Chances are someone approached you about the affiliate program and how you can make thousands of dollars promoting the course but you landed here to make sure it's legit.
The good news is I am going to walk you through everything that I know so you can make the right decision to join or not.
So make sure you pay close attention and read this to the end…
What Is 7 Figure Accelerator Review?

The 7 Figure Accelerator is a marketing course created by Philip Johansen which is designed to education people on how to market online.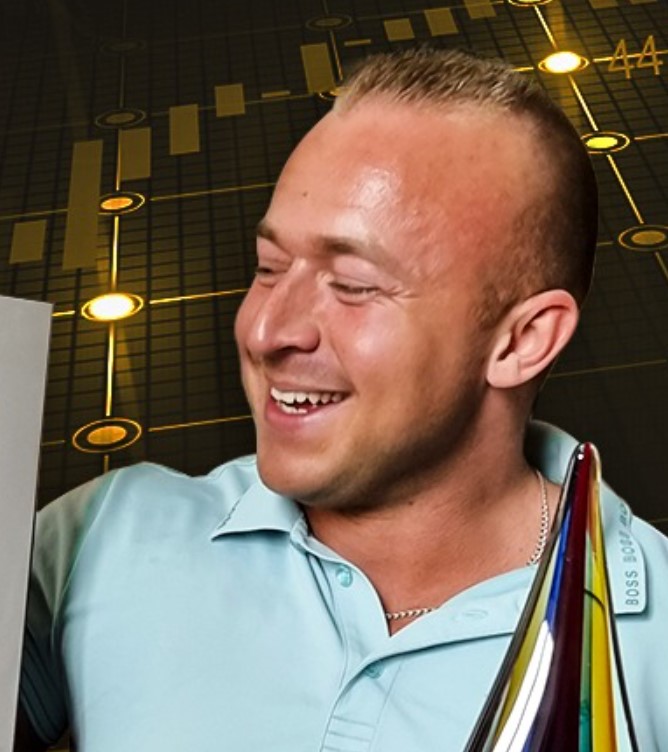 Some of the techniques provided in the course is reaching your target audience and how to promote to them in a persuasive way.
All of this is based on affiliate marketing which is a performance based marketing strategy where you can promote other peoples products and earn a percentage on the sales.
Here are some key points about affiliate marketing:
Performance-based: The affiliate only earns a commission when a sale or lead is generated from their promotion efforts.
Partnership between advertiser and affiliate: The advertiser provides the product or service, while the affiliate promotes it to their audience.
Commission-based compensation: The affiliate earns a fee for each successful sale or lead generated.
Wide reach: Affiliate marketing allows advertisers to reach a large audience through a network of affiliates.
Cost-effective: Compared to traditional advertising methods, affiliate marketing is often less expensive, as the advertiser only pays when a sale or lead is generated.
What Do You Get With The 7 Figure Accelerator Course?
First thing you will get is a social media strategy where you mainly leverage Instagram and create reels for your audience.
The teachings is really geared towards jut promoting the 7 Figure Accelerator course and not just any affiliate product.
With the training, you get DFY funnels to promote the 7 Figure Accelerator training with an email campaign as well.
Is 7 Figure Accelerator A Pyramid Scheme?
The term pyramid scheme does get thrown a lot in this type of industry, but 7 Figure Accelerator is not a network marketing company that pays multiple tiers in their compensation plan.
It's single tier affiliate program.
So the answer to is 7 Figure Accelerator a pyramid scheme is no.
Can You Actually Make Money With 7 Figure Accelerator Philip?
The 7 Figure Accelerator is designed so you can make money promote the course itself which will earn you high commissions.
So yeah you could make money with it, but not everyone will.
Marketing material is a bit misleading claiming you can make 10's of thousands of dollars a month with no real disclaimers which won't be liked by the regulators.
What Affiliates Need To Know About 7 Figure Accelerator Reviews?
There is something very important that the 7 Figure Accelerator doesn't teach which can get you in trouble with the FTC which is compliance.
You shouldn't make any income claims without backing them up or having the right disclaimers.
You can talk about how YOU personally made XYZ, but you can't claim that YOU (audience) can make XYZ money.
After being in the industry for almost 10 years, this is something you need to be very careful about specially when this course gains some traction.
Look at the claim here:

They claim you will make $30,000+ per month in 90 days or less…
The FTC hates this!
There have been plenty of companies in the past get busted for this…
Is 7 Figure Accelerator A Scam?
I am all about making money online and I do believe affiliate marketing is one of the best ways.
I am going to just give you my thoughts on how the FTC would consider this company.
The claim they teach affiliate marketing, but the course is designed to train you to sell the course itself.
If it was a course on affiliate marketing on how to build your own audience in any niche, that's different.
The whole done for you side is where the FTC wouldn't like it.
So you have to spend $1997 on this course which comes with coaching to learn how affiliate marketing to sell this course through it's done for you funnels and emails.
The biggest issue with it is the PAY TO PLAY aspect.
When you have to BUY IN to become an affiliate, it's no longer real affiliate marketing.
Legit affiliate marketing is where you can sign up for any product or service as an affiliate for free and start promoting it.
The biggest issue is once this company gets big enough, the FTC will be knocking and this business model isn't legal…
Don't hate the messenger, hate the game…
But end of the day you can do what you want.
If you want to learn REAL affiliate marketing where you can get into any niche and promote any product, check out the free training by clicking "GET STARTED" below: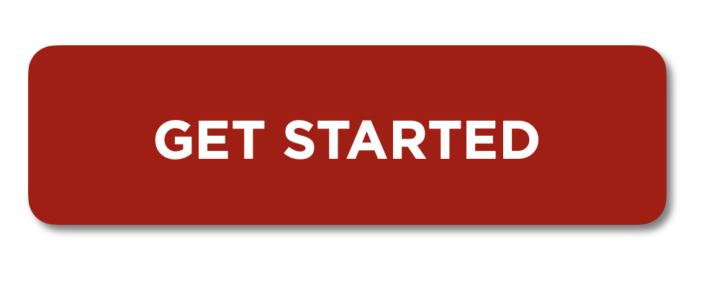 Follow me on Social media below:
Subscribe To My YouTube Channel Here.
See you at the top,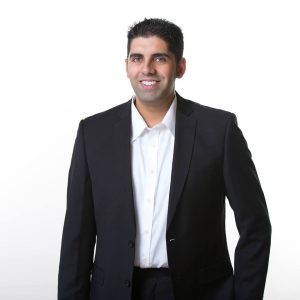 -Jesse Singh
P.S.  If you are tired of failing ANY business, click here and check this out to take your game to the next level.