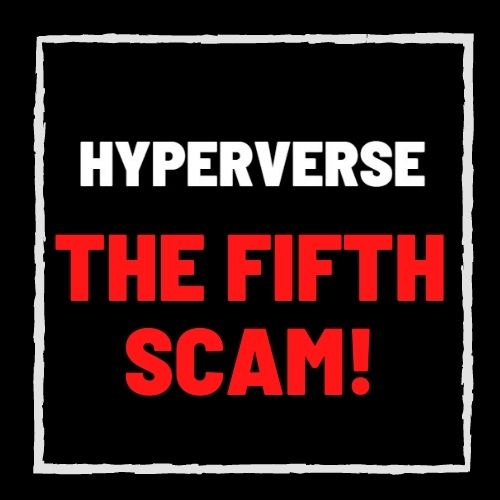 HyperVerse Is The Fifth Scam From Ryan Xu and Sam Lee
Hyperverse is the fifth attempt at the same scam that's been running for the last three years.
I know there is a lot of loyal affiliates for this company, but I just want to show everyone the truth.
Heck, I wish this company was legit if it could do what it said, but the truth is it has a VERY scammy past.

Rise And Fall Of HyperCash
Ryan Xu launched a token called HyperCash and was designed to allow value and data transfer between blockchains by creating sidechains.
It all sounded great on paper and when it launched in 2017, it was pumped to $43.17 (August).
Today, HyperCash is trading at $0.44 which basically says this token pumped and dumped hard.
Estimated losses were close to $100 million…
HyperCapital was launched after Mediachain (2019) to try bringing the altcoin value back up, but it was an epic fail.
Rise And Fall of MediaChain
It all started with Media Chain which was suppose to be a decentralized application (dApp) focus on the firm and television industry.
Through blockchain technology the company apparently simplified the process of firm investment, producing and distribution.
The token they launched was called MDC.
It initially launched on Dragonex which is an exchange on January 16th, 2018 for 0.1539 USDT.
This coin has dumped to 0.01 USDT within 10 days of it launching…
Media Chain hired  Canadian actor to play Eugene Kyselov who disappeared right after that.
Ryan Xu or Zijing Xu served as the advisor of the project…
Prior to MDC, Ryan Xu has launched scams like HPS and HRS which were similar to MedicaChain.
Investors lost 100 million yuan and the ethereum wallet address owned by the team was sold off.
Rise And Fall Of Blockchain Global
Blockchain Global launched around 2019 and operated as a crypto exchange which was run by Sam Lee.
Sam Lee stepped down late 2019 and just a few months later Blockchain Global exit scammed.
As of right now, the losses are around $48 million and Australia is trying to serve them.
Sam Lee and Ryan Xu apparently went in hiding in Dubai somewhere.
Rise And Fall of HyperFund
Hyperfund was an opportunity that promised 0.5% to 1% daily returns and was launched by Ryan Xu, Sam Lee and Jayden Wei.
In my HyperFund review I did call it out for operating as a ponzi scheme because there was no proof of external revenue even though the affiliates were angry about it.
Truth can hurt sometimes…
By the end of HyperFund, investors invested in HU points with real cryptocurrency and got a 300% return.
When investors wanted to take their funds out, they created another crypto coin called MOF.
HyperFund members would sell MOF to start earning.
Around November 25th, MOF was temporarily disabled which sky rocketed MOF higher.
As of right now, you can't withdrawal MOF, but they switched members to HyperDAO which was another coin launched by Ryan Xu and Sam Lee in 2020.
Funny how they keep launching useless altcoins with no real value…
Rise And Future Fall Of HyperVerse
So here we are with HyperVerse which is a NFT game themed scheme…
In my Hyperverse Review, this company jumped on Facebook's Metaverse bandwagon with their own and promising a lot innovating things but it's all just a disguise.
Not only that they put in a new fake CEO for this one Steven Reece Lewis.
HyperVerse will continue on until the final Exit Scam is pulled…
Now I don't think that will happen until financial regulators find them.
Whoever is in this company right now, I would really think twice of going the long run with them.
Ryan Xu and Sam Lee are ready to take your investments for good.
I will keep you all posted if I find out more…
Follow me on Social media below:
Subscribe To My YouTube Channel Here.
See you at the top,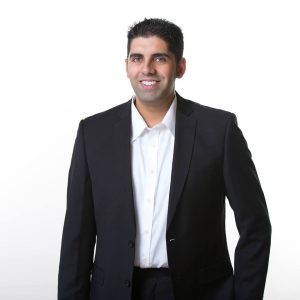 -Jesse Singh
P.S.  If you are tired of failing ANY business, click here and check this out to take your game to the next level.