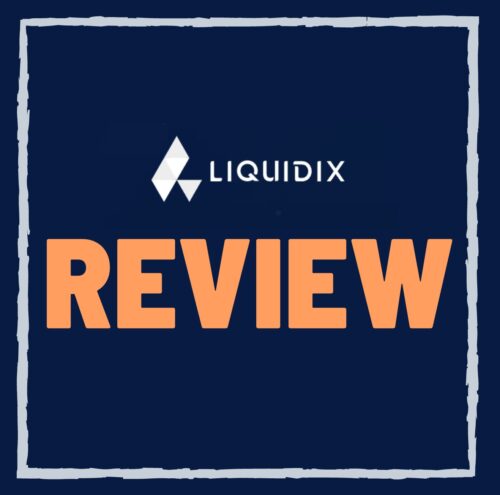 Liquidix Review- Legit Crypto Staking MLM or Huge Ponzi Scam?
Welcome to my Liquidix Review!
There has been some buzz about this crypto MLM and I decided to take a closer look.
Chances are someone approached you about the passive returns Liquid X is promising and now you landed here to make sure it's legit.
The good news is I am going to walk you through everything I know so you can make the right decision.
Just PAY close attention and read this to the end…
Do you want to know a 100% legit way to make an income from home?
What if you could build a passive income stream that's actually passive?
An income stream that doesn't require:
Being on the phone all day
Wasting hours of your life when people no-show
Trading your time for money
Financial stress during a bad month
Letting someone else control your fate
No Trading or mining
100% Passive rewards from crypto 12% to 200% per year
Student below is up $1000 in a  week!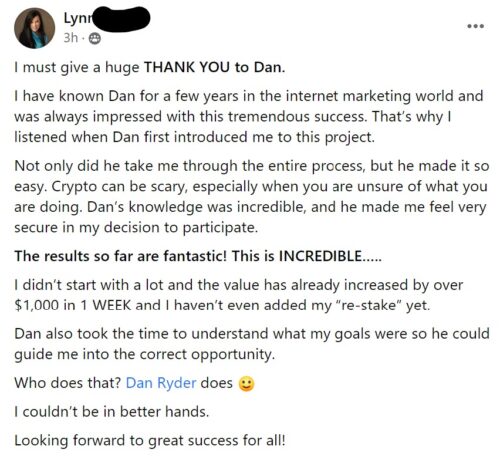 Remember, Lynn is brand new she just got started!
You know what is awesome about this method?
You could actually build in your spare time, and grow as large or as small as you want to, without having to spend hours a day chasing prospects and reciting the same sales pitch over and over again?
If that sounds like something you'd be interested in, check out New Digital Economy.
Now if you want to continue to read this Liquidx.io review keep going…
What is Liquidix Review?

A glance at the Liquidix platform reveals scant information about its ownership or executive details.
The domain of the platform, liquidix.io, was established privately on February 16th, 2023, and one of the names frequently linked with Liquidix is Alex Meurer, often referred to as AM Crypto.
Alex Meurer has a notable presence on YouTube, where he educates his audience about cryptocurrency and trading strategies.
He's earned his status as a millionaire through successful cryptocurrency trades, accumulating over $2 million in the past two years.
A link he promotes on his channel leads to Bybit, an exchange platform that began with positive reviews but currently has mixed to negative reviews on Trustpilot.
Who Runs Liquidix Reviews?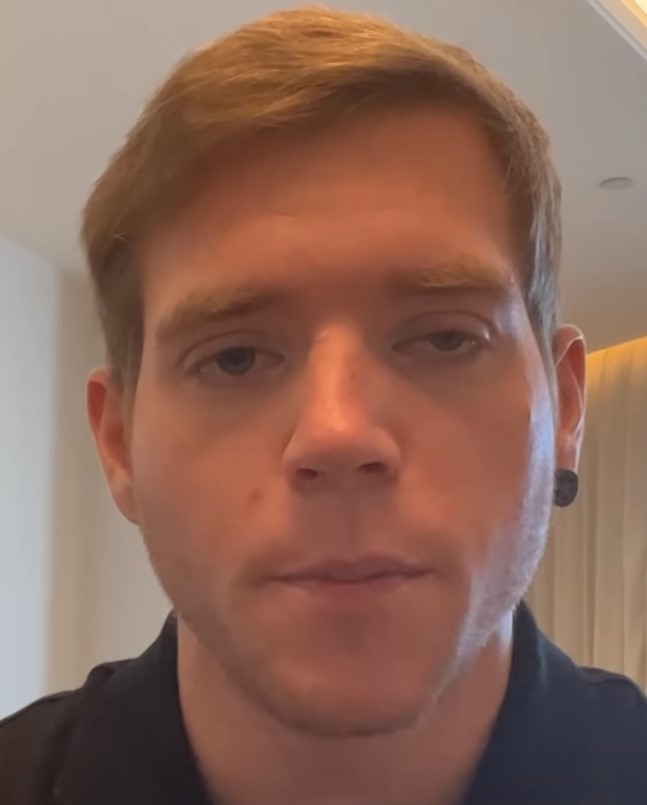 As mentioned earlier, the most recognizable name associated with Liquidix is Alex Meurer.
His online persona, AM Crypto, is well-known in the cryptocurrency community.
Meurer's notable YouTube content focuses on educating cryptocurrency enthusiasts about earning through trading and cryptocurrency.
His trading acumen has made him a millionaire, earning over $2 million in just two years.
What Are Liquidix.io Products?
Liquidix stands as a unique entity in the market as it does not offer any physical or digital products or services for retail purchase.
The primary offering of Liquidix is its affiliate membership program, through which members can earn by investing and recruiting new members.
In essence, Liquidix is a cryptocurrency-based platform.
Its product, therefore, is an opportunity for individuals to invest in cryptocurrency.
It provides a platform for its affiliates to invest in various forms of cryptocurrency, in the hope of generating a return on investment.
However, the lack of a tangible product or service can raise questions about the sustainability of the platform.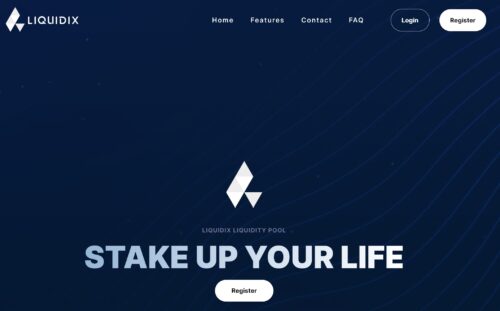 Liquidix Compensation Plan
Affiliates of Liquidix are asked to invest $50 or more in the equivalent amount of cryptocurrency, with the promise of a possible annual return on investment (ROI) of up to 256%.
It's essential to note that Liquidix takes 30% of all invested funds, which it purports to use to fund its multi-level marketing (MLM) compensation plan.
Once an affiliate achieves a 100% ROI, a 10% fee is imposed on continued ROI payments.
Liquidix's MLM compensation plan includes payment on the recruitment of affiliate investors.
Cost to Join Liquidix.io Review
While joining Liquidix as an affiliate is free, full participation in the income opportunity necessitates a minimum investment of $50.
Investments are solicited in various forms of cryptocurrency.
Final Verdict on Liquidix Scam?
Liquidix operates on a basic "staking model" Ponzi scheme, with the pretense of "liquidity mining". Liquidix purports to act as a portal into the lucrative world of liquidity mining, where users provide liquidity to a decentralized exchange (DEX) by depositing funds into a liquidity pool.
In exchange for providing liquidity, users are rewarded with cryptocurrency tokens.
However, the reality is that affiliates invest, the numbers in the back office increase, and early Liquidix investors withdraw the subsequently invested crypto.
Simultaneously, Alex Meurer and his team take a cut off the top.
A closer examination reveals that the passive returns investment scheme of Liquidix equates to a securities offering.
Yet, there's no evidence that Liquidix has registered its investment scheme with financial regulators.
This lack of transparency and compliance can be seen as indicative of securities fraud, a common feature of Ponzi schemes.
Liquidix's claim that its total value locked is $3.82 billion and increasing daily is quite bold. T
his would make Liquidix one of the top MLM crypto Ponzi schemes of all time, despite its short lifespan of less than a month.
As is the case with all MLM Ponzi schemes, when affiliate recruitment slows down, so does new investment.
This lack of new investment will starve Liquidix of ROI revenue, eventually leading to a collapse.
Ponzi schemes by their very nature guarantee that when they fail, most participants end up losing money.
Thus, potential investors should approach Liquidix with caution and conduct thorough research before committing any funds.
Tired of Scams? My #1 Recommendation
If you landed on this blog, you want to actually know how to make money online right?  Specially with crypto.
First time ever we are offering a training where we are helping our students who are getting any where between 20% to $200% per year on their crypto with 100% complete control.
YOU control everything and not giving your funds away to some scamming company.
We are going to share with you our personal crypto strategy that is collectively making us over $40,000 per month 100% passive.

Once you learn this skill set, the sky is the limit when it comes to building wealth with crypto where you are in 100% control.
Here are some more results: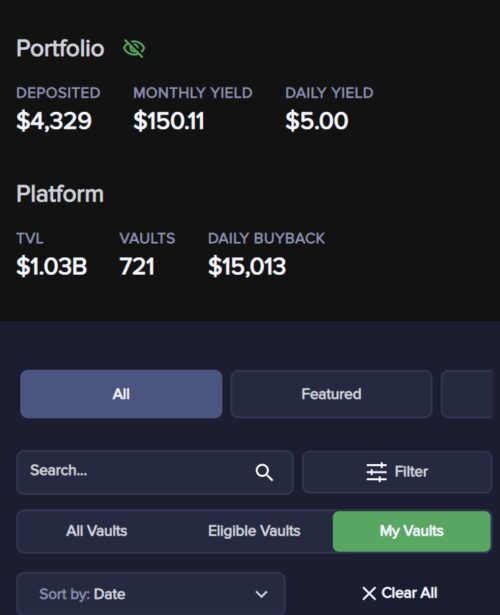 This student literally got started a few days ago and already started to make $5 per day!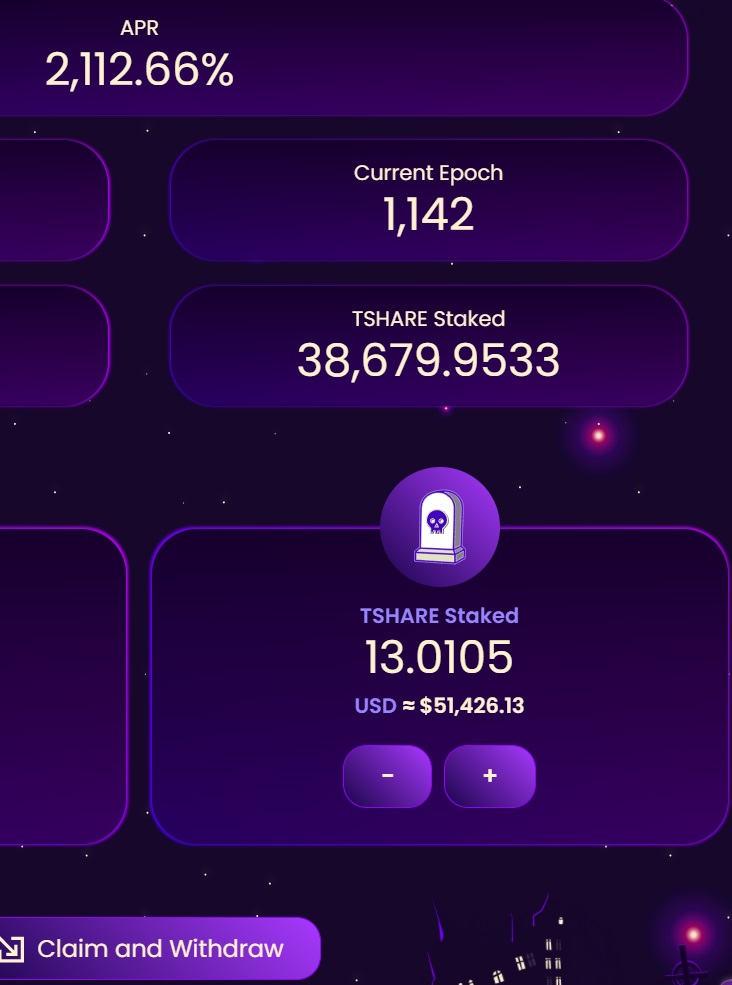 We are getting over 2000% rewards with this one per year which is LIFE changing.
Now we want to help YOU.
We have complete newbies who are just getting started and making their passive income stream online and then we have some students who have been with us for almost a year completely crushing it.
Digital Digital Economy is the #1 online business model for those just starting out.
Whether you've never made a dollar online, or you've been in this space for a while but never really "made it," Digital Real Estate is for you.
I know you will make the right decision.
Follow me on Social media below:
Subscribe To My YouTube Channel Here.
See you at the top,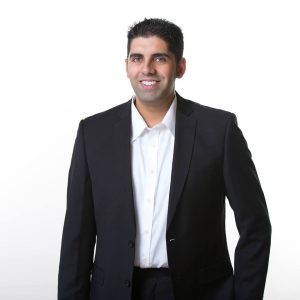 -Jesse Singh
P.S.  If you are tired of failing ANY business, click here and check this out to take your game to the next level.