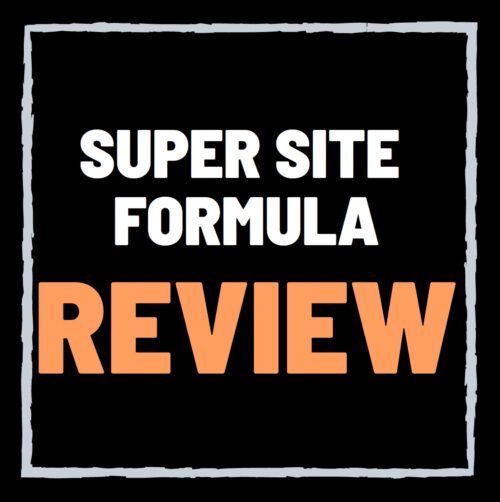 Super Site Formula Review – Legit Harlan Kilstein Program or Scam?
Beginning the Journey: Super Site Formula Review
Prepare to have your mind blown by Harlan Kilstein's ingenious strategy for generating serious cash flow from websites.
Harlan's six-week adventure into the world of lucrative websites, aptly named the Super Site Formula, is not just another fleeting business tactic.
This model has been tried and tested, yielding impressive results for many.
Now it's time to delve deeper into my personal review of the Super Site Formula.
Harlan assures us that the creation of a million-dollar website today is a piece of cake, requiring less than 30 minutes of your daily commitment.
The best part?
You can outsource most of the work.
It's as simple as it sounds, and you don't need to push products or services onto anyone.
Each website you create becomes a revenue machine, and with time, you could sell it for a hefty sum.
It's no wonder industry titans like Frank Kern, Russell Brunson, and Rich Schefren have turned to Harlan for his marketing expertise.
He practices what he preaches, as do his students.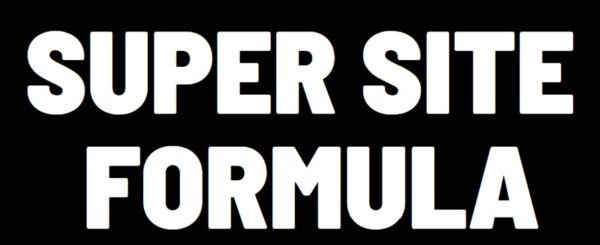 Harlan Kilstein's Approach to Website Success
Harlan asks, "Did you know that a single SuperSite can generate monthly income in the six, seven, even eight-figure range?"
The process, he insists, is repeatable and predictable.
He emphasizes that his methods are all above-board, respecting the guidelines of search engines like Google.
The first site Harlan built, The Dogington Post, became the world's largest dog-centric website, raking in a profit of $479k in its second year – without any SEO efforts.
Harlan didn't stop there.
He replicated the same formula for The Catington Post, a website dedicated to feline enthusiasts, which also climbed to the top of its niche.
In 2022, Harlan sold The Dogington Post for an undisclosed sum, and despite losing some momentum, the site continues to draw traffic.
His third venture, Completely Keto, focused on keto recipes and was another million-dollar success.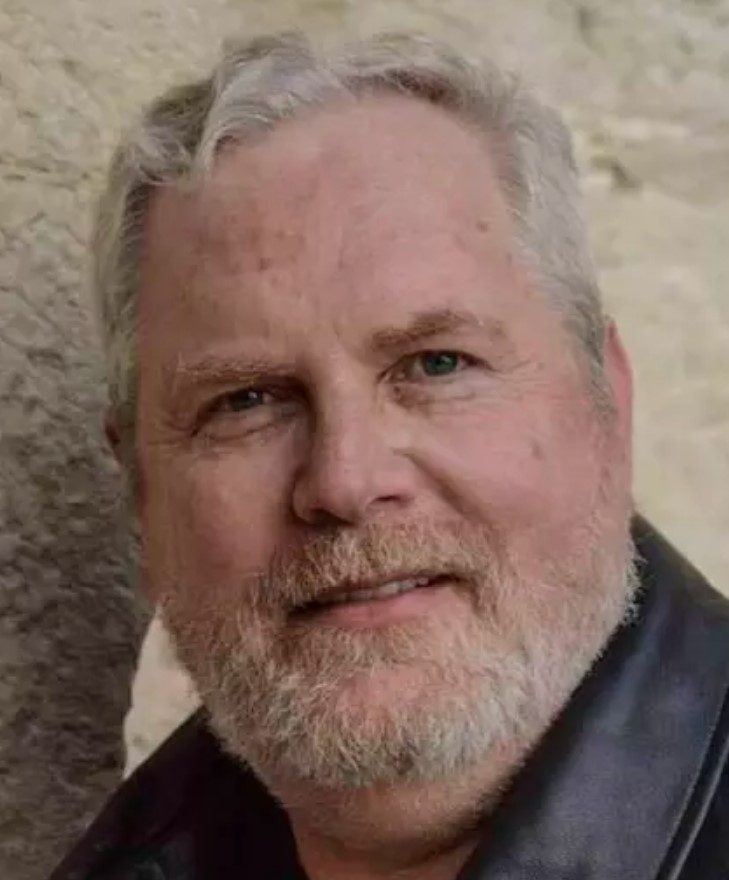 Questioning the Super Site Formula
While Harlan's success stories are impressive, there are a few aspects of the Super Site Formula that warrant scrutiny.
For instance, Harlan uses an SEO tool called Ahrefs to demonstrate the potential monthly income of certain websites.
This method is questionable, as the tool's estimates are not always accurate, and actual revenues can be significantly lower, especially when websites rely on Google ads for monetization.
Despite the impressive number of articles on these websites, Harlan assures that the workload is manageable thanks to content curation and artificial intelligence tools.
He demonstrates the power of an AI tool called Viral Curation, which can generate high-quality articles in a matter of seconds.
This certainly simplifies the process of populating a website with engaging content.
Is the Super Site Formula Worth It?
According to Harlan, a small daily investment of time and energy can lead to a website that yields a six-figure monthly income.
The formula seems straightforward: populate the website with AI-generated content, monetize the traffic with display ads, affiliate marketing, or e-commerce products, and eventually sell it for a significant profit on a marketplace like Empire Flippers.
Yet, with such an easy-to-follow model, there's a risk of market saturation as more and more people join the fray.
If you're still intrigued by the potential of the Super Site Formula, you can invest in Harlan's course for $1,497 or make three monthly payments of $600.
However, like any investment, it's crucial to approach it with realistic expectations and a willingness to put in the necessary work.
Concluding Thoughts: Super Site Formula Review
To conclude this Super Site Formula review, Harlan Kilstein's methodology certainly presents an intriguing approach to online revenue generation.
His track record and experience in the industry lend credibility to his claims.
However, as with any online venture, it is crucial to approach it with a realistic outlook and a willingness to put in the necessary effort.
The Super Site Formula offers an innovative way to create a potentially lucrative online asset, but it's not a guaranteed ticket to instant wealth.
As always, due diligence and personal effort are key to finding success in the online marketplace.
What do I Recommend?
I personally recommend something that doesn't require trading your time for money and is for complete beginners with huge potential and earning potential, click the red button below for a free training on it.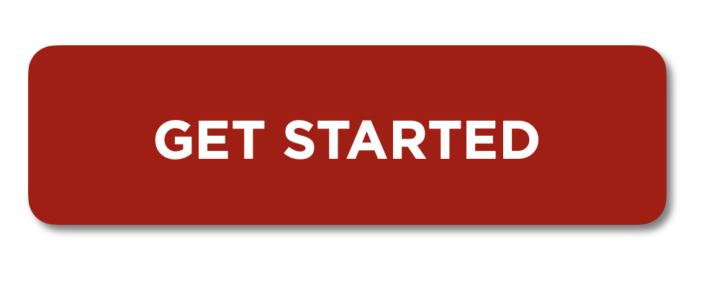 Follow me on Social media below:
Subscribe To My YouTube Channel Here.
See you at the top,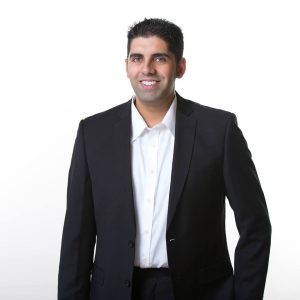 -Jesse Singh
P.S.  If you are tired of failing ANY business, click here and check this out to take your game to the next level.