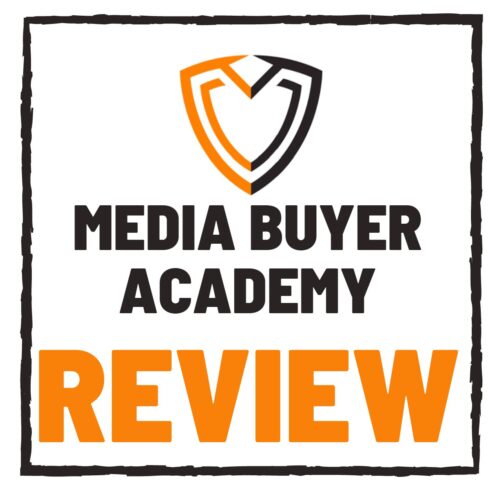 Media Buyer Academy Review – Legit Program or Scam?
Media Buyer Academy Review: A Golden Ticket to a Six-Figure Income?
Living life king-sized is no longer limited to the privileged few.
Adam Kalish, having navigated the waters of e-commerce for seven distinct brands over the past five years, is now extending an opportunity to you to do the same.
Teaming up with Rohit Das, a seasoned paid ad expert, they are introducing the Media Buyer Academy, a platform designed to pave the way to a lucrative career in media buying.
Promising a chance to secure a job that pays between $100k and $150k annually, all while working remotely and insulated from economic downturns, this venture certainly raises eyebrows.
But is it all it claims to be? In this Media Buyer Academy review, we'll delve into the details and see if this could indeed be your pathway to a thriving, recession-proof career.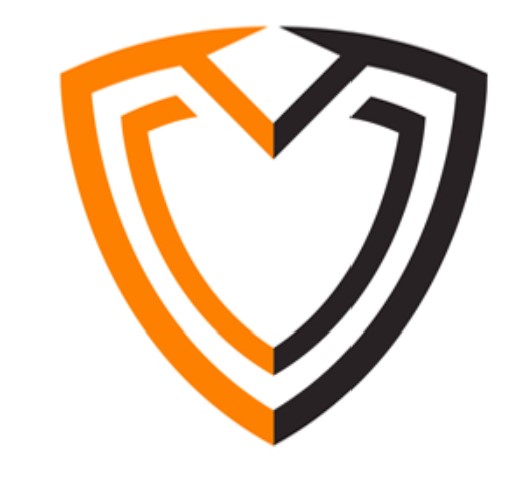 An In-Depth Review of Media Buyer Academy
Adam Kalish has been living large, commanding the helm for seven distinct e-commerce brands over the past half-decade.
Now, in partnership with his comrade Rohit Das, a seasoned connoisseur of paid ads, they're unveiling the Media Buyer Academy.
Their goal is to guide you towards securing a plush media buying job that pays between $100k and $150k annually.
This job is remote, immune to economic downturns, and devoid of the unpredictability associated with entrepreneurship
. So, let's plunge into this Media Buyer Academy review.
Adam Kalish's Bold Promise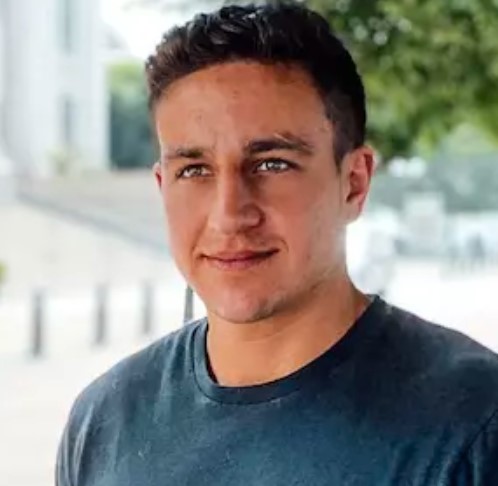 Adam and Rohit stand firmly behind their program, promising that you'll secure a six-figure job if you dedicate yourself to mastering this single skill.
If not, they'll willingly part with $1,000 for squandering your time.
They've certainly set the bar high! Currently, they're managing media buying for a diverse array of businesses including life insurance companies, mobile gaming ventures, legal firms, real estate brokerages, and health tech platforms.
However, they can't accommodate everyone, and that's where you fit into the picture.
Media Buyer Academy: A Slice of the Pie
Adam poses a question: "What if we could just hand you a slice of this enormous pie?"
He emphasizes that this is a W2 career.
This means you'll receive a generous monthly salary and typically, attractive benefits.
According to him, for the typical person, this is far superior to starting a business, which most individuals believe is their sole option to earn more money and work remotely.
With a business, you're faced with substantial upfront expenses and risk, and there's no guaranteed success at the end of the day, is there?
Media Buyer Academy: A Path to Freedom
Adam and Rohit believe this opportunity is your golden ticket to break free from the shackles of stagnant salaries, inflation, dreary commuting, and uninspiring cubicles.
It's a safer route towards higher earnings and more freedom.
There's no need for an expensive four-year degree or any prior experience.
They will instruct you on the highly coveted skill of media buying, and businesses will be eager to pay you handsomely for your services—all from the comfort of your home or any other location with a decent internet connection.
Media Buying Demystified
But what exactly is media buying?
Essentially, it's all about managing advertisements, much like those pesky little ads that pop up while you're scrolling through Instagram or Facebook.
Interestingly, media buyers don't create the ads or develop the images/videos.
That's the job of other specialists, such as copywriters and designers.
The role of a media buyer is to identify the perfect audience on the best platforms and squeeze the highest ROI from the allocated ad budget.
A More Relaxed Approach to High Earnings
Rohit explains, "By simply managing ads for companies, getting paid monthly, and letting others handle the business side, it's much less stressful." He emphasizes the zero overhead and the extra time you gain to focus on future investments.
And once you've acquired the skill, you always have the option to start a business later if you wish.
Or you can just coast along, enjoying the comfortable lifestyle that comes with earning $100k to $150k per year.
Concluding Thoughts: Media Buyer Academy Review
In a nutshell, the Media Buyer Academy appears to be an empowering platform that promises not just a career, but a lifestyle transformation.
Adam Kalish and Rohit Das have cleverly packaged their expertise and experience into a digestible format that even those new to the field can grasp.
The potential of landing a six-figure salary job and gaining the freedom to work from anywhere is certainly an enticing prospect.
However, as with any venture, it's essential to approach it with due diligence and clear-eyed expectations.
Success will undoubtedly require consistent effort, resilience, and the willingness to master a new skill set.
Yet, if the promise holds true, the Media Buyer Academy could be your gateway to financial independence and a fulfilling, location-independent career.
What do I Recommend?
I personally recommend something that doesn't require trading your time for money and is for complete beginners with huge potential and earning potential, click the red button below for a free training on it.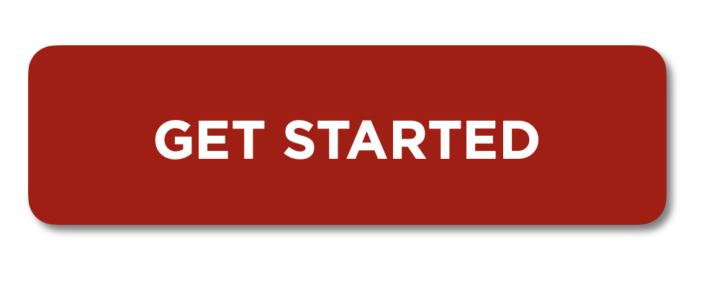 Follow me on Social media below:
Subscribe To My YouTube Channel Here.
See you at the top,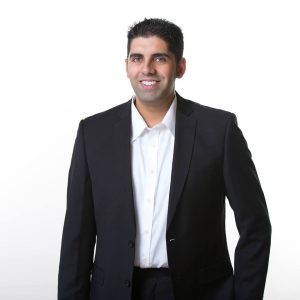 -Jesse Singh
P.S.  If you are tired of failing ANY business, click here and check this out to take your game to the next level.