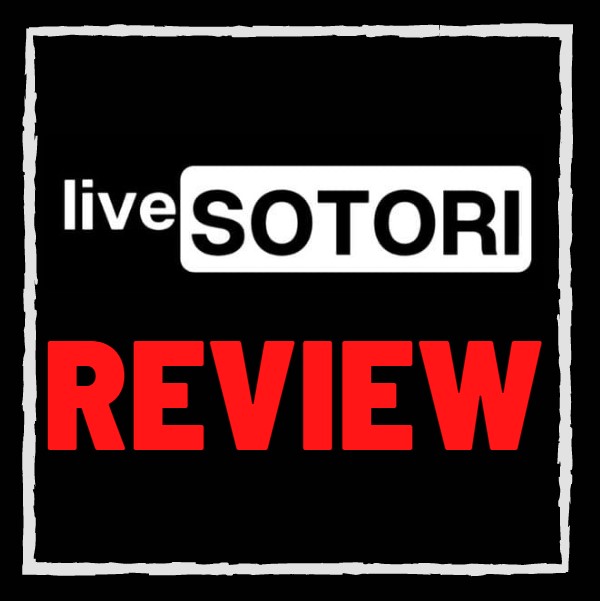 LiveSotori Review – Legit Junior Anthony Program or Huge Scam?
Welcome to my LiveSotori Review!
There has been a lot of buzz about this LiveSotori program that Junior Anthony launched and I decided to investigate what it was all about.
Chances are someone from a Facebook group approached you about 2 Day Workshop and now you landed here to make sure it's legit.
The good news is I am not an affiliate for this program so I am not going to ask you to join…
You will notice if you hop onto YouTube, you will see TONS of LiveSotori reviews out there but unfortunately they are all affiliates.
In other words, it's not really unbiased and they want to recruit you into the program.
But not me!
I am going to tell you how it is so make sure you pay close attention and read this to the end…
What Is LiveSotori Review

LiveSotori is a program that teaches you how to build a business online on paper at least…
The crazy thing is there isn't much information on this program and I noticed there are a lot of PR articles out there.
I noticed they are filled with your typical rag to riches stories about Junior Anthony.
Who Is Junior Anthony (Paul Anthony Simms jr.)?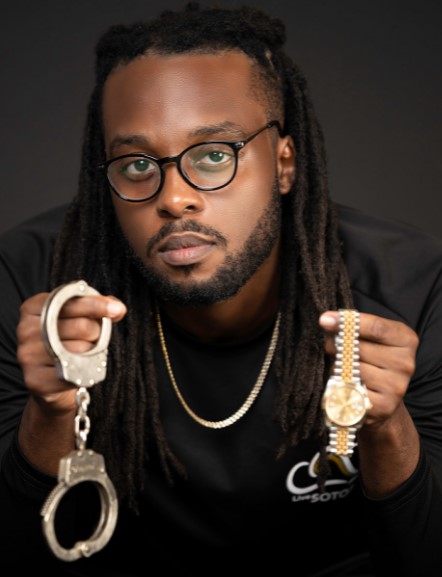 He started with a dollar and over time through persistence and "unwavering positive mindset" he grew his wealth and now helps others to do the same.
He started helping people in the music industry to start and then he expanded his reach beyond that.
Now all these articles on Forbes, Inc., Disrupt, Entrepreneur , Disrupt, and Yahoo Finance were paid for.
He wasn't "featured".
I can go pay $500 and get myself on those websites as well and pretend to be featured.
Why do I believe like this?
If you really read the articles, it's a sales pitch to join Livesotori…
It's not written as a "featured" person or company like Tesla or Apple.
It's so strange that PR pieces are showing how Anthony Junior is a great person and mentor, but actual reviews from people tell a different story…
I will get more into that in the verdict so keep reading…
LiveSotori Reviews – The Products
LiveSotori products teach you how to build a business online and you can do that by purchasing the following products:
2 Day-Live WorkShop
This is a weekend workshop where Junior Anthony's and his top team members or "family members" he calls them teach you how to build a business online from A to Z.
Earn While You Learn (EWYL)
This is where you will learn how to promote the "LIVESOTORI" products themselves and how to get other people to buy them.
You will follow Anthony Junior's simple "wake on wake off technique that apparently helped people to quit their jobs.
The Elite Affiliate Modules
People who are part of the EWYL family can participate in this "step by step" guide.  He breaks down his entire methods in five different programs.
Other programs include "BreakThrough Funnels" and "BreakThrough Business".
Now I didn't stop there, I actually spoke with some ex-LiveSotori members to see what they thought about the teachings and what I heard next was shocking.
Related Articles:
Amway Review – Legit Network Marketing Business or Scam?
LifeVantage Review – Legit Health MLM or Huge Scam? Not An Affiliate
Unicity Review – Legit Product Based MLM or SCAM [Not An Affiliate]
LiveSotori Sniping Method Exposed
In a nutshell, Anthony Junior or his real name "Paul Simms Jr" teaches people the "Sniping method".
So what he teaches is for people to join legit companies Facebook groups and start poaching their members.
They start off by building a relationship or make a friend in other peoples Facebook group.
They convince them "Hey, I see you are in XYZ and I know it's great, but Livesotori is so much better and I am making XYZ from it".
What they do is target brand new members who are gullible because they didn't expect people like this in legit programs Facebook groups.
Reminds me of a bunch of Hyenas trying to scavenge whatever they can…
They convince them to join the 2 Day Live Workshop for $349 and then the EWYL for $997.
Right after that, they go for the kill for $1397 which is a one on one mentoring program.
Just so you know this is NOT affiliate marketing or a way to build a business online.
Building a business online would be for you to learn HOW to build your OWN community with people who want to learn from you or how to create affiliate funnels so you can promote ANY product or service.
All you are learning here is to join other peoples Facebook group which companies/people worked hard to build and poach their newest members by friend requesting them.
Does that sound ethical to you?
Does The LiveSotori Scam Exist?
The question is does the LiveSotori scam exist?
Let's just see what members are saying about it from unbiased places…
I found a bunch of them on a website called Scampulse.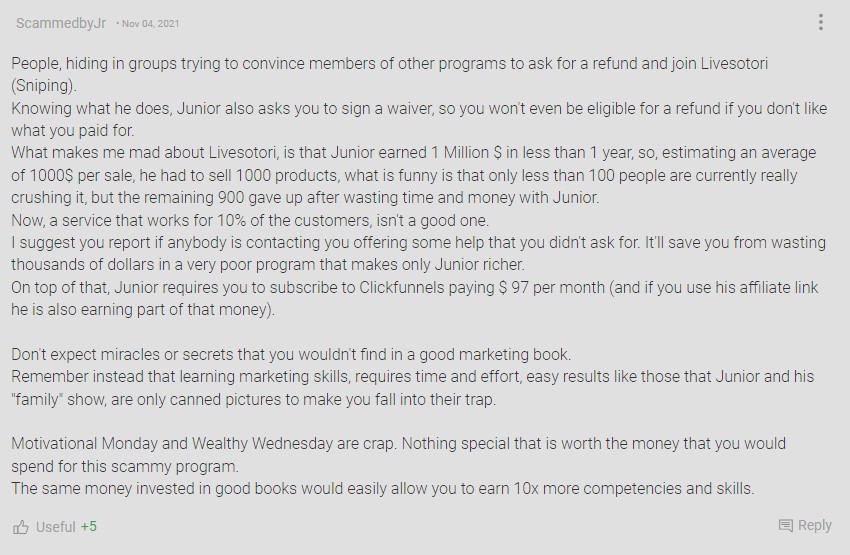 This person is talking about sniping method and doesn't like this program because of the reasons they mentioned.

Bill69 here said it's a cult like atmosphere and there is no opportunity for entrepreneurs to stand on their down two feet.
He also said this isn't affiliate marketing.
I have to agree with Bill on this isn't affiliate marketing because that's where you learn a skill to drive your own traffic, convert them into leads and sales.
Not go into other peoples Facebook groups that they worked hard on and poach their new members.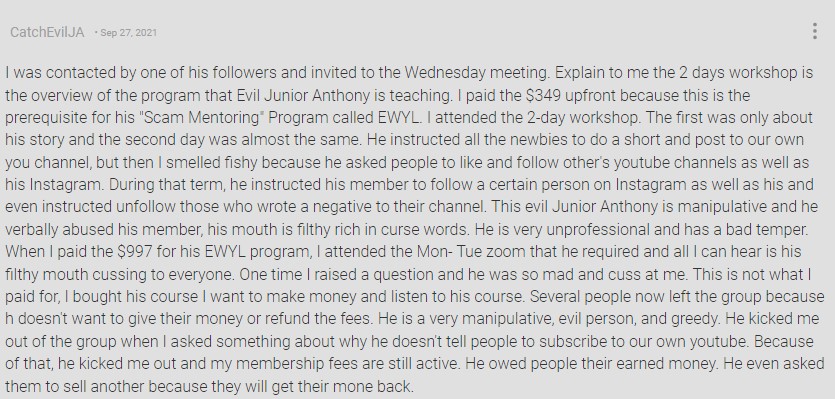 What stood out in this one is the fact this person was CUSSED at apparently by Junior Anthony.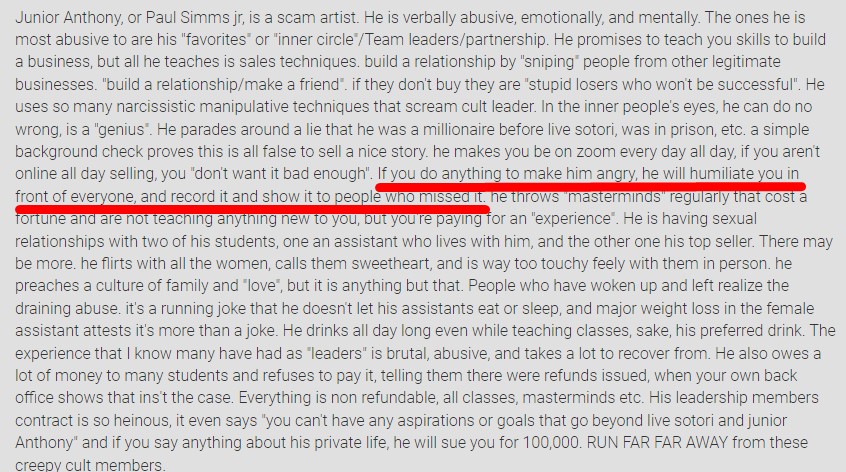 Hmmm… humiliating people seems to be a common theme here…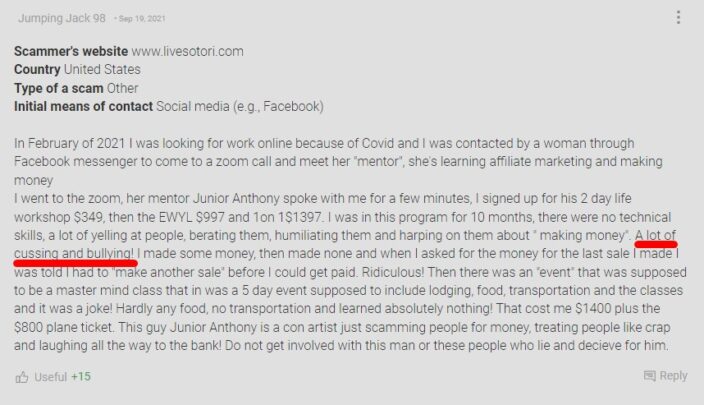 Some more cussing and bulling…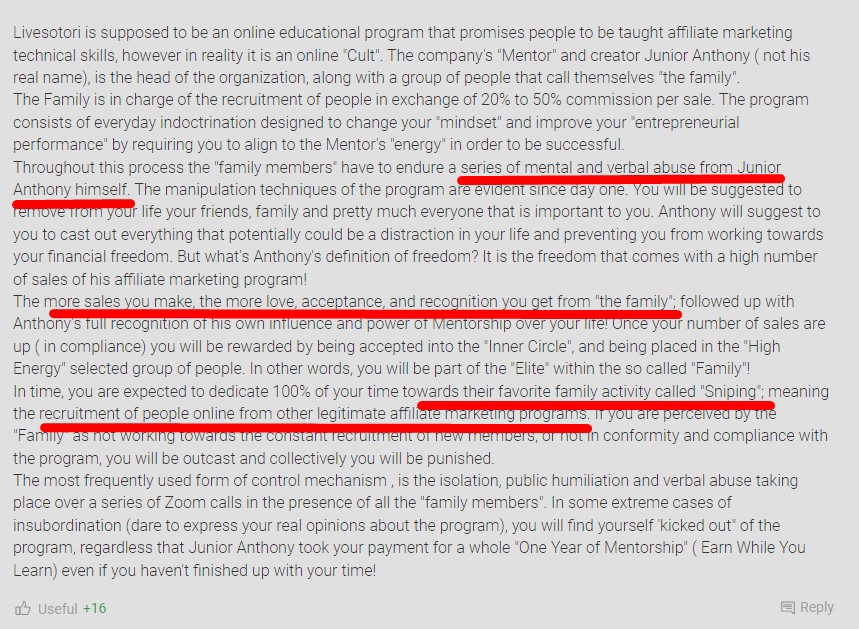 Looks like more verbal abuse from Anthony, sniping other peoples members and you get accepted into the "family" if you sell their products.
This is sounding like the MAFIA LOL.
Anyway, you get the picture and there are TONS more of these and are popping up like wild fire.
I hope you enjoyed my unbiased LiveSotori Review and/or Junior Anthony review and if you have been in this program let me know in the comments below and what did you think of it?
Now before you go…
If you want to learn how you can take ANY business and scale it to your dreams and goals?
Partner up with me by clicking the banner below: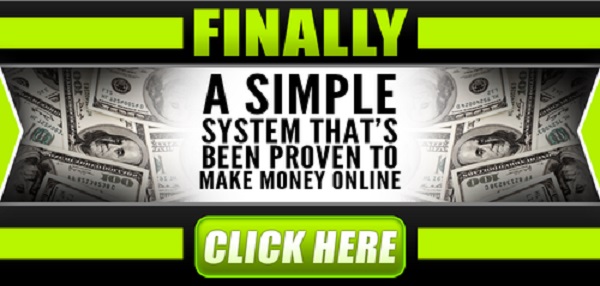 We will show you EXACTLY how to build a business online and customize a plan just for you.
We will help you choose a nice, setup your online business and offers that you can promote.
You can even use a network marketing company if you wish to the sky is the limit.
On top of that you will get ONE on ONE mentoring to make sure you are doing things right.
Follow me on Social media below:
Subscribe To My YouTube Channel Here.
See you at the top,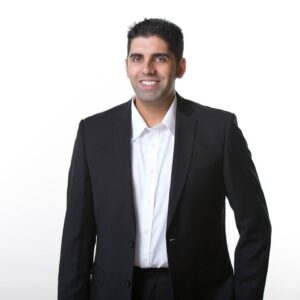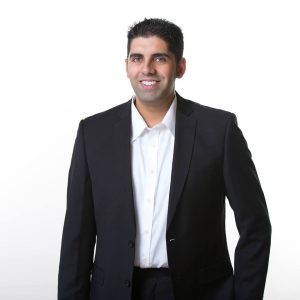 -Jesse Singh
P.S.  If you are tired of failing ANY business, click here and check this out to take your game to the next level.