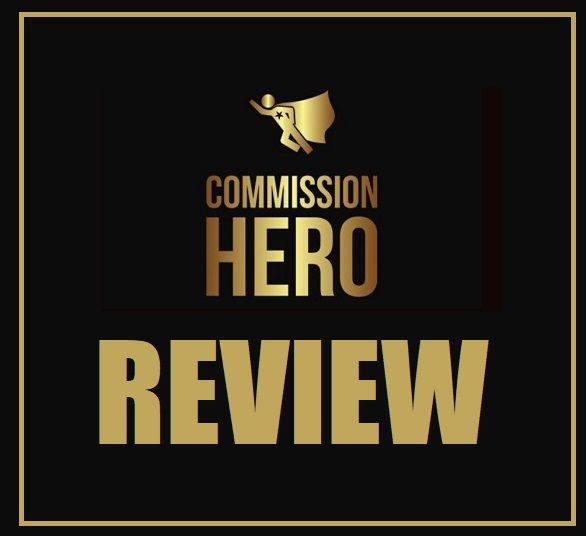 Commission Hero Review – (2022) Legit Affiliate Course By Robby or Scam?
Welcome to my unbiased Commission Hero Review!
There has been some buzz about Robby Blanchard's latest course and I decided to take a look to see what it was all about.
Chances are you probably watched one of his Facebook Ads or YouTube Ads and it was very compelling.
You saw that there were a lot of testimonials on those videos where average people are winning.
The good news is I am going to cut all the fluff and just tell you how it is…
Just make sure you PAY close attention and read this to the end…
Commission Hero Review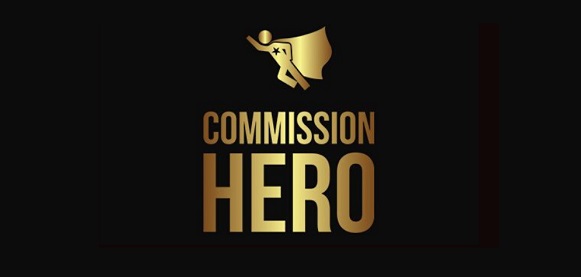 Commission Hero is the brain child of Robby Blanchard who claims to be the #1 ClickBank Affiliate in the world.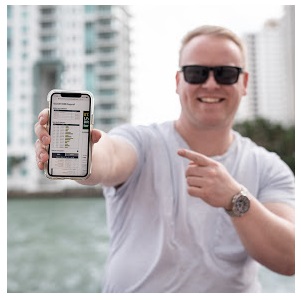 ClickBank is a huge marketplace where affiliate marketers and vendors (product creators) come together to form a joint venture.
Basically as an affiliate you can promote thousands of affiliate products and earn a commission every time something is sold.
Commission rates will vary from 30% to 80% depending on the products.
Top producers on ClickBank made easily 7 figures per year…
So being the number one dude there, he definitely knows what he is doing.
Robby Blanchard is the CEO of Blanchard Media with clients such as Paleo Secret, Jason Capital international and Fit Body Bootcamp.
His company offers many different services like speaking engagements, ad campaign management, private consulting and coaching.
Now how does his claim being the #1 ClickBank hold up?
I personally couldn't find on actual ClickBank to see if this is true…
I did stumbled across several sites that says he is number one, so I will give him the benefit of the doubt.
End of the day he is very successful regardless if he is number on ClickBank or not.
Unlike many super affiliates out there, Robby Blanchard started out in the fitness industry and opened his own gym after getting his MBA from Fitchburg State College.
The reason he got into Facebook Ads was to promote his gym which was a huge success.
From there he honed is online skills to eventually become the top dog on ClickBank and the creator of Commission hero.
Robby Blanchard seems to be legit, but doesn't mean Commission Hero is the right product for you or that you'll start earning $1000 per day like Robby does.
But, since he knows what he is talking about and teaching, you will at least be pointed in the right direction.
What is Commission Hero?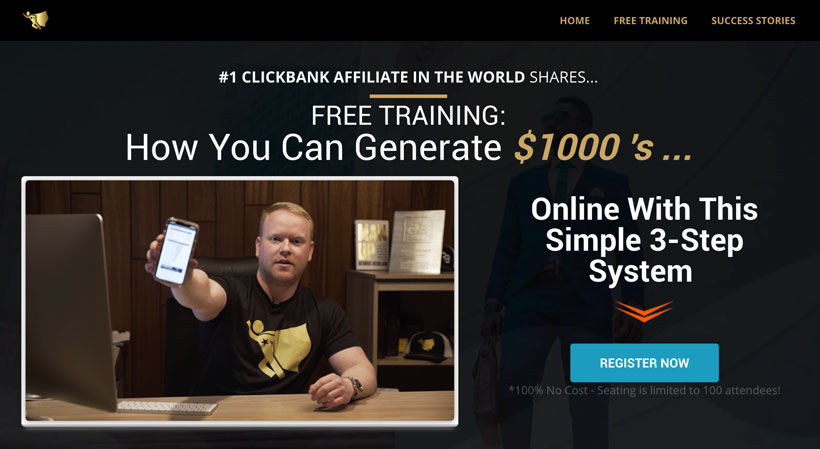 Commission Hero is a course that teaches you exactly how Robby Blanchard makes money from affiliate marketing.
What is affiliate marketing you say?
It's pretty much selling other peoples stuff and when you make a sale you earn a commission.
This way you don't have to deal with product creation or customer service.
In a nutshell you are taught to build a simple 1-2 page website (funnel) to promote products through Facebook Ads like the ones you probably see every day.
Some very popular niches right now are:
Make money online, Business Opportunity
Survival (hot right now!)
Health & Fitness
Parenting
Gardening
DIY (build your own woodshed, make your own home generator, that type of stuff)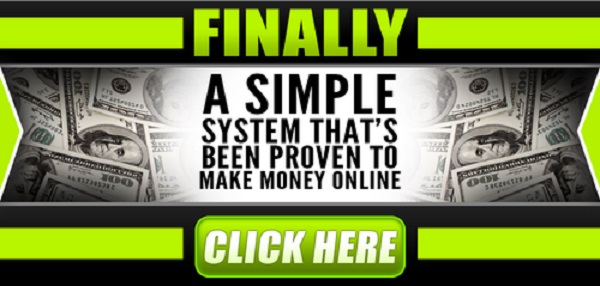 How Does Commission Hero Work?
Commission Hero is setup in a way to give you step-by-step instructions to setting up a profitable sales funnel and start sending traffic using Facebook Ads.
Let's take a look in their back office…
The topics they go over include:
Choosing the right offers
Finding your ad image
Setting up a "landing page"
Setting up Facebook
Tracking your campaign
Scaling
Email marketing
There are 12 training modules in total with over 40 videos.
Can You Make Money With Commission Hero?
The answer is definitely "yes" and I have seen many testimonials showing this to be true.
Now before thinking "That is awesome, this is going to be so easy" stop right there for a moment.
This isn't a plug and play get rich scheme…
There will be a learning curve and it will take time to get going.
You won't be making money from day one and be prepared to lose some before everything is optimized for the offer you decide to go with.
How To Make Money With Commission Hero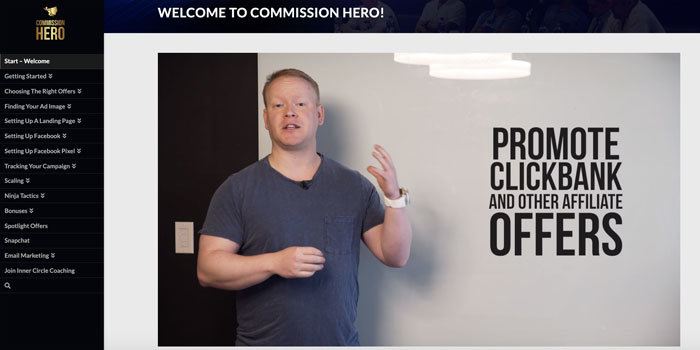 I am going to simplify this process for you so it's easy to understand.
To make money with Commission Hero, you do the following:
Create your landing page to sell an affiliate program offer of your choice and collect email addresses.
Pay for Facebook Ads to drive traffic to your landing page (this is how you collect emails).
When you collect that email, they are sent to your offer to purchase.  When they purchase, you earn a commission.
That's actually really all it is…
Now there are a lot of moving parts before all of that starts working for you.
How much does it cost to join Commission Hero?
The cost of the course is reasonable at $997 one-time or two payments of $597.
Now this is just the cost of the education, you will need to purchase a few tools to make all this work.
But then again this is a business and all businesses requires tools/expenses to run.
Commission Hero Monthly Costs
Here are the tools you will need month after month to make this work:
ClickFunnels costs $97 per month (Sales funnel/website builder)
ClickMagick $27 per month (Tracking tool)
An auto responder like Aweber costs $19 per month to collect and send emails.
Facebook Ads (This will vary, but at least $200 per month to start).
Now you get away with not having that tracking tool because you can leverage Facebooks pixels to track.
To be honest, Facebook pixels are a must because there AI system optimizes the ads better and better while it's collecting data.
You can get an inner circle membership which costs $297 per month which gives you access to:
"Done for you" funnels
Weekly webinar
Robby looks through your campaigns
Active Facebook group
If you are part of the inner circle, your total expenses for one year will be:
$997
$97 x 12 = $1,164
$27 x 12 = $324
$15 x 12 = $180
$297 x 12 = $3,564
$200 x 12 = $1,200
Your second year, you can take off the $997.
So first year will run you $7,429 and then second year will be $6429.
To be honest, that's a LOT less than a brick and mortar business so we live in a time where it's actually affordable.
During your first year if you do everything right, you should be in profit anyway.
Another variable will change is ad costs from Facebook.
I just set it at $200, but once your campaign is profitable, you will probably turn this up so overall costs will go up.
However, this will be offset by the profit so end of the day if you are spending $1 in ads to make $2 you can do that all day long right?
Is Commission Hero A Scam?
After doing my investigation I can say Commission Hero is NOT a scam.
In order for an online course to be the scam, two main things must happen:
They take your money and you never hear from them again.
Provide some information but no way near what they claimed
Commission Hero doesn't fall into any of those categories so you are good there.
Commission Hero Review (The Good)
In this Commission hero review, the good is:
Legit Strategy
Affiliate marketing is a 100% legit and proven strategy that so many online marketers are leveraging.
This strategy has completely changed peoples lives including myself.
You build a funnel, get an offer, start driving traffic to collect emails.
That's about it…
Robby Blanchard is Legit
Robby Blanchard is the real deal and has been VERY successful in his own business.
He is 100% qualified to teach this information.
Think about it, he went from a personal trainer to make a killing by using affiliate marketing.
Support from Inner Circle
If you are NEW to affiliate marketing, I would definitely recommend this even if it's $297 per month.
It will fast track your success and you will start turning a profit much sooner by cutting your learning curve.
To be honest if you are new, this one is a must or you won't do that well…
Commission Hero Review (The Bad)
Well nothing out there is perfect and all have some kind of flaws, but I am just being honest with you.
Only one marketing technique
Now don't get me wrong driving Facebook traffic to ClickBank offers does work, but there are so many other strategies out there.
Facebook is a pretty strict platform and if you break any compliance policies you will be immediately banned.
It's always good to learn a few ad platforms so you don't put all your eggs in one basket.
Plus, there are free traffic methods like SEO that everyone should be learning on top of Facebook.
ClickBank has a lot of scam products
ClickBank has many great products but many scam products as well and provide no real value to the end user.
Plus there are other places you can get affiliate offers that do well like CPA networks for example, but isn't taught here.
Long money hack guarantee
You might think this is a good thing, but the truth is you have to use this course for 12 months before they will issue a refund.
I guess that gets rid of the tire kickers that won't do anything.
Income proof doesn't mean profit
You will see a lot of testimonials showing people are making money, but don't be completely fooled here.
When people show their back office on their ClickBank account, those are GROSS numbers without ad spend.
Think about this and see which looks better for a testimonal:
You spend $10,000 to make $7,000
You spend $0 to make $3000
Now $7000 looks a lot better than $3000 on paper, but end of the day both results have the same profit.
They both made $3000.
You see what I mean?
Final Verdict – Commission Hero
Overall Commission Hero is a legit course and you can make money by leveraging their strategies.
Only down side is you are limited to Facebook Ads and ClickBank which leaves so much on the table.
Personally I leverage Facebook, Bing, Google, and YouTube with SEO on top.
You need a good foundation because if one of those platforms decides to shut you down, you will be fine.
Relying just on Facebook is playing Russian roulette.
For the costs, it's actually not bad at all…
You have to look at the income potential there is and that is huge.
All in all, it's a good course, but I would recommend learning a few more strategies so your eggs are not in one basket.
If you want to learn how to start a business from scratch or take  ANY business and scale it to your dreams and goals?
Partner up with me by clicking the banner below: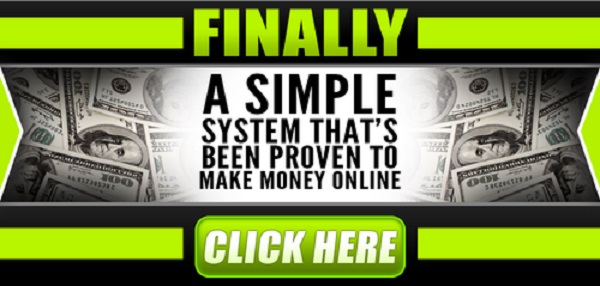 We will show you EXACTLY how to build a business online and customize a plan just for you.
We will help you choose a nice, setup your online business and offers that you can promote.
You can even use a network marketing company, affiliate marketing and even eCommerce if you wish to the sky is the limit.
On top of that you will get ONE on ONE mentoring to make sure you are doing things right.
I hope you enjoyed my Commission Hero review and if you have ANY questions feel free to ask in the comments below and I will get back to you as soon as I can.
Follow me on Social media below:
Subscribe To My YouTube Channel Here.
See you at the top,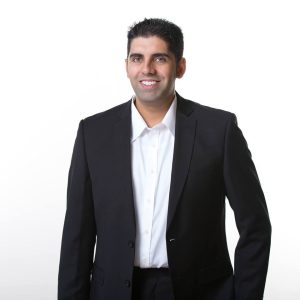 -Jesse Singh
P.S.  If you are tired of failing ANY business, click here and check this out to take your game to the next level.