Things have been quiet on Mirror Trading International lately, but recently CEO Johan Steynberg got hit by a sequestrated order.
Personally never heard of that heard of this term before so I did some research.
According to South African Board For Sheriffs,
The term sequestration is used when the estate of a person is sequestrated (that is, the estate of a person who is no longer able to pay his or her debts due to uncontrollable circumstances is surrendered by order of the court). … The official who is appointed to attend to a sequestrated estate is called the trustee.
So Johan Steynberg got hit by a sequestrated order, what does that mean for him?
An individual can declare themselves insolvent, or bankrupt, and file for sequestration if their debt has become too great and unmanageable and their liabilities exceed his or her assets. Sequestration is defined as the surrender of an individual's estate to the High Court under the governance of the Insolvency Act.
On April 13th, the court order was handed down by Judge President Ephraim Makgoba.
This was first reported by My Broad Band which is a very reputable news source from South Africa.
Watch the video below for the full details…
Don't Join Scams, Do This Instead…
If you landed on this blog, you want to actually know how to make money online right?
I know this world in this space is plagued with scams and it's my duty to help people to see the truth behind the legit VS scams.
If you are sick and tired of jumping opportunity to opportunity just find out it was a scam and want to build something real for the long haul…

Remember to follow me on social media below because I am actually real and want to serve you.
Follow me on Social media below:
Subscribe To My YouTube Channel Here.
See you at the top,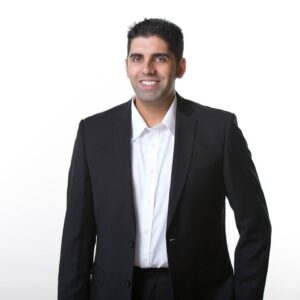 -Jesse Singh
P.S.  If you are tired of failing ANY business, click here and check this out to take your game to the next level.