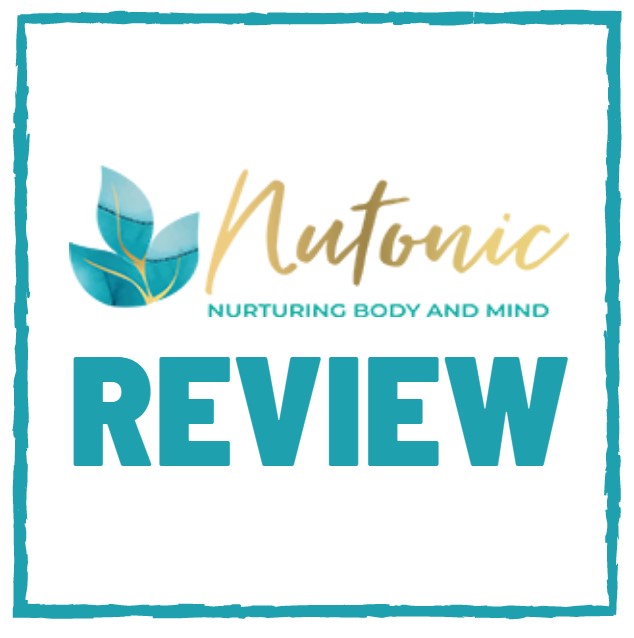 Nutonic Review – Legit New MLM Company With Retail Products or Scam?
Welcome to my Nutonic Review!
There has been some buzz about this latest network marketing company in the health and wellness niche and I decided to take a closer look.
Chances are someone approached you about their product line or their opportunity and you landed here to make sure it's legit.
The good news is I am going to walk you through the company, products and compensation plan so you can make an informative decision to join or not.
Just make sure you pay close attention and read this to the end…
Before I jump into this, if you want to learn how you can build a wildly profitable business online (or scale Nutronic) step by step over the shoulder with one on one mentoring, then you gotta check out this video.
You will thank me later 🙂
Alright back to the review…
What is Nutonic Review

Nutonic is a brand new MLM company that launched back in April of 2021 and specializes in personal care and health and wellness niche.
Nutonic's wanted to make sure their products were natural and healthy so they can help people to live a heathier life.
Some of the things they wanted to make sure their products helped aid in mental clarity, weight management, skincare or just feeling good in general.
On top of that, they wanted to make sure there was a business opportunity with low start up costs to help people to build a business.
The co-founders of the company are Jerry and Kin Booth who have been involved in network marketing, ecommerce, online marketing and branding for a very long time.
When it comes to the network marketing side of things, Jerry and King Booth were distributors for Valentus and left somewhere in 2020.
Several months later, Nutronic was born and so far looks like they did it right.
Nutonic Reviews Products
When it comes to their retail products, they have no shortage here and have a really solid line in general.
Nutonic wanted to make sure their products made you feel good and look good.
All of them have proven ingredients that do help to live a healthier life in general.
They have FOUR Main Categories you can choose from that are called "WELLNESS, WEIGHT MANAGEMENT, SKINCARE and HEMP".
Wellness – Balance, Calm, Immumax, Repair, Nu-Amino, PRO40+, Nourish, Neuro+, Renu, Sweet Sleep
Weight Management – Slenderize, Absolute, Nu-Keto
Skincare – Glow, Replenish, Restore, Vitamin C
Hemp – Hemp Gummies, Hemp Oil, Sweet Sleep Gummies
This company reminds me of a combined Hempworx, Jeunesse and Level Thrive.
For their full catalog, check it out here.
Nutonic Compensation Plan
Nutonic rewards affiliates to sell products to retail customers and sponsor new members and build a team.
They have 7 ways to get paid in their compensation plan.
Retail Sales – Distributors receive 50% of the assigned PV value of purchased my by  their personal customers.
Fast Start Bonus – Distributors receive 50% commission on each personally enrolled distributor's first order that has commissionable volume.
Binary Commissions – Distributors receive anywhere between 10% to 25% on the weaker leg in the binary and depends on rank.
Binary Commission Matching Bonus – Paid through a unilevel, you can earn up to 50% match on level 1 and 10% on level 2 and will depend on your rank you achieve.
Ranks – Distributor, Brand Associate, Executive, Regional Manager, Director, Team Director, Executive Director, Global Director, Ambassador, Senior Ambassador, Elite Ambassador.
 Rank Bonus – When you hit a Team Director, you receive $100 and if you hit Global Director, you receive $200
LifeStyle Bonus – Receive $1,500 per month.
Culture – Not disclosed
I found a video done by distributors on the compensation plan which did a good job, but remember to use it for information purposes only because this is obviously biased.
Cost To Join Nutonic
It's actually free to join Nutonic.
Unlike all the other Nutonic reviews out there I am going to keep it real in the final verdict below.
Final Verdict/Nutonic Scam?
So does the Nutonic scam exist?
Well let's just look at the facts…
The leadership of the company have a ton of experience and a great track record which is great.
Their products have looking at the ingredients are actually good and they do use proven ingredients that work in the body.
I am a bit of a health nut myself…
Their compensation plan is geared towards both selling to retail customers and building a team.
You need a healthy ratio between the two and I believe Nutronic did a good job there.
If you are interested in the company, I would start off being a customer first and try their products.
From there you will have a good idea if the company is a good fit for you…
How To Sponsor People On Demand
I have been in the network marketing field for a few years and have made well over 7 figure in this industry so I know what to look for when you join a company…
What I learned is to target people who are interested in your network marketing business, drive them to your website and convert them to sales through technology.
If this interests you….


I am going to show you how to sponsor 10, 20, 30 people a month or more in your network marketing business.
Once you are done with our training, we are going to help you LAUNCH your business online and acquire your first sale.
The first sale is the toughest.
Not only that, every single student that comes in our education platform will get a one on one advisor to help you every step of the way.
It's really a no brainer.
Only down side is we have limited spots per month because of our one on one help.
So don't delay!

You will thank me later 
Follow me on Social media below:
Subscribe To My YouTube Channel Here.
See you at the top,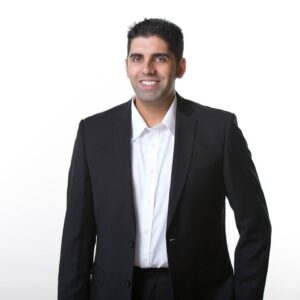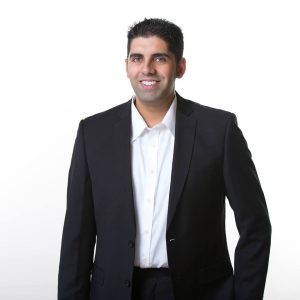 -Jesse Singh
P.S.  If you are tired of failing ANY business, click here and check this out to take your game to the next level.