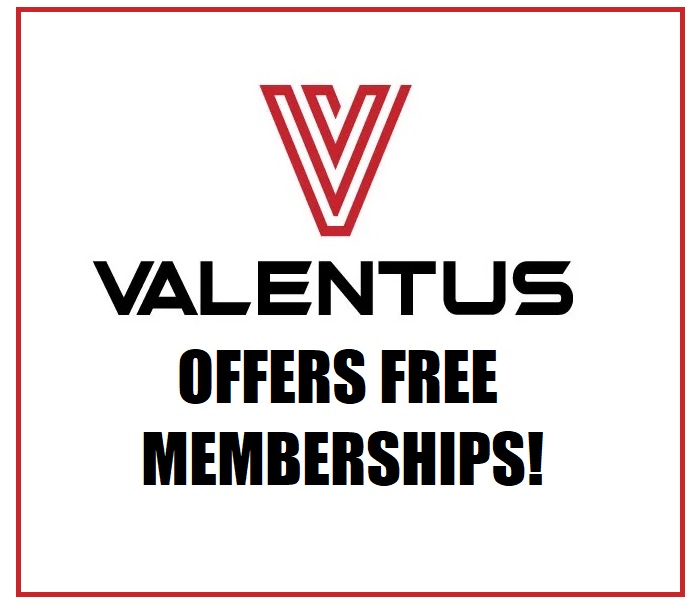 Valentus Announces Free Memberships For Affiliates
Looks like another company is following suit after MyDailyChoice announced free memberships just a few days ago.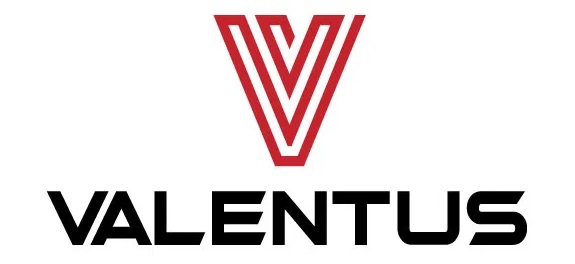 Valentus decided to do the something which is always good considering this coronavirus is causing major issues to people's lives and businesses in general.
The company recently published a Press release on this subject matter…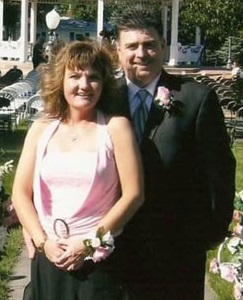 According to a Valentus Press release:
With the recent threat to our world and everybody confined to their home Valentus will offer everyone a free membership with any product purchase through April.
Never before in history has it been more important to have a home-based business as an additional form of income.
Valentus is just five and one-half years old and approaching $200 Million in total sales.
For just over 5 years we have been helping people around the world with their products and the opportunity.
We expect to do our next $200 Million within the next 18 to 24 months.
The  CEO and Founders, Dave and Joyce Jordan said that these trying times demand more from each one of us and this is their way of contributing.
Individuals, who may be strapped for cash, will find this to be a step to a whole new way-of-life.
This is a good thing but you should remember this…
You should NEVER start a business of any kind if it will leave food off your table.
Just make sure you are smart about it specially if you been laid off.
Now on the other hand if you are still making some money from our job because you can work from home, that's a different story.
Then this is a GREAT time to start a business.
Network marketing can be tough to crack specially if you have no idea how to actually get results.
This is a the reason why majority of people fail in network marketing in general because it's a low start up cost and people just don't have the right skills.
Plus the training provided in most of these companies is very old school.
You know…
Make a list of 100 people…
See which ones are good customers and which can be good business partners and hit them all up with some kind of script.
Do 3 way calls with your upline to close sales…
There is a much better way…
I have been personally leveraging the internet to essentially do the something without actually picking up the phone.
All I do is target my prospects on the internet, get them to my page where I collect emails and from there I send them to my product or service.
If they don't buy…
I send them daily emails through an automation tool that sends it out for me…
I just write up several emails in advance and this tool will spread it out…
In fact, I have made WELL over 7 figures doing this and now I have partnered with other 7 and 8 figure business entrepreneurs to bring an educational platform to help you do the same…
Automate the business process completely so no more 3 way calls or picking up the phone or talking to everyone in a three foot radius.
Plus…
If you don't have anything to promote right now, we will show you what to get started in which are actually free offers you can send your customers to and pay you HUGE commissions.
Click Here and See How This Is Done
Plus we offer ONE on ONE coaching to ALL of our members to make sure they are setup right with amazing community of over 4000 people to back you up.
We are a big giant entrepreneur family.
Click Here To Get Started
Now if you are serious about success and wants to create their OWN economy, this is 100% for YOU.
Follow me on Social media below:
Subscribe To My YouTube Channel Here.
See you at the top,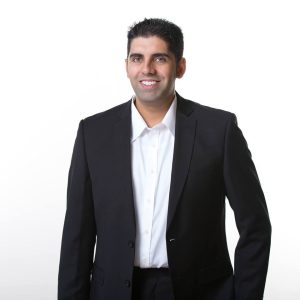 -Jesse Singh
P.S.  If you are tired of failing ANY business, click here and check this out to take your game to the next level.