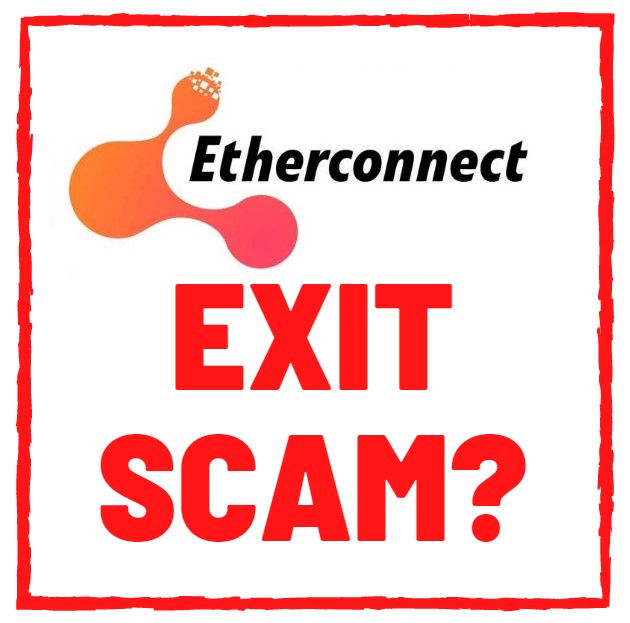 EtherConnect Will Exit Scam Sooner Than You Think
EtherConnect is a relatively new cryptocurrency MLM company that launched back in January 2021.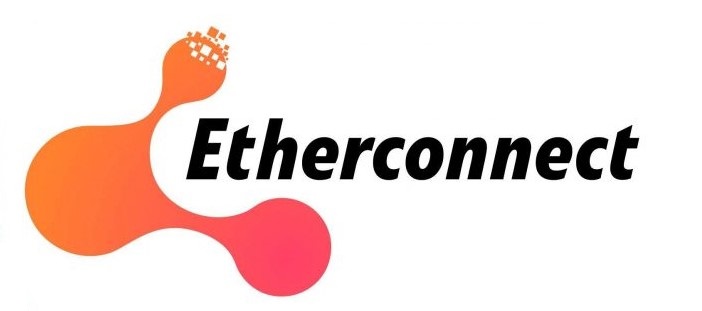 Now it's about seven months in it's life cycle, there are issues already emerging.
Back in March of 2021, Etherconnect launched it's own token called ECC that started at 10 cents and now went up to 31 cents.
Sure that looks great on paper, but you have to remember that ECC isn't traded publicly anywhere.
Etherconnect themselves set the internal value which is a bit misleading.
On June 17th, 2021, Etherconnect launched another cryptocurrency called EYFI token and had a set price of 10 cents to start.
EYFI hit over $3 per token which is actually good, but flopped real hard.
The problem with cryptocurrency tokens that have nothing really backing them up is they always pump then dump.
PetronPay security token (another crypto MLM), went from $3443 per token to zero in a matter of a few months.
The crazy part about EtherConnect is, not only do they have ECC but had EYFI running along side it.
It's already tough to keep one cryptocurrency token from flopping, but this company thinks it's easy to manage multiple tokens.
Because EYFI flopped hard, they have launched another cryptocurrency called the EIFI token which is actually the same thing.
Both EYFI and EIFI are based on Binance Smartchain which are ethereum based.
Imagine a crypto MLM company that launched a proper cryptocurrency that is backed up by something real.
In my original Etherconnect review, I did call this company a ponzi scheme because I couldn't verify any external revenue coming to the company.
What really put the icing on the cake was when in the FAQ section they compared themselves to bitconnect:
Etherconnect is new face of Bitconnect, Bitconnect launched its new platform with upgraded version with legit and legal Defi protocol ecosystem.
BitConnect was one of the biggest ponzi schemes in the crypto MLM space that was busted by the USA SEC.
Not many cryptocurrency MLM companies launch more than one token, but end of the day they all flop.
If EtherConnect is paying right now, I would honestly take out the funds as soon as possible, because this company can exit scam any time now.
Not to mention once they have withdrawal problems, it's the beginning of the end…

Tired of Scams?
If you landed on this blog, you want to actually know how to make money online right?
When it comes to crypto, one thing you need is CASHFLOW so you can invest in more legit cryptocurrencies and getting another job isn't the best way to do that…
If you want to learn how you can increase your cash flow without trading your time for money…

Once you learn this skill set, the sky is the limit when it comes to cash flow.
From there you can invest in appreciating assets and build long term wealth.
Remember to follow me on social media below because I am actually real and want to serve you.
Follow me on Social media below:
Subscribe To My YouTube Channel Here.
See you at the top,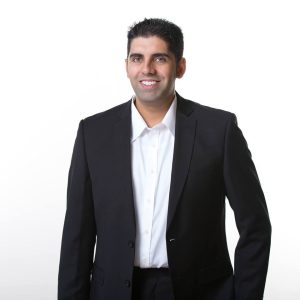 -Jesse Singh
P.S.  If you are tired of failing ANY business, click here and check this out to take your game to the next level.