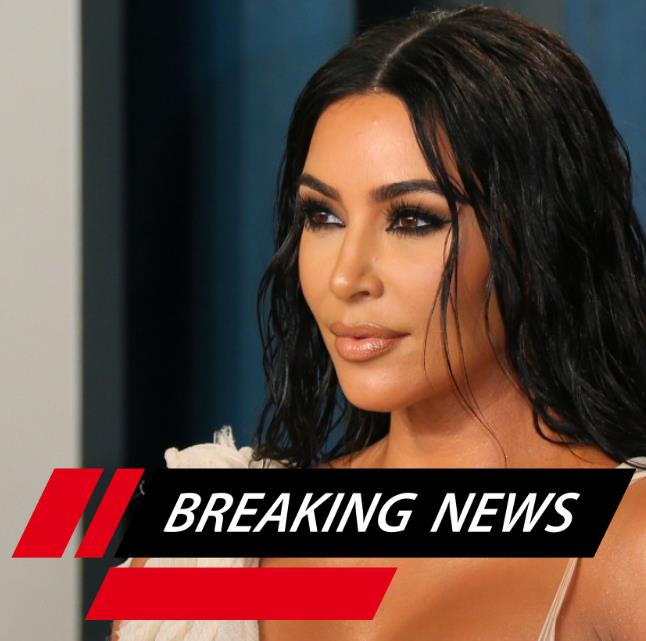 Kim Kardashian and Floyd Mayweather sued over crypto token EthereumMax
Cryptocurrencies are getting more and more popular and because of that, you are going to hear more stories on exit scams and pump and dumps.
I believe eventually this space might get regulated…
The latest is Kim Kardashian and Floyd Mayweather Jr. were sued for allegedly scamming investors in a cryptocurrency called EthereumMax.
They were both paid to hype the blockchain based digital tokens and their fans, "causing investors to purchase these losing investments at inflated prices," according to the complaint filed in Los Angeles federal court. Former Boston Celtic Paul Pierce was also named as a defendant in the suit.
In the past, Kim Kardashian was called out in September by the FCA (UK financial regulator) for luring her 250 million instagram followers into the "cryptobubble and delusions of quick riches".
Floyd Mayweather Jr. got in trouble with the SEC back in 2018 for touting initial coin offering on social media without disclosing that he'd been paid to do so.
With EMAX or EthereumMax according to the lawsuit is a "speculative digital token created by a mysterious group of cryptocurrency developers," who are also named as defendants in the case.
The crypto world is plagued with these mysterious developers who pay influencers to push their coins.
It's all over Instagram and Tik Tok and it's pretty sad.
Not only that, EthereumMax has no connection to the second-largest cryptocurrency, Ethereum.
The case was filed as a proposed class action on behalf of everyone who bought emax tokens from mid-May to Late June.
According to the complaint, it is a violation of California consumer-protection law and seeks restitution for "the difference between the purchase price of the EMAX tokens and the price those EMAX tokens sold for."
The case is Huegerich v. Gentile, 22-cv-00163, U.S. District Court, Central District of California (Los Angeles).
If you have been following me for awhile who exposes crypto MLM's that do this pump and dump, there is nothing new under the sun.
Now it's getting more and more in the mainstream which is unfortunate for legit cryptocurrencies out there.
Eventually regulators will come into action if this keeps up which isn't good for anyone.
Follow me on Social media below:
Subscribe To My YouTube Channel Here.
See you at the top,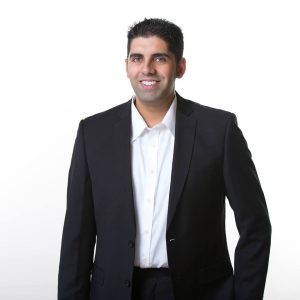 -Jesse Singh
P.S.  If you are tired of failing ANY business, click here and check this out to take your game to the next level.