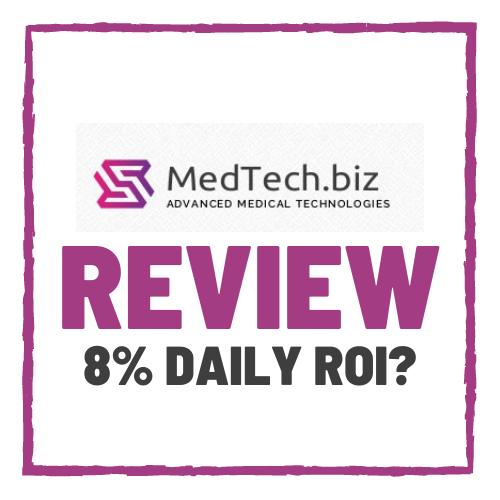 MedTech.Biz Review – Up To 8% Daily ROI MLM or Huge Scam?
Welcome to my MedTech.Biz Review!
This is a new investment network marketing company to pop up and I decided to take a look to see what it was about…
They are offering up to 8% return on investment and I wanted to see if it's legit…
I am sure someone approached you about this company and you want to make sure it's legit as well…
In this review I am going to walk you through the company, products and compensation plan so you can make the right decision…
Just PAY close attention and read this to the end…
MedTech.Biz Review (Company)

MedTech.Biz is run by CEO and Founder Jayden Kelly and other people listed are:
Daniel Walter (COO)
Pamala Gilfillan (CFO)
Jonathan Dawson (CTO)
Matthew Straw (CMO)
Laura Robinson (CCO)
After trying to find them outside of the company I had no luck…
It looks like they are using stock images because when I did searched the images on Google, they were generic…
What is MedTech.Biz?
The are a medical technology company that start with product ideas and then develop them to solve problems in the medical field.
The description was pretty vague to be honest.
Looking at the WHOIS record on MedTech.biz reveals it was first created in October 29th, 2018 and was later updated on February 2nd 2021.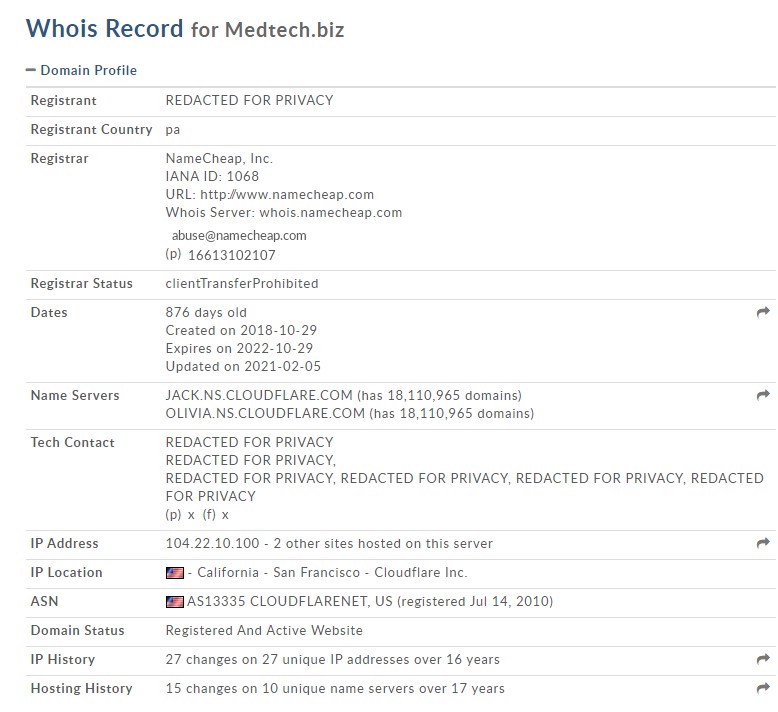 Now the number of visitors suggest it was around October of 2020 to February 2021 when they went live….

If you look at the traffic sources, most of it is coming from the Unites States, Vietnam, Indonesia, Mexico and Argentina.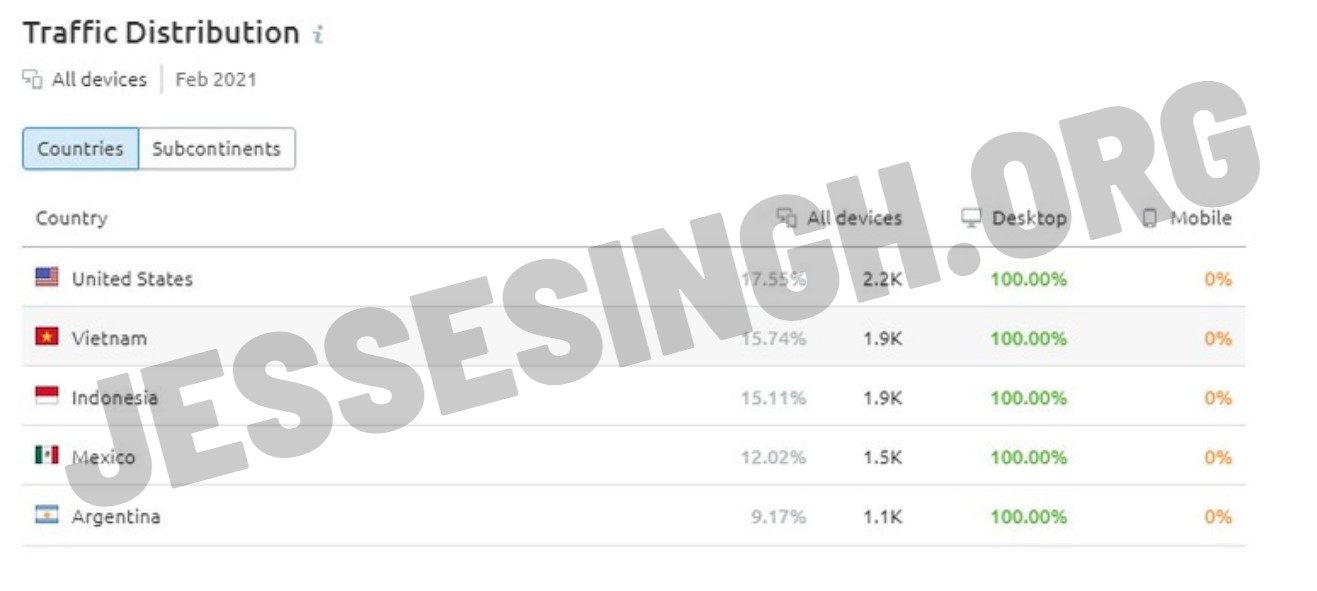 Sadly the company claims it has been "Saving and improving lives since 2018" and we know by looking at the data that's not true…
They didn't fully come online until February 2021…
They do have a UK Incorporation for ADVANCED MEDTECH LTD which on done on November 26th, 2020.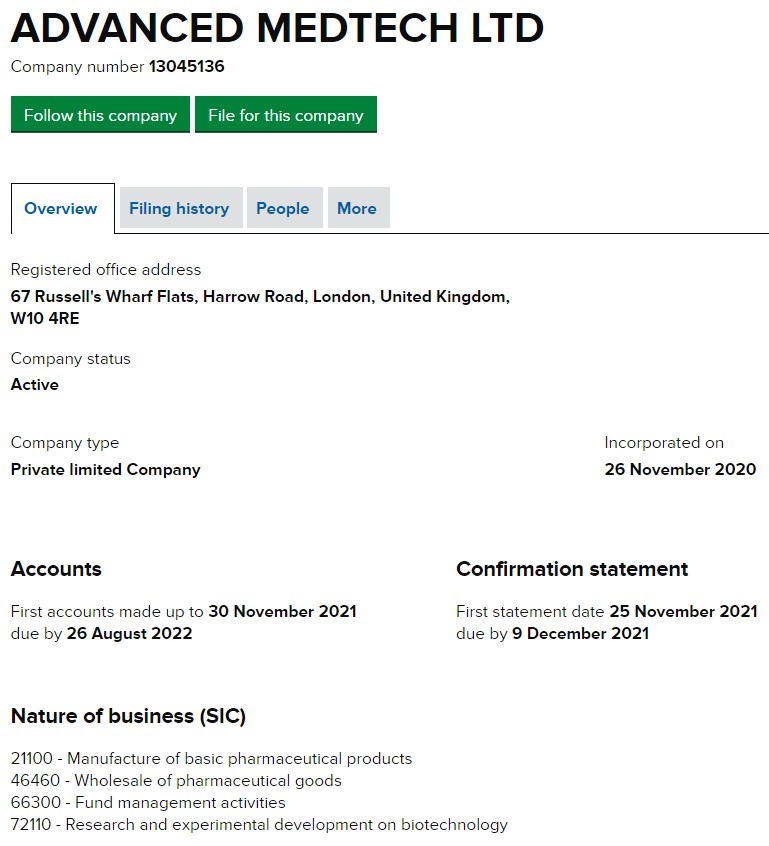 This further proves that the company didn't actually launch in 2018…
When I took a look at this address 67 Russell's Wharf Flats, Harrow Road, London, United Kingdom, W10 4RE I noticed it was in a London print studio…
Anyway let's look at the products next inside our MedTech.Biz review…
MedTech.Biz Reviews (Products)
MedTech.Biz claims it's in the medical field where it invests and produces products and services.
They go on about how they bring "creative minds together to invent important medicines, vaccines, and technologies. We stop at nothing to help save and improve lives."
MedTech.Biz also claims it collaborates with patient centered professionals to design solutions to improve qualify of life.
So what they want you to do is invest into the company so they can do all that good in the world…
Maybe they should start with transparency…
MedTech Biz Investment Offers
MedTech Biz offers different investment plans with different returns.
Depending on the investment plan you can receive any where between a 5% to 8% daily return.
Invest $25 to $7,499 and receive 5% daily forever
Invest $7,500 to $24,499 and receive 6% daily forever
Invest $25,000 to $74,499 and receive 7% daily forever
Invest $75,000 to $250,000 and receive 8% daily forever
Affiliate Commissions
MedTech.Biz pays affiliate commissions through a unilevel compensation plan.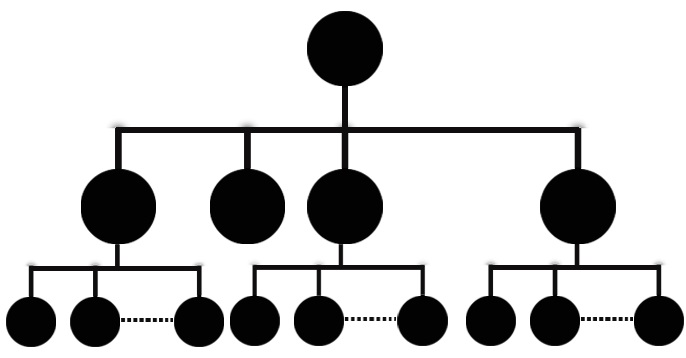 You earn a percentage on the investment funds.
The number of levels you earn is down two tiers and the commission rate will depend on what you invested.
5% Daily Forever Investment offer 
Level 1 – 7%
Level 2 – 1%
6% Daily Forever Investment offer 
Level 1 – 8%
Level 2 – 1%
7% Daily Forever Investment offer 
Level 1 – 9%
Level 2 – 1%
8% Daily Forever Investment offer 
Level 1 – 10%
Level 2 – 1%
What Does It Cost To Join MedTech Biz
To be part of the investment opportunity, you must put in at least $25 to get started.
Your compensation plan will be determined on how much you invested.
Unlike all the other MedTech.Biz reviews out there I am going to tell you the truth next…
Is MedTech.Biz A Scam?
The question is if the MedTech.Biz scam exist?
Let's just look at the facts…
First the website executives are just stock pictures and don't exit outside the company.
Second, there address belongs to a London Print Studio…
Third, because they are offering a return and have a UK incorporation they need to register with the FCA and guess what?
There is NO registration.
When I used their "Find Out Your Profit" calculator and put in the maximum amount of $250,000.
These are the stats:
Daily ROI:  $20,000.00
Weekly ROI:  $140,000.00
Monthly ROI:  $600,000.00
Yearly ROI:  $7,300,000.00
If any company had the ability to make those kind of returns legally, they wouldn't need a compensation plan.
So with $250,000 investment, you can make $7.3 Million over 365 days…
Does that sound legit to you?
All this company would need is a handful of investors and become a billion dollar company in a year or so…
MedTech.Biz needs a compensation plan because they are using new investments to pay off existing members.
Which makes this company another ponzi scheme…
I can't recommend this to anyone….
I hope you enjoyed my MedTech Biz review and if you have any questions feel free to ask in the comments below…
Now before you go…
If you want to learn how you can take ANY business and scale it to your dreams and goals?
Partner up with me by clicking the banner below: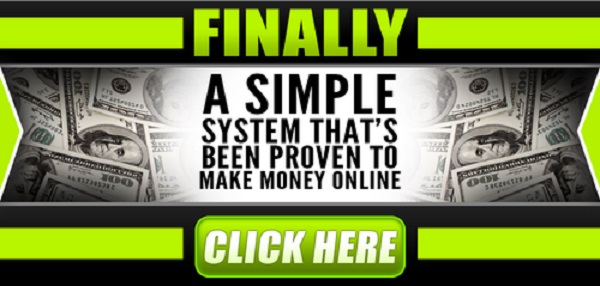 We will show you EXACTLY how to build a business online and customize a plan just for you.
We will help you choose a nice, setup your online business and offers that you can promote.
You can even use a network marketing company if you wish to the sky is the limit.
On top of that you will get ONE on ONE mentoring to make sure you are doing things right.
Follow me on Social media below:
Subscribe To My YouTube Channel Here.
See you at the top,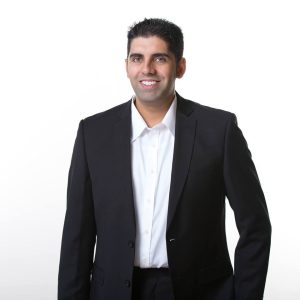 -Jesse Singh
P.S.  If you are tired of failing ANY business, click here and check this out to take your game to the next level.