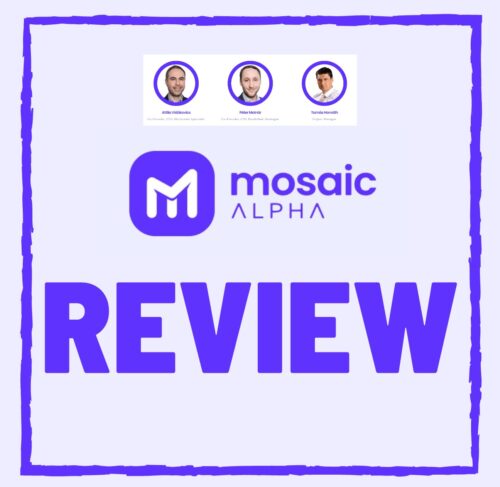 Mosaic Alpha Review – Legit Kodexa Token Crypto MLM or Scam?
Welcome to my Mosaic Alpha Review!
There has been some buzz about this Kodexa Token Crypto MLM and I decided to take a closer look.
Chances are someone approached you about their passive returns and now you landed here to make sure it's legit.
The good news is I am going to walk you through what I know so you can make the right decision.
Just make sure you pay close attention and read this to the end…
Do you want to know a 100% legit way to make an income from home?
What if you could build a passive income stream that's actually passive?
An income stream that doesn't require:
Being on the phone all day
Wasting hours of your life when people no-show
Trading your time for money
Financial stress during a bad month
Letting someone else control your fate
No Trading or mining
100% Passive rewards from crypto 12% to 200% per year
Student below is up $1000 in a  week!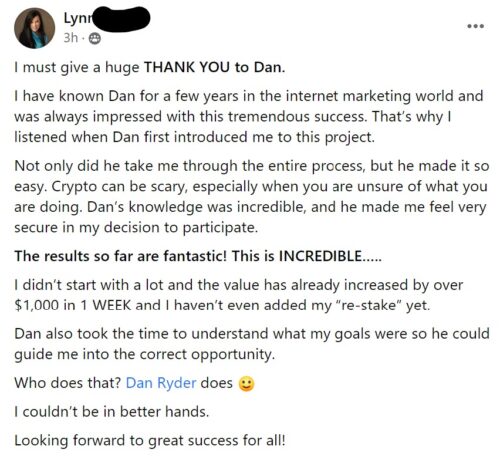 Remember, Lynn is brand new she just got started!
You know what is awesome about this method?
You could actually build in your spare time, and grow as large or as small as you want to, without having to spend hours a day chasing prospects and reciting the same sales pitch over and over again?
If that sounds like something you'd be interested in, check out New Digital Economy.
If you want to know more about Mosaic Alpha keep reading…
What is Mosaic Alpha Review?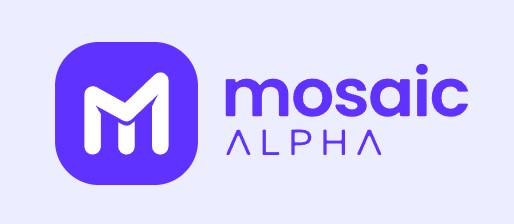 Ever heard of an elusive beast that lurks in the depths of the cryptosphere?
Meet Mosaic Alpha, the mysterious entity that promises to turn your crypto dreams into reality.
Mosaic Alpha is a player in the high-risk crypto world that seems to be playing a game of its own.
Its origins are as mysterious as the dark side of the moon, with links to the infamous Ilgon crypto scam.
Who Runs Mosaic Alpha?

Trying to uncover the puppet masters of Mosaic Alpha is like attempting to solve a Rubik's cube blindfolded.
But, after some relentless detective work, two names emerge from the shadows: Attila Vidakovics and Peter Molnar.
These two gentlemen are seasoned veterans in the cryptosphere, with a track record that's as colorful as a Jackson Pollock painting.
Vidakovics and Molnar, both hailing from the land of thermal baths and paprika – Hungary, have been playing the crypto game for some time now.
They're best known for their leadership roles in Ilgon, a crypto project that unfortunately had a lifespan shorter than a mayfly's.
Ilgon was a reincarnation of the ill-famed Ilgamos Ponzi scheme that ended up collapsing like a house of cards.
The number of crypto enthusiasts who fell prey to Vidakovics and Molnar's Ilgon project and the amount they lost is as elusive as the Holy Grail.
Still, it's safe to say that the duo has a knack for leaving a trail of digital destruction in their wake.
Despite their past failures, Vidakovics and Molnar are back in the saddle with Mosaic Alpha.
Although the platform lists addresses in the British Virgin Islands and Canada, our two musketeers are very much orchestrating this symphony of crypto chaos from their base in Hungary.
Cost To Join Mosaic Alpha Reviews
Want to dance with the devil in the pale moonlight?
To join the Mosaic Alpha circus, you'll need to purchase Kodexa tokens.
The cost is as unpredictable as a game of Russian Roulette, and just as potentially damaging to your financial health.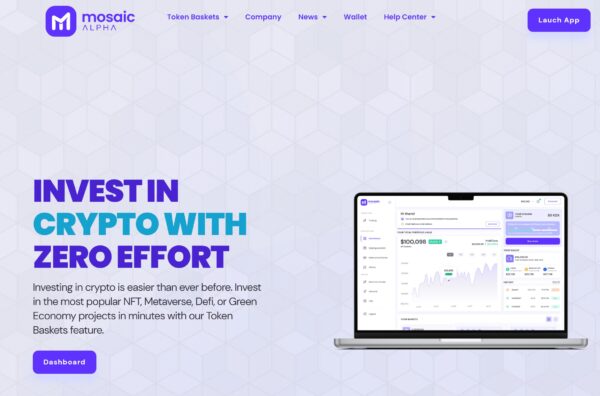 Final Verdict on Mosaic Alpha Scam?
Navigating the tumultuous seas of the crypto world is challenging enough without entities like Mosaic Alpha muddying the waters.
With its shady origins and dubious modus operandi, Mosaic Alpha is a vessel that even the bravest crypto sailors should steer clear of.
The world of cryptocurrencies offers a plethora of legitimate and transparent opportunities, so why gamble with a wildcard like Mosaic Alpha?
FAQ
Q1: What is Mosaic Alpha? Mosaic Alpha is a crypto platform with links to the controversial Ilgon crypto scam. It operates by pushing its native Kodexa tokens onto participants.
Q2: Who is behind Mosaic Alpha? The operators of Mosaic Alpha prefer to remain in the shadows, leaving no trace of their identities. They have links to the Ilgon crypto scam.
Q3: How does Mosaic Alpha work? Mosaic Alpha uses its native Kodexa tokens, which participants are encouraged to purchase. These tokens, however, have little to no value.
Q4: What is the cost to join Mosaic Alpha? The cost to join Mosaic Alpha involves the purchase of Kodexa tokens. The price of these tokens is variable.
Q5: Is Mosaic Alpha a legitimate opportunity? Given its links to the Ilgon crypto scam and its opaque operational methods, Mosaic Alpha is a risky venture and should be approached with caution.
Tired of Scams? My #1 Recommendation
If you landed on this blog, you want to actually know how to make money online right?  Specially with crypto.
First time ever we are offering a training where we are helping our students who are getting any where between 20% to $200% per year on their crypto with 100% complete control.
YOU control everything and not giving your funds away to some scamming company.
We are going to share with you our personal crypto strategy that is collectively making us over $40,000 per month 100% passive.

Once you learn this skill set, the sky is the limit when it comes to building wealth with crypto where you are in 100% control.
Here are some more results: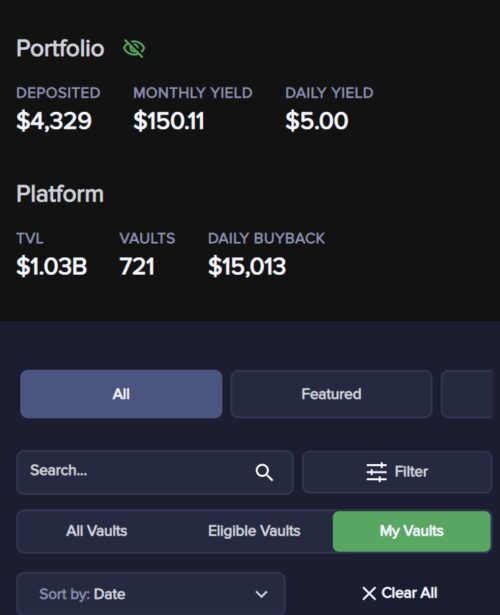 This student literally got started a few days ago and already started to make $5 per day!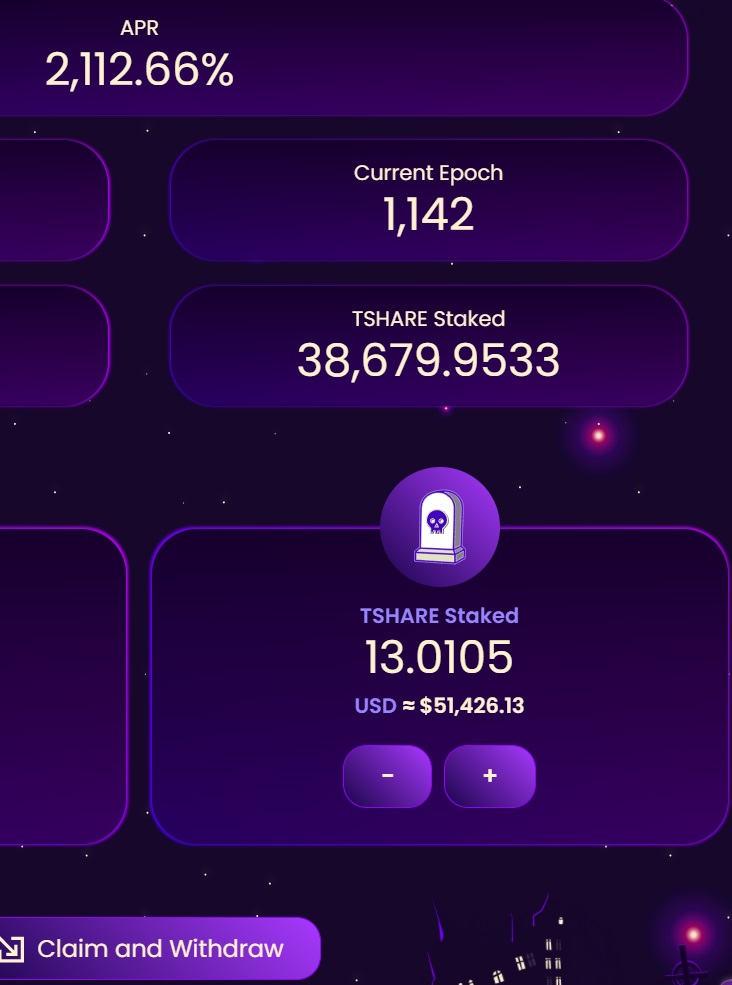 We are getting over 2000% rewards with this one per year which is LIFE changing.
Now we want to help YOU.
We have complete newbies who are just getting started and making their passive income stream online and then we have some students who have been with us for almost a year completely crushing it.
Digital Digital Economy is the #1 online business model for those just starting out.
Whether you've never made a dollar online, or you've been in this space for a while but never really "made it," Digital Real Estate is for you.
I know you will make the right decision.
Follow me on Social media below:
Subscribe To My YouTube Channel Here.
See you at the top,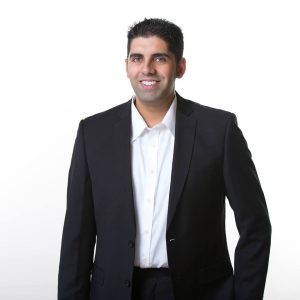 -Jesse Singh
P.S.  If you are tired of failing ANY business, click here and check this out to take your game to the next level.