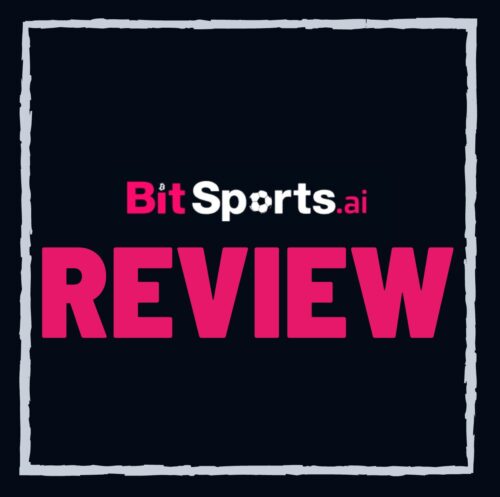 BitSports Review: Exploration of a Cryptocurrency MLM Scheme
Is BitSports a Scam or a Legitimate Business Opportunity? Let's Find Out!
BitSports, a cryptocurrency MLM scheme, has been making waves in the world of digital currencies.
But is it a legitimate business opportunity or just another elaborate scam?
In this BitSports review, we'll dive into the company's background, products, compensation plan, and more to determine if it's worth your time and money.
So grab your popcorn, sit back, and enjoy the show!
Now before we dive in, if you are just looking for something that can build wealth, financial freedom and time freedom over time and never have to worry about getting scammed because it's proven, trusted and it works, click here and check this out.
If you want to know more about BitSports.ai, keep reading…
What is BitSports Review?

BitSports is a company that claims to operate within the cryptocurrency MLM niche.
Founded by Colombian national Hugo Rodriguez Salgado, BitSports' website domain (bitsports.ai) was privately registered on March 16th, 2023.
The company's marketing videos feature a charming robovoice dub, making you question whether this is a futuristic AI experiment or simply a creative way to hide its human origins.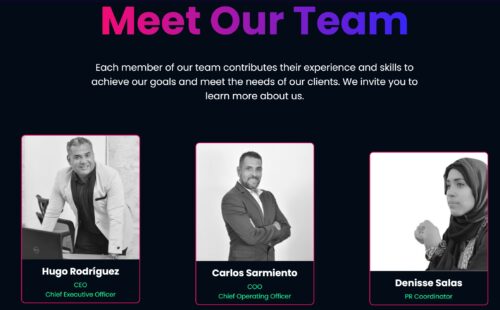 What Are BitSports.ai Products?
In a surprising twist, BitSports.ai has no retailable products or services.
That's right; affiliates can only market BitSports affiliate membership itself.
It's like a party with no snacks – just a room full of people trying to sell each other invitations to the same party.
How To Make Money with BitSports.ai Review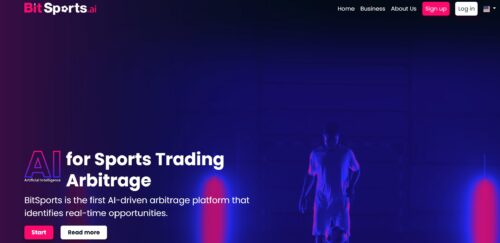 BitSports' compensation plan revolves around investing USD equivalents in cryptocurrency with the promise of advertised returns.
With tiers like Elite, Pro, and Max, it's like a videogame for your wallet. But beware: the higher the tier, the more cash you need to invest.
Affiliates are required to log in daily and click a button to keep their ROI rate from plummeting, making BitSports.ai the most interactive and high-maintenance passive income opportunity in the market.
BitSports' MLM side pays on recruitment of affiliate investors, with eight tantalizing affiliate ranks.
Climb the ranks from Bronze to Ambassador by generating downline investment, and enjoy a plethora of one-time Rank Achievement Bonuses, like a financial pinata.
Cost To Join BitSports Reviews
BitSports affiliate membership is free, much like signing up for a newsletter that only sends you requests for money.
To jump on the BitSports.ai moneymaking train, you'll need to cough up at least $10, which gets you started in the wild world of various cryptocurrencies.
Just imagine the virtual coins jingling in your digital pocket!
Final Verdict
BitSports alleges it has a super-smart AI bot for sports betting, but alas, no proof is offered. If you love a good mystery, BitSports.ai has got you covered, as it leaves you with more riddles than solutions.
Their business model also flunks the Ponzi logic exam, making it a prime candidate for the "Magical Vanishing Money Show."
On the legal side, BitSports.ai can't prove it's registered with any financial regulators.
So, at the very least, we're looking at a case of securities fraud. And guess what? MLM mixed with securities fraud is the perfect recipe for a Ponzi scheme.
Like all MLM Ponzi schemes, once the new recruits stop rolling in, the cash flow dries up too.
This will leave BitSports gasping for ROI revenue and eventually lead to its downfall.
Remember, the math behind Ponzi schemes ensures that most folks end up losing money when the scheme collapses.
In summary, although BitSports.ai may appear to be an adrenaline-pumping ride on the cryptocurrency roller coaster, always keep this age-old wisdom in mind: "If it sounds too good to be true, it probably is."
What should you do instead of jumping into that ponzi?
Check out my number 1 recommendation below and actually build a legit income online…
What do I Recommend?
I personally recommend something that doesn't require trading your time for money and is for complete beginners with huge potential and earning potential, click the red button below for a free training on it.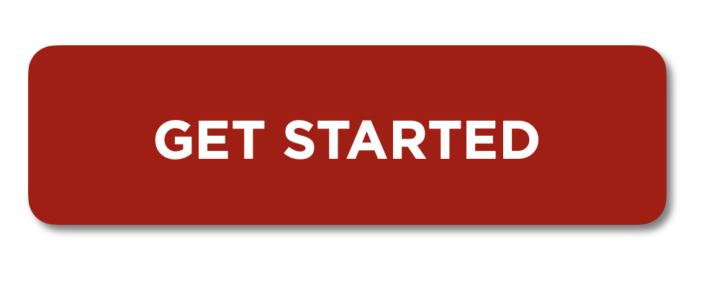 Follow me on Social media below:
Subscribe To My YouTube Channel Here.
See you at the top,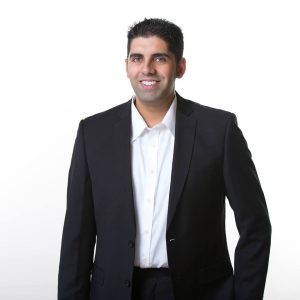 -Jesse Singh
P.S.  If you are tired of failing ANY business, click here and check this out to take your game to the next level.