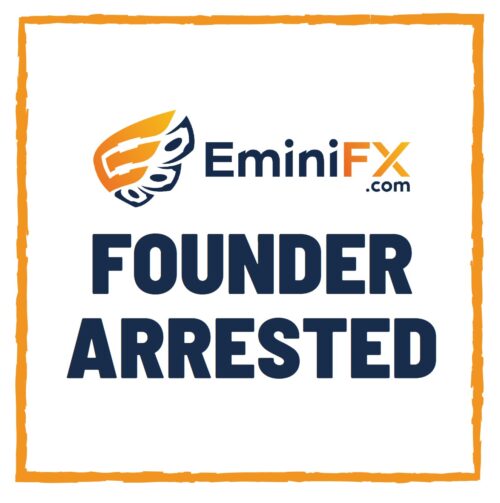 EminiFX Founder EDDY ALEXANDRE Arrested For Fraud!
Looks like EminiFX founder Eddy Alexandre just got arrested for commodities fraud and wire fraud.
He took $59 million dollars from investors at the time making false claims about this trading platform.
Damian Williams, the United States Attorney for the Southern District of New York, and Michael J. Driscoll, Assistant Director-in-Charge of the New York Field Office of the Federal Bureau of Investigation, announced today the unsealing of a Complaint in Manhattan federal court charging EDDY ALEXANDRE, the leader of a purported cryptocurrency and forex trading platform called EminiFX, with commodities fraud and wire fraud offenses.  As alleged, ALEXANDRE solicited more than $59 million in investments from hundreds of individual investors after making false representations in connection with the EminiFX trading platform.  ALEXANDRE was arrested this morning and will be presented later today before Magistrate Judge Katharine H. Parker in the U.S. District Court for the Southern District of New York.[1]
So was he really pulling in 5% weekly with this trading bot?
No not at all…
Instead he bought some goodies for himself and lost $6 million trying to invest.
From there over $14 million was magically pushed to his personal bank account.
In truth and in fact, and as ALEXANDRE well knew, EminiFX did not earn 5% weekly returns for its investors. ALEXANDRE did not even invest the vast majority of investor funds entrusted to him, and ALEXANDRE sustained over $6 million in losses on the limited portion of funds that he did invest, which he did not disclose to his investors. Instead of using investors' funds as he had promised, ALEXANDRE misdirected at least approximately $14,700,000 to his personal bank account and failed to invest the vast majority of the investors' funds. For example, ALEXANDRE used $155,000 in investor funds to purchase a BMW car for himself and spent an additional $13,000 of investor funds on car payments, including to Mercedes Benz.
So what is going to happen to Eddy Alexandre?
Right now he has been charged for commodities fraud which has a maximum prison sentence of 10 years and wire fraud which carries a maximum sentence of 20 years.
In my original EminiFX review I did call this company out for being a ponzi scheme and I was right again…
So far I haven't been wrong…
Even if he didn't get arrested, the company would have collapsed pretty shortly because he was just using the funds to buy stuff…
We will see what happens to the funds and if there will be any kind of recovery.
Will keep you all posted!
If you landed on this blog, you want to actually know how to make money online right?  Specially with crypto.
First time ever we are offering a training where we are helping our students who are getting any where between 20% to $200% per year on their crypto with 100% complete control.
YOU control everything and not giving your funds away to some scamming company.
We are going to share with you our personal crypto strategy that is collectively making us over $40,000 per month 100% passive.

Once you learn this skill set, the sky is the limit when it comes to building wealth with crypto where you are in 100% control.
Here are some more results: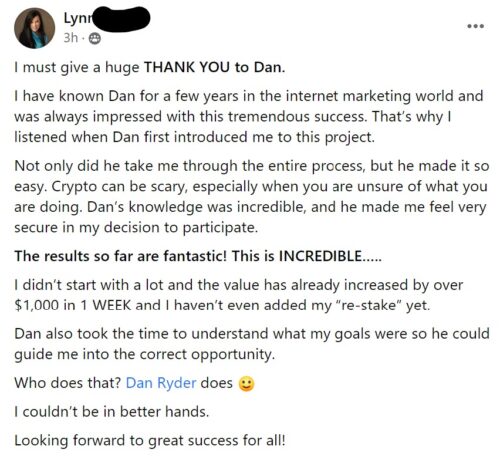 This student literally got started a few days ago and already started to make $5 per day!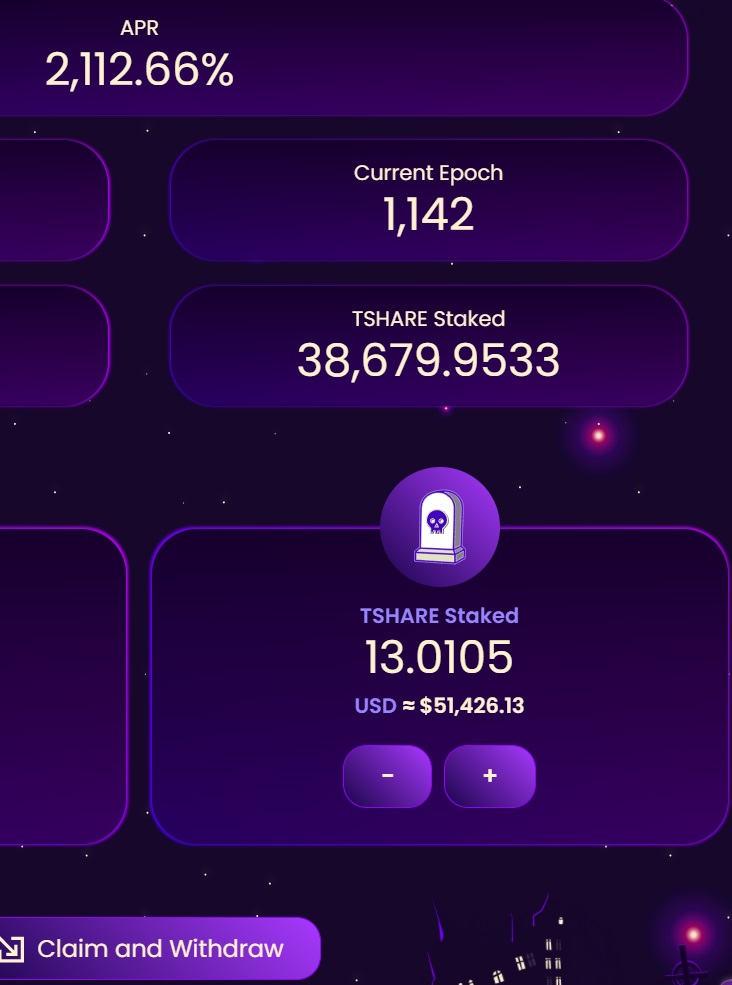 We are getting over 2000% rewards with this one per year which is LIFE changing.
Now we want to help YOU.
We have complete newbies who are just getting started and making their passive income stream online and then we have some students who have been with us for almost a year completely crushing it.
Digital Digital Economy is the #1 online business model for those just starting out.
Whether you've never made a dollar online, or you've been in this space for a while but never really "made it," Digital Real Estate is for you.
I know you will make the right decision.
Follow me on Social media below:
Subscribe To My YouTube Channel Here.
See you at the top,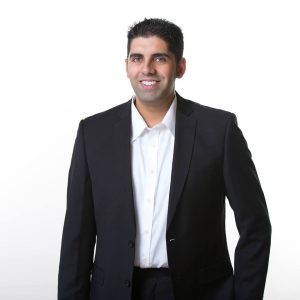 -Jesse Singh
P.S.  If you are tired of failing ANY business, click here and check this out to take your game to the next level.